HomeState Mortgage Company Detail
Our mission at Homestate Mortgage Company is to set the highest standard in the mortgage industry. We are committed to quality customer service! Homestate Mortgage Company has been serving all areas of Alaska since 1996. We feature local loan origination, processing, underwriting and closing services. We are Alaskan owned, Alaskan operated, and Alaska strong. Put the strength of our team to work for you, we have loans that work for you!
Websites:
website:
http://www.homestatemtg.com/
Category:
Loans, Mortgage Service Bureaus, Mortgages, Mortgages Feasibility Consultants, Mortgage Modifications
Business Hours:
Monday : 9:00 AM - 5:00 PM
Tuesday : 9:00 AM - 5:00 PM
Wednesday : 9:00 AM - 5:00 PM
Thursday : 9:00 AM - 5:00 PM
Friday : 9:00 AM - 5:00 PM
Saturday : Closed
Sunday : Closed
Services:
Home Loans, Adjustable Rate Mortgages (arm), Fha Loans , Va Loans , Jumbo Loans, Fifteen-year Fixed Rate Mortgage, Thirty-year Fixed Rate Mortgage
HomeState Mortgage Company Special offer
Subscribe to my newsletter!
HomeState Mortgage Company Image(s)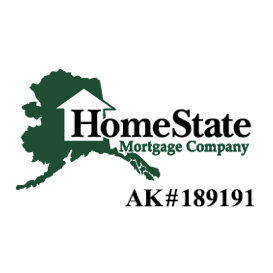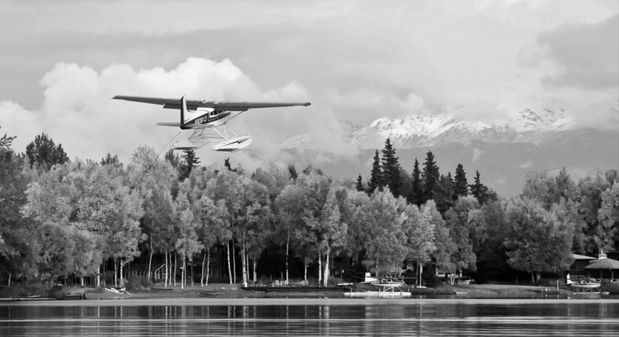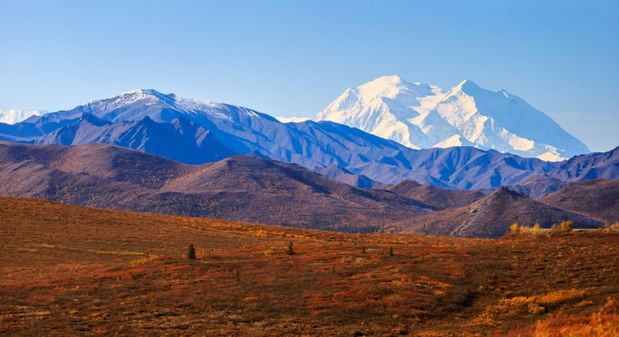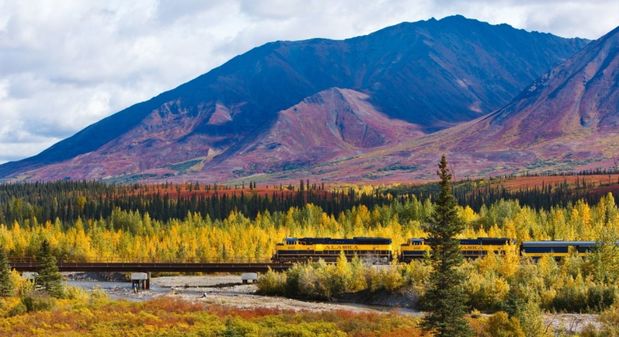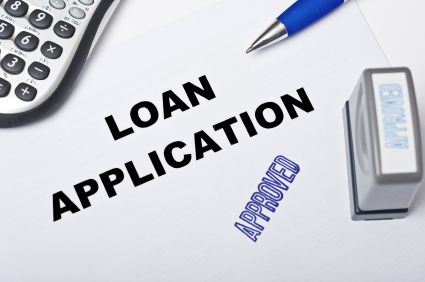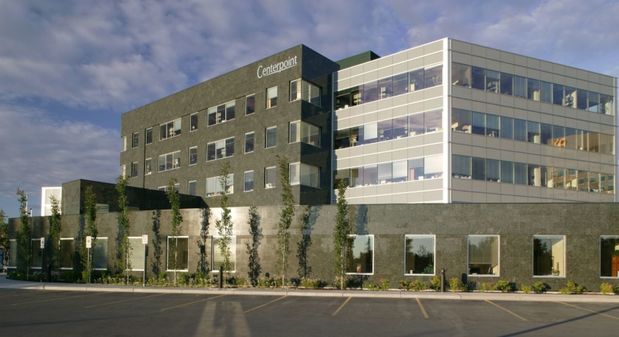 HomeState Mortgage Company Comments