McKinney Tire Pros Detail
McKinney Tire Pros proudly serves the local Conway, AR area. We understand that getting your car fixed or buying new tires can be overwhelming. Let us help you choose from our large selection of tires. We feature tires that fit your needs and budget from top quality brands. We pride ourselves on being your number one choice for any auto repair.
Websites:
website:
https://mckinneytirepros.com
Email:
rustin@mckinneytirepros.com
Category:
Tire Dealers, Brake Service, Auto Inspection
Business Hours:
Monday : 7:30 AM - 5:00 PM
Tuesday : 7:30 AM - 5:00 PM
Wednesday : 7:30 AM - 5:00 PM
Thursday : 7:30 AM - 5:00 PM
Friday : 7:30 AM - 5:00 PM
Saturday : Closed
Sunday : Closed
Payment Accepted:
American Express, Cash, Check, Discover, Mastercard, Visa,
Products:
Tire, Batteries
Services:
Battery Repair Service, Belts And Hoses Replacement, Brake Repair Service, Driveline Repair Service, Engine Repair And Diagnostic Service, Oil Changes, Suspension Repair Service, Tire Balancing Services, Tire Installation Service, Tire Repair Services, Tire Rotation Services, Wheel Alignment Service, Windshield Wiper Blades Service, Tpms Service, Custom Wheel Service, Cooling System Maintenance Service, Emission Testing, Forklift Tire Service, Front End Service
McKinney Tire Pros Special offer
Want a quick quote on tires? Click here now!
McKinney Tire Pros Image(s)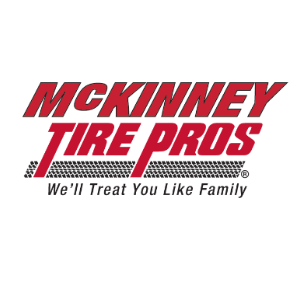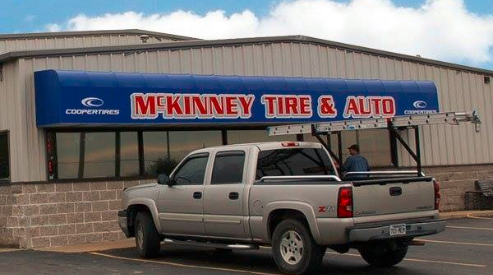 McKinney Tire Pros Comments