O'Neil & Steiner, PLLC Detail
We offer electronic filing with direct deposit and all of our returns are prepared by an Arizona licensed CPA within our office. We are a family organization and are here year round to serve your needs in the following services, tax assistance, individual income tax return preparation including out of state returns, corporate, partnership, and LLC income tax return. Call us today for more information!
Email:
rick@oneilsteiner.com
Category:
Financial Services, Accounting & Bookkeeping-General Services, Tax Preparation Services, Tax Consultants & Representatives, Insurance Inspection & Audits, Actuaries, Financial Services
Business Hours:
Monday : 9:00 AM - 5:00 PM
Tuesday : 9:00 AM - 5:00 PM
Wednesday : 9:00 AM - 5:00 PM
Thursday : 9:00 AM - 5:00 PM
Friday : 9:00 AM - 5:00 PM
Saturday : Closed
Sunday : Closed
O'Neil & Steiner, PLLC Special offer
Call Today!
O'Neil & Steiner, PLLC Image(s)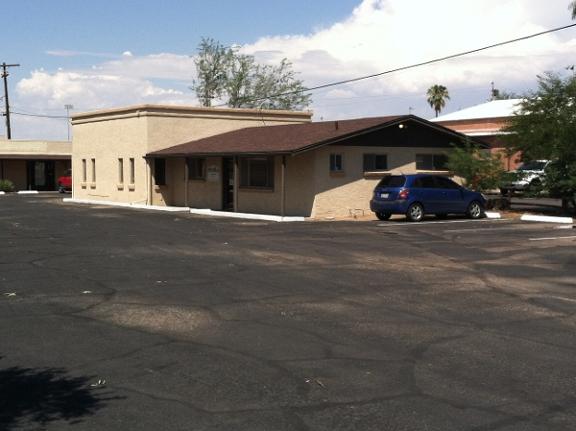 O'Neil & Steiner, PLLC Comments