The Location Pro Detail
The Location Pro journey began in 1993 at a well known rent a car company. Our founder, John Crow, with a college degree and the farm boy work ethics of his youth, set out to climb the ladder of the corporate world. John had no plan, but he did have a job. It wasn't much of a job, in fact, he wore a name badge and carried a radio.

The thing is, no matter what the job, he would do it with an eager spirit. He would endeavor to be better and faster than everyone else. He treated his boss like a customer and his customer like his boss. It worked! John's career exploded and by the age of 30 he was running a multi-state territory. In just 6 years, he went from working in one location to managing 100.
Websites:
website:
https://thelocationpro.com
Email:
john@thelocationpro.com
Category:
Commercial Real Estate
Business Hours:
Monday : 8:00 AM - 5:00 PM
Tuesday : 8:00 AM - 5:00 PM
Wednesday : 8:00 AM - 5:00 PM
Thursday : 8:00 AM - 5:00 PM
Friday : 8:00 AM - 5:00 PM
Saturday : Closed
Sunday : Closed
Services:
Payment Management, Tenant Management, Portfolio Management, Agent Services, Legal Services
The Location Pro Special offer
Get In Touch With Our Office.
The Location Pro Image(s)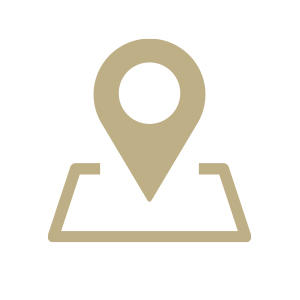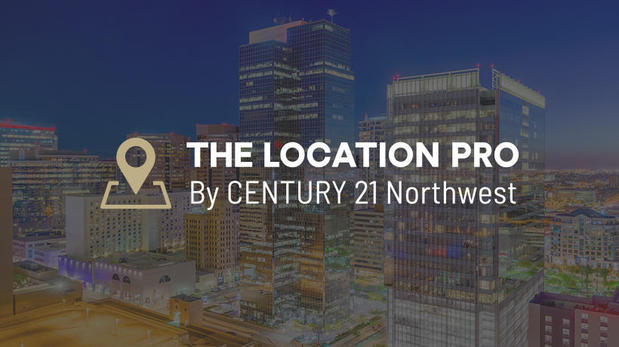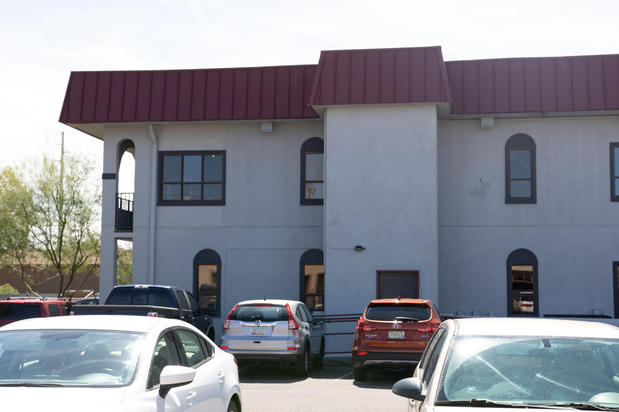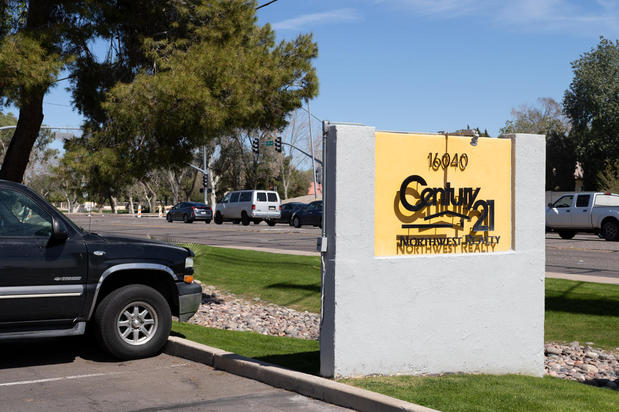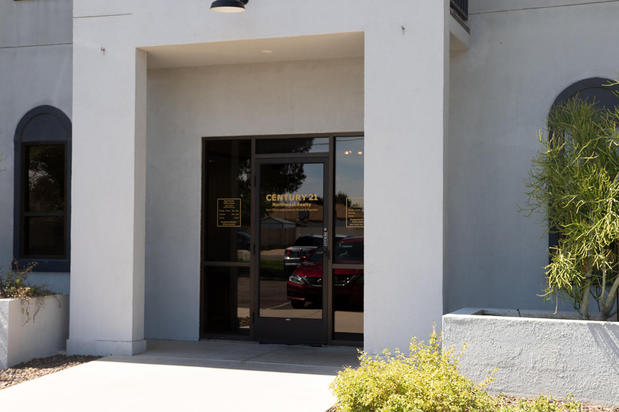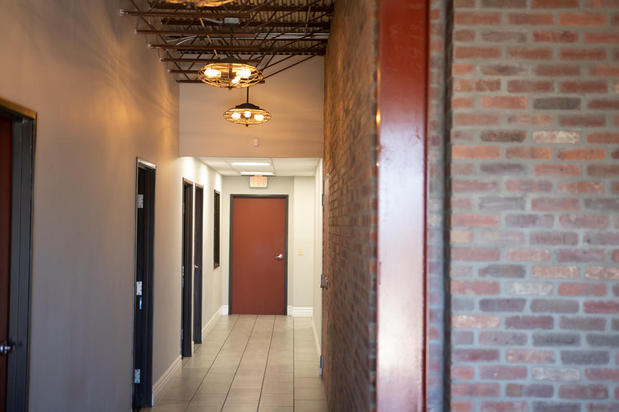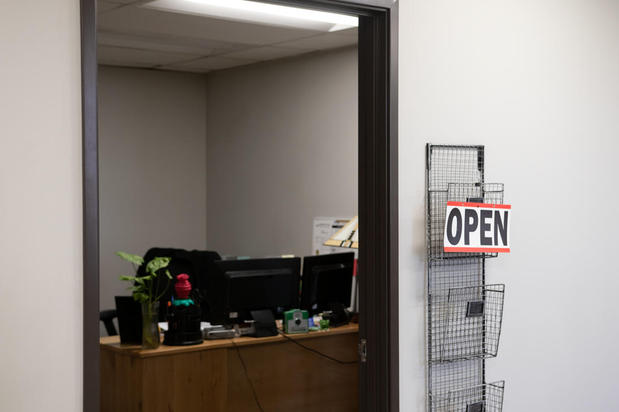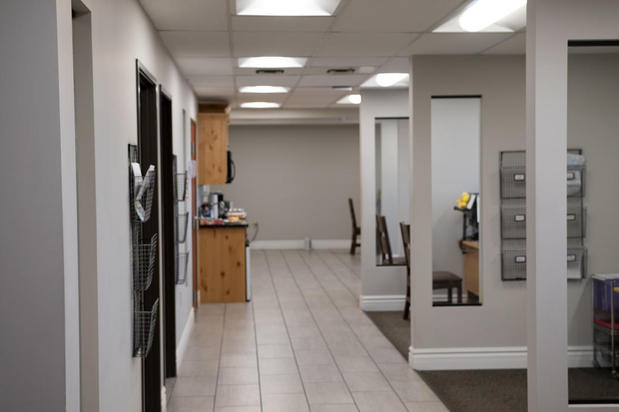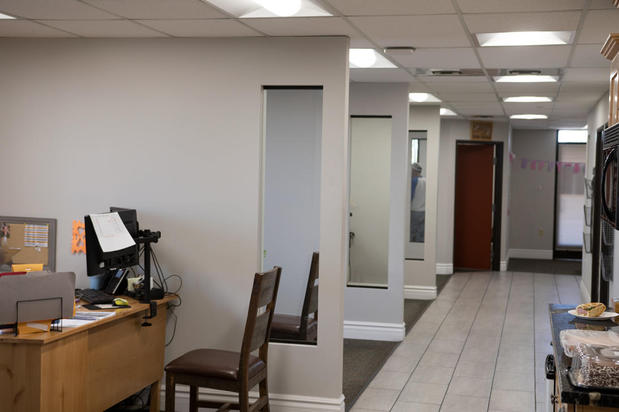 The Location Pro Comments