JohnsByrne Detail
As a full-service printing and packaging solutions provider, JohnsByrne goes the extra mile to make sure you are completely satisfied with our services. We're collaborative, creative and capable with the flexibility to adapt our technology and processes to your project needs.
Websites:
website:
http://www.johnsbyrne.com
Email:
info@johnsbyrne.com
Category:
Promotional Products
Business Hours:
Monday : 8:00 AM - 5:00 PM
Tuesday : 8:00 AM - 5:00 PM
Wednesday : 8:00 AM - 5:00 PM
Thursday : 8:00 AM - 5:00 PM
Friday : 8:00 AM - 5:00 PM
Saturday : Closed
Sunday : Closed
Payment Accepted:
American Express, Discover, Financing, Invoice, Mastercard, Traveler's Check, Visa,
Products:
Folding Cartons, Specialty Packaging, Rigid Set-up Boxes, Promotional Packaging, Plastic Packaging
Services:
Custom Product Packaging Design, Custom Packaging Manufacturing
JohnsByrne Special offer
Start Your Innovation Consultation Today!
JohnsByrne Image(s)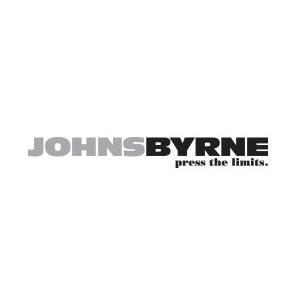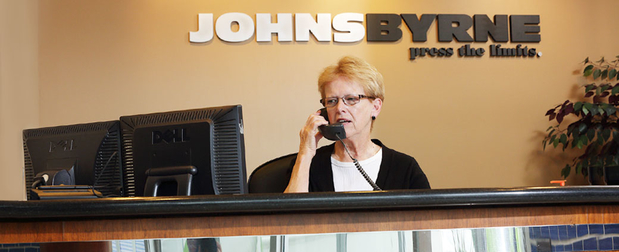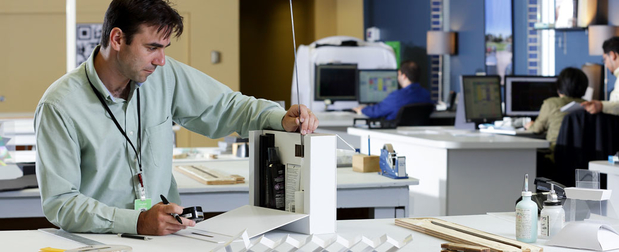 JohnsByrne Comments