Kings Limo Service Detail
Kings Limo Service is your source for the best transportation in the local area of Denver, CO. Kings Limo Service takes pride in the transportation services that we are able to offer to the local residents and those that are visiting the area. We specialize in airport transportation, private car transportation, 24 7 limo service and black car service. Kings Limo Service will make sure that you are picked up and dropped at the destination of your choice. If you are in a rush and you want to get a ride in style, we can take care of both of those needs. We can provide you with fast and reliable transportation no matter where you need to go.

Kings Limo Service provides high quality airport transportation. If you arrive at the airport and you need a ride to your house, hotel or friend's house, then we are the best in the area to pick you up and drop you off at your destination. Why inconvenience one of your friends or family members to pick you up when you can easily call us and have us waiting for you on time with zero trouble. We have some of the best vehicles out on the road. We always make sure that they are functioning properly and that they are clean and looking great. In addition, we have taken the time to hire some of the best and most passionate limo drivers in the local area. All our drivers are all-around great people that you will enjoy chatting with while cruising on the road. If you are ready to feel the difference between Kings Limo Service and the others, contact us today to schedule a pick up.

Kings Limo Service is the best place to turn to if you need 24 7 limo service. We are never closed so you don't have to worry about disturbing us with a limo request. We will make sure that you are met up at the exact location that you are at. We will show up with the vehicle of your choice whether that is a large limo or a black car. Contact us for all your black car service needs. We have a great fleet of beautiful black cars that are waiting to go out on the road and pick you up.
Websites:
website:
http://kingslimoservice.com
Category:
Shuttle Service, Taxicab Service, Limousine Service, Airport Transportation Service
Business Hours:
Monday : Open All Day
Tuesday : Open All Day
Wednesday : Open All Day
Thursday : Open All Day
Friday : Open All Day
Saturday : Open All Day
Sunday : Open All Day
Payment Accepted:
American Express, Discover, Mastercard, Visa, Check, Cash,
Kings Limo Service Special offer
Call Today for limousine services
Kings Limo Service Image(s)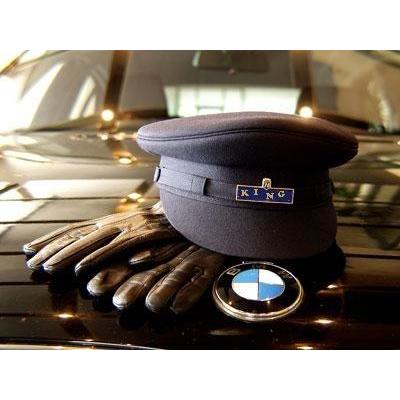 Kings Limo Service Comments