Destiny Dance Studio Detail
Destiny Ballroom Dance is so much more than your typical dance studio. We offer instruction with a family style atmosphere of support and FUN! We offer dance instruction in over 50 styles of dance including Salsa, Swing, Tango, Country Western, and much more. Our knowledgeable instructors and friendly staff will make you feel welcome from your very first dance step through the door. Whether you are coming in on your own or with your partner, we welcome all couples, individuals, and groups. Call now to book your Free Introductory Private Dance Lesson.
Websites:
website:
https://www.mydestinydance.com/
Email:
Startdancingtoday@mydestinydance.com
Category:
Dance Instruction, Clubs, Ballrooms
Business Hours:
Monday : 1:00 PM - 10:00 PM
Tuesday : 1:00 PM - 10:00 PM
Wednesday : 1:00 PM - 10:00 PM
Thursday : 1:00 PM - 10:00 PM
Friday : 1:00 PM - 10:00 PM
Saturday : 1:00 PM - 10:00 PM
Sunday : Closed
Services:
Couples Dance Classes, Singles Dance Classes, Group Dance Classes, Ballroom Dance Classes, Wedding Dance Lessons
Destiny Dance Studio Special offer
Register for our Littleton dance studio classes!
Destiny Dance Studio Image(s)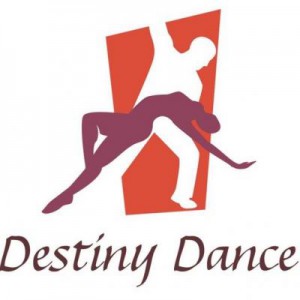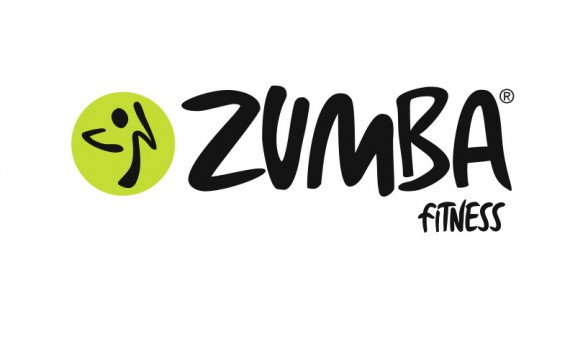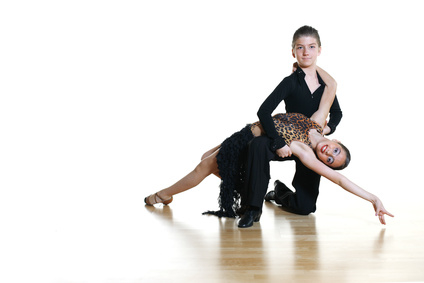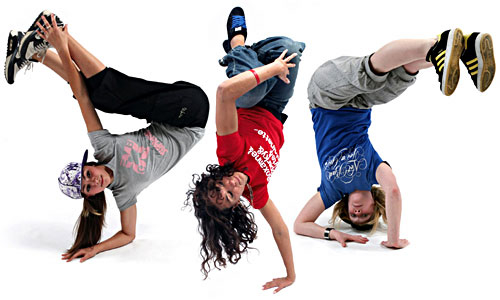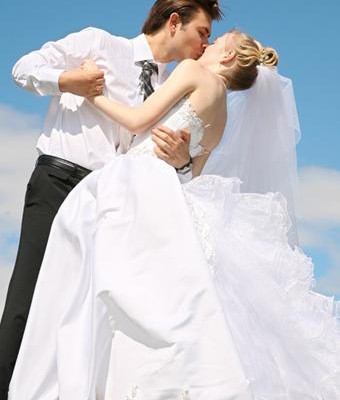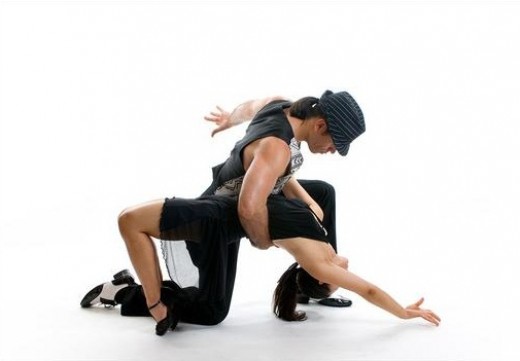 Destiny Dance Studio Comments