Celeste Body Sugaring LLC Detail
Body sugaring hair removal is the new trend most effective and less painful method of hair removal.

Celeste Body Sugaring is pioneer offering USDA Certified Organic and Fair Trade sugar paste from Tamara's Professional Body Sugaring .
Alda the sugaring "whisperer" and owner prides about herself on her distinct and unique technique developed with 20 years of experience that enchants her clients to a high satisfaction.
Sugaring hair removal is 100% no cross contamination because bacteria can not breed in high concentration of sugar .
Sugaring hair removal is water soluble what means no sticky skin or clothes after your service.
Sugaring hair removal helps treating existent ingrown hairs and prevents new ones.
Sugaring hair removal leads to permanency (results may vary).
Last but not least, sugaring hair removal exfoliates your skin while removing your unwanted hair.
With sugaring hair removal you will achieve that silky and heavenly smooth skin that you always dreamt of.
At Celeste Body Sugaring all genders are serviced from teenagers with parents authorization to younger for longer clients , meaning from 16 to 80 we can remove all unwanted hair from your whole body from forehead to toes and everything in between.
Book your next body sugaring hair removal experience at Celeste Body Sugaring . Your skin will thank you .

Have a "smooth" day .
Websites:
website:
http://www.celestebodysugaring.com
Category:
Hair Removal
Business Hours:
Monday : 10:00 AM - 6:00 PM
Tuesday : Closed
Wednesday : 10:00 AM - 6:00 PM
Thursday : 10:00 AM - 7:00 PM
Friday : 10:00 AM - 7:00 PM
Saturday : 9:00 AM - 5:00 PM
Sunday : Closed
Celeste Body Sugaring LLC Special offer
Call today to book your smooth sugaring experience
Celeste Body Sugaring LLC Image(s)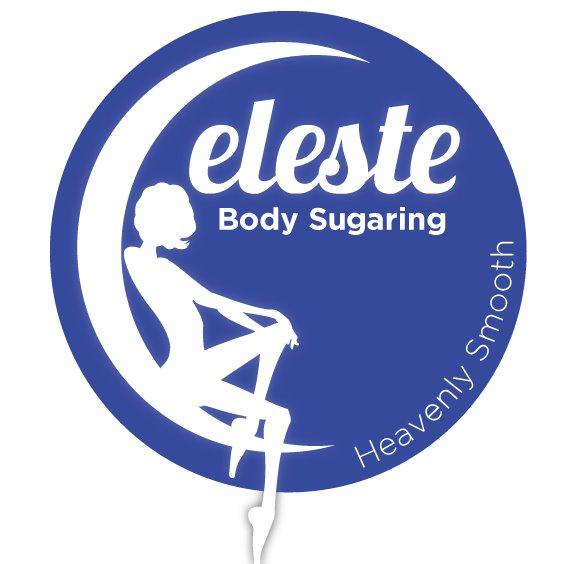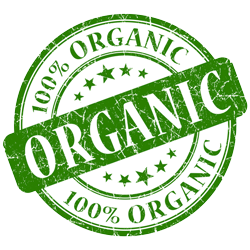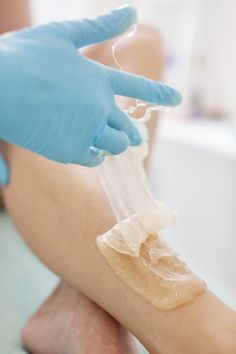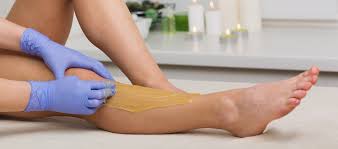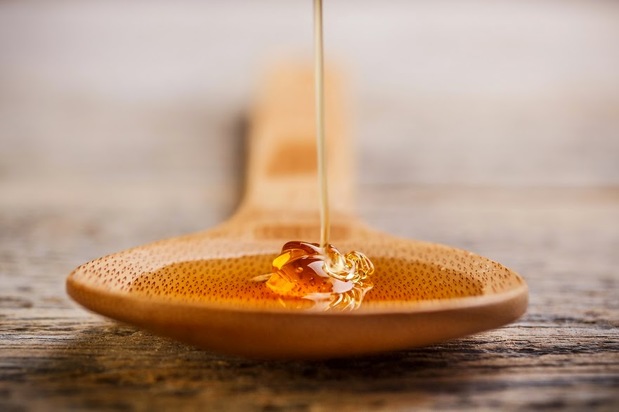 Celeste Body Sugaring LLC Comments