Carbtrol Corporation Detail
Carbtrol, a privately held corporation, solves the environmental needs of commercial and industrial enterprises of all types and sizes. For more than 35 years, we have provided activated carbon systems and other technologies for air purification, water purification and water recycle. Our principals are licensed Professional Engineers, who have been active in the environmental field for 20 to 45 years and have a broad knowledge of system design and the application of carbon process equipment.
Websites:
website:
https://www.carbtrol.com/
Email:
info@carbtrol.com
Category:
Manufacturing Engineers, Water Purification Consulting Services, Irrigation Systems & Equip.
Business Hours:
Monday : 9:00 AM - 5:00 PM
Tuesday : 9:00 AM - 5:00 PM
Wednesday : 9:00 AM - 5:00 PM
Thursday : 9:00 AM - 5:00 PM
Friday : 9:00 AM - 5:00 PM
Saturday : Closed
Sunday : Closed
Carbtrol Corporation Special offer
Experts in Activated Carbon Systems
Carbtrol Corporation Image(s)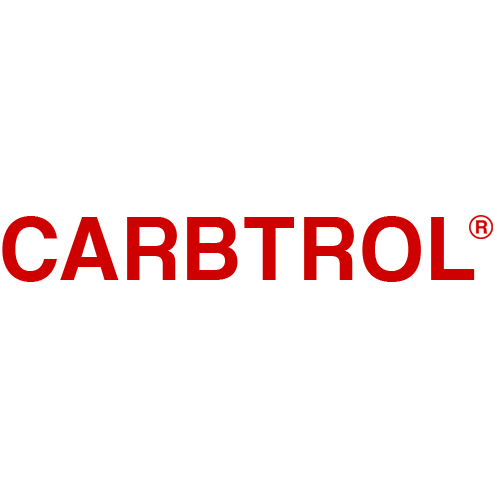 Carbtrol Corporation Comments