Meridian Integrative Wellness Detail
Chiropractor office in Jacksonville FL helping patients with auto accident injury, sports injuries, neck and back pain through chiropractic, physical therapy, and pain management. Dr. Nguyen is a chiropractor specializing in whiplash and accident injuries.
Websites:
website:
http://www.meridianintegrativewellness.com
Email:
info@meridianintegrativewellness.com
Category:
Chiropractors, Therapeutic Massage, Nutritionists, Physical Therapy
Business Hours:
Monday : 9:00 AM - 7:00 PM
Tuesday : 9:00 AM - 7:00 PM
Wednesday : 9:00 AM - 7:00 PM
Thursday : 9:00 AM - 7:00 PM
Friday : 9:00 AM - 7:00 PM
Saturday : Closed
Sunday : Closed
Payment Accepted:
American Express, Mastercard, Visa, Discover, Cash, Financing,
Meridian Integrative Wellness Special offer
Auto Accident Injury, Sports Injury, Call Today!
Meridian Integrative Wellness Image(s)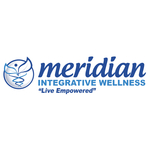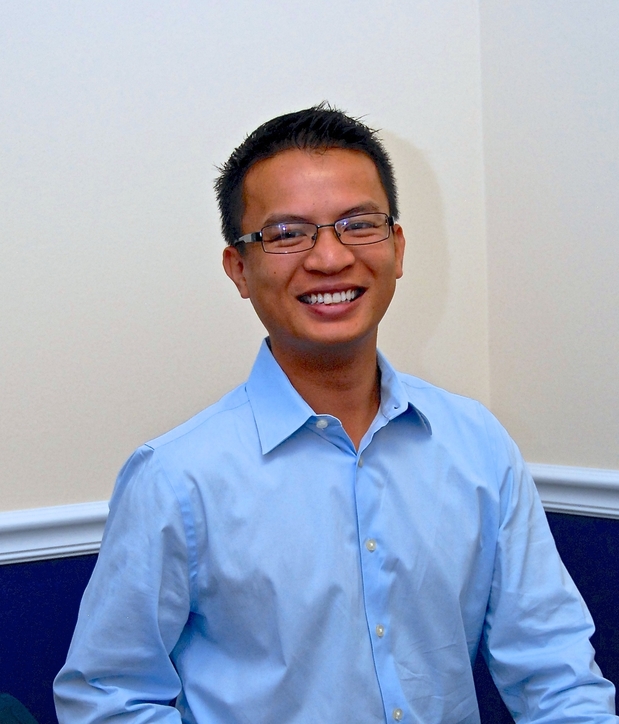 Meridian Integrative Wellness Comments