Overhead Door Company Detail
Overhead Door Company of Cedar Rapids and Iowa City is celebrating 57 years of service to Eastern Iowa and is one of the longest and oldest running door companies in the state of Iowa

Overhead Door Co. of Cedar Rapids and Iowa CityOverhead Door Company of Cedar Rapids and Iowa City has been locally owned and operated since its inception in 1956. Deric Powell owns the company and employs a staff and crew of 35. It is a full service door company with dedicated Residential, Commercial, Wholesale and Parts departments. Deric says the key to current success and future growth is in the company's commitment to communication and customer satisfaction. Powell has put tremendous emphasis on having experienced "Door People" in customer service, sales and management positions. Most of the employees in these positions have "field experience" in their background. Longevity is also a factor among employees. Iowa City installer John Musser has been with Overhead Door for over 40 years.

The company has been affiliated with manufacturer Overhead Door Corporation of Dallas Texas since 1956. Overhead Door Corporation created the first upward lifting garage door in 1921 and the first garage door opener in 1925. Overhead Door Company of Cedar Rapids and Iowa City built a new 12,000 square foot facility on the south edge of Cedar Rapids in 2001. For over 40 years prior to 2001 they had been located on 8th Avenue near downtown where the YMCA currently is.

Overhead Door Company of Cedar Rapids and Iowa City prides itself in Customer Service excellence. The company has been a member Better Business Bureau of Greater Iowa for over 25 years as well as The Homebuilders Associations of Cedar Rapids and Iowa City and Cedar Rapids Chamber of Commerce. Deric Powell is a strong believer in community support and is involved with a number of organizations including the "Aiming for a Cure" foundation.
Websites:
website:
http://www.overheadcric.com/
Email:
martin_fauchier@overheadcr-ic.com
Category:
Garage Doors & Operating Devices, Doors-Wholesale & Manufacturers, Doors & Door Operating Devices, Security Seals
Overhead Door Company Special offer
We're Here to Help! Schedule a repair!
Overhead Door Company Image(s)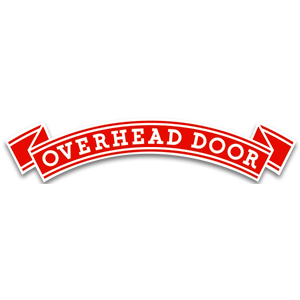 Overhead Door Company Comments