Timberline Tree Service Detail
Welcome to Timberline Tree Service. We are a complete tree service company serving all of Des Moines and Central Iowa. In addition we have a complete snow removal division as well. Both Divisions handle Residential, Commercial and Industrial.With 20 years of Experience Timberline Tree Service is able to provide prompt and safe tree services. With Bucket Trucks having 60 foot capabilities we are able to tackle some of the toughest jobs.The customer experience is first and foremost with Timberline Tree Service. Whether Snow Removal or Tree Service call us today for estimates for the next job or project you may have.
Email:
timberline1998@hotmail.com
Category:
Tree Service
Business Hours:
Monday : 7:00 AM - 5:00 PM
Tuesday : 7:00 AM - 5:00 PM
Wednesday : 7:00 AM - 5:00 PM
Thursday : 7:00 AM - 5:00 PM
Friday : 7:00 AM - 5:00 PM
Saturday : Closed
Sunday : Closed
Payment Accepted:
Cash,
Timberline Tree Service Special offer
Contact us today!
Timberline Tree Service Image(s)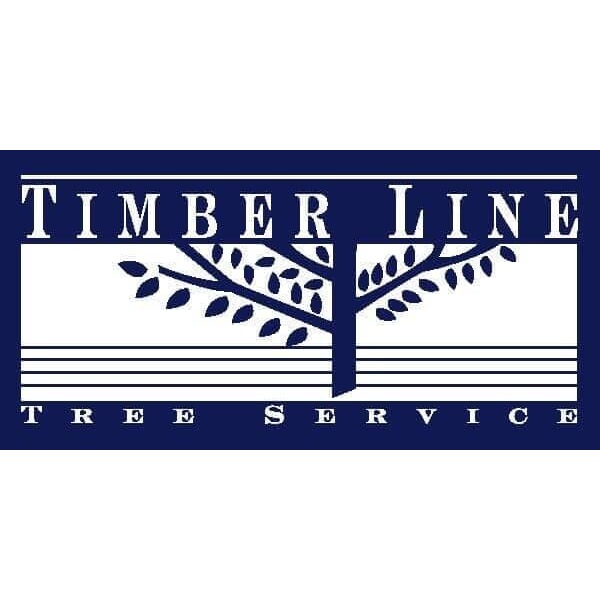 Timberline Tree Service Comments