Signature Roofing Detail
Signature Roofing is here to handle all of your roofing needs. No job is too large or too small. Our roofing experts bring decades of experience in providing expertise to every job they do. Whether it's an entire re-roof, a minor repair, a thorough inspection, annual maintenance, or a new construction project, our crews will get the job done right and on time.
Websites:
website:
http://www.mysignatureroofing.com/
Email:
office@mysignatureroofing.com
Category:
Roofing Contractors
Business Hours:
Monday : 9:00 AM - 5:00 PM
Tuesday : 9:00 AM - 5:00 PM
Wednesday : 9:00 AM - 5:00 PM
Thursday : 9:00 AM - 5:00 PM
Friday : 9:00 AM - 5:00 PM
Saturday : Closed
Sunday : Closed
Services:
Steep Slope Roofing, Shingle Roofs, Tile Roofs, Metal Roofs, Low Slope Roofs, Metal Wall Panels
Signature Roofing Special offer
Call the Residential Roofing Experts!
Signature Roofing Image(s)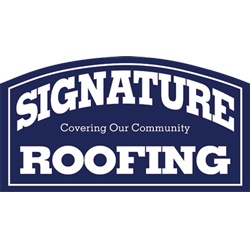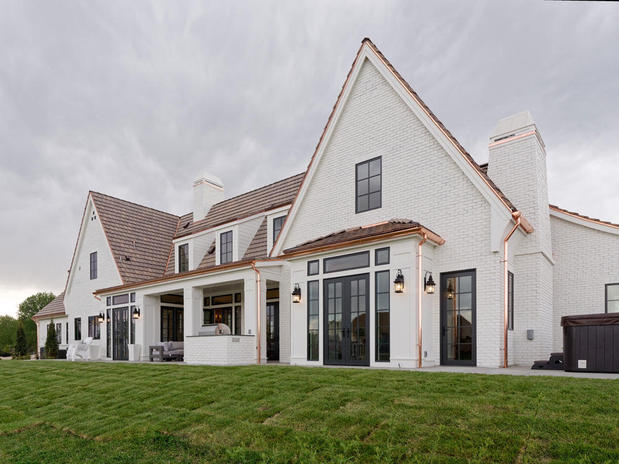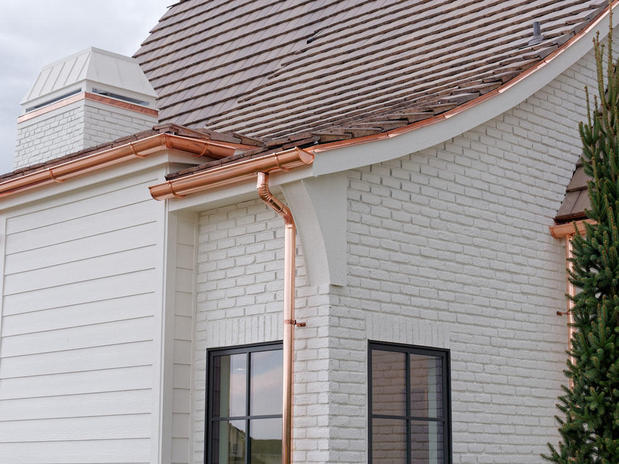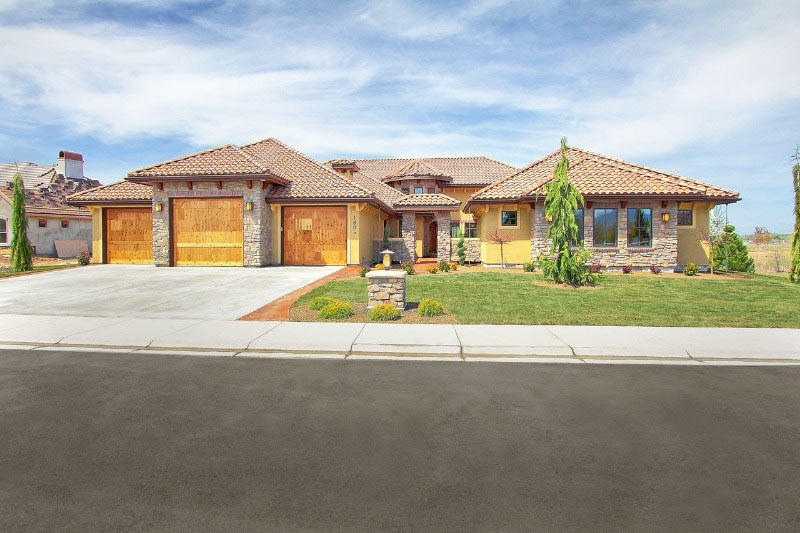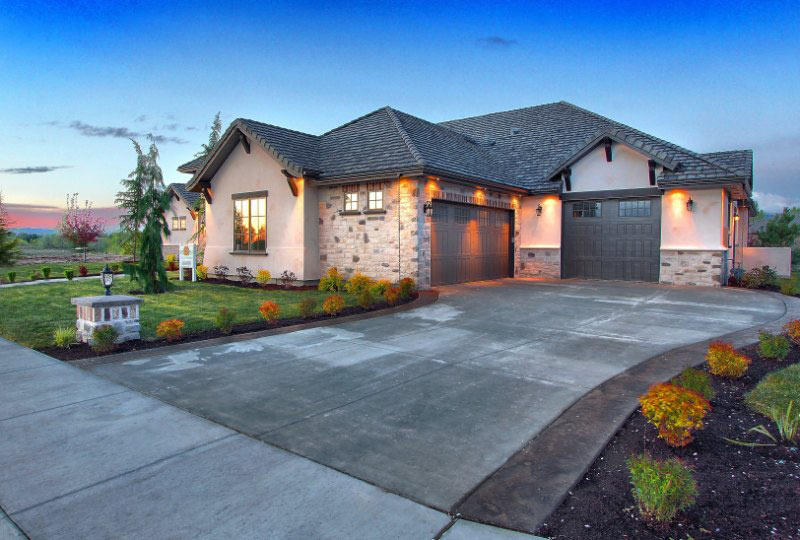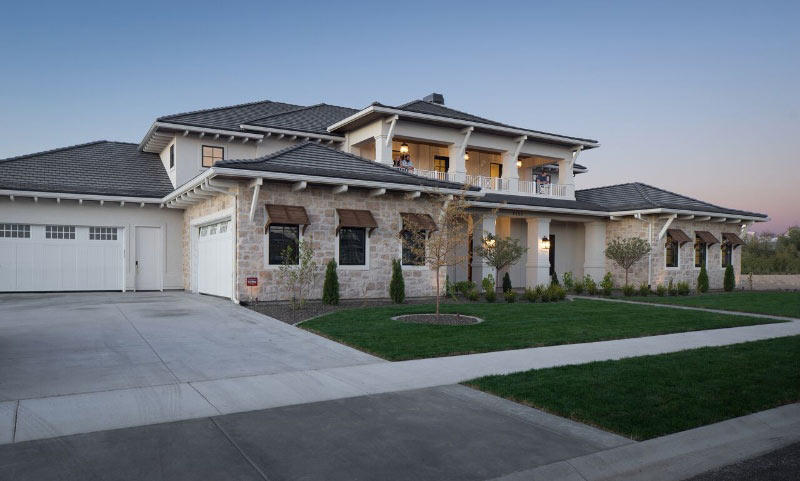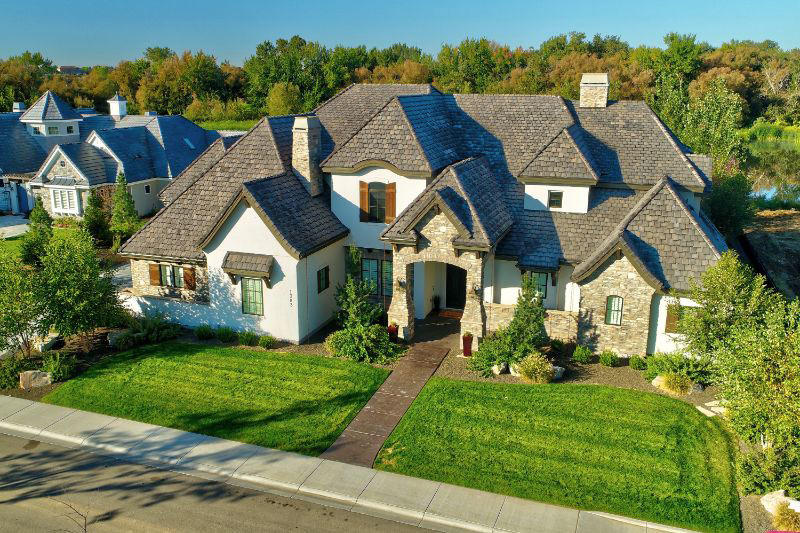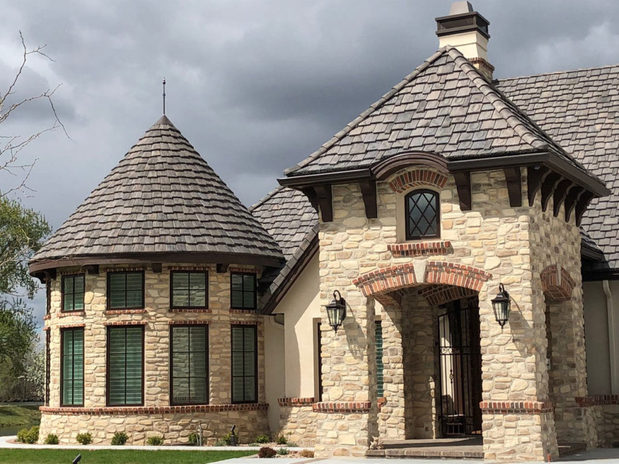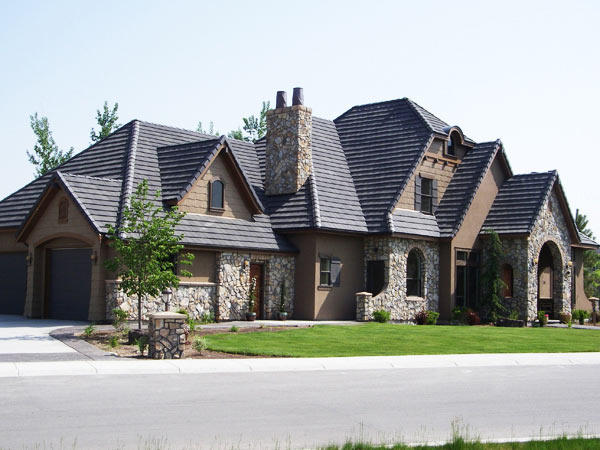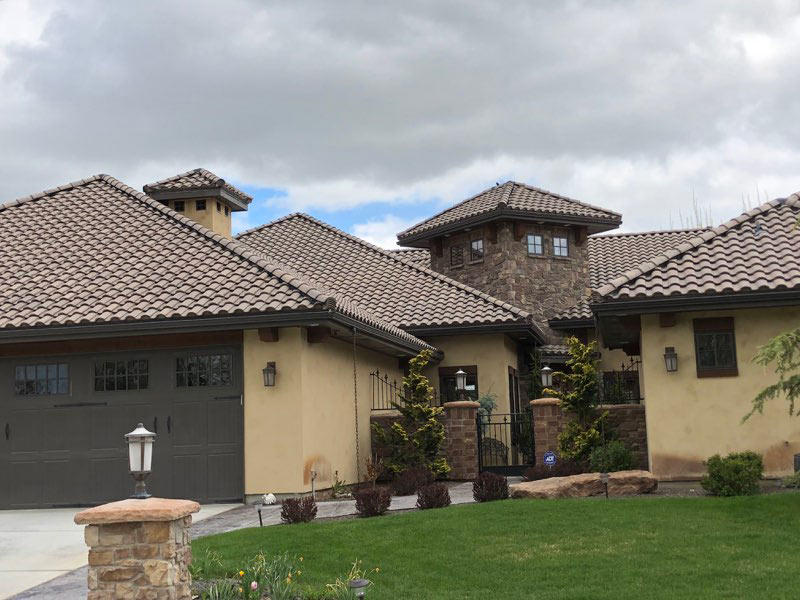 Signature Roofing Comments