Dependable Automotive LLC Detail
Dependable Automotive L.L.C. is a family-owned and operated auto repair and maintenance shop in Nampa, Idaho. We are conveniently located between Roosevelt and 7th Street South.

For comprehensive auto maintenance, turn to Dependable Automotive L.L.C. in Nampa, Idaho. We are a full-service auto repair company that can fix all makes and models of vehicles. With more than 10 years of experience, we continue to keep up with the latest in automotive technology. As an Automotive Service Excellence (ASE) Master and General Motors (GM)-certified company, our customers can expect impressive customer service every time they visit us.

As a Nampa homegrown company, we are passionate about giving our community a place where they can receive consistent automotive repair and maintenance. We provide our fellow Nampa citizens the personalized care they deserve.

Our mission is to give our customers a place they know they can return to with complete confidence that their needs will be met, by providing efficient and honest vehicle service, combined with friendly and genuine customer care.

At Dependable Automotive L.L.C., we put our mission at the heart of our every decision. We go above and beyond to please our customers and build lasting relationships with them. As our way of appreciating our patrons, we give exciting perks. Feel free to ask us about:

• Student Discounts
• Senior Discounts
• Veteran Discounts
• Customer Loyalty Rewards

Call Dependable Automotive L.L.C. today for all your auto repair and auto maintenance needs.
Websites:
website:
http://www.dependableautomotivenampa.com
Email:
dependableautonampa@outlook.com
Category:
Automotive Services, Auto Repairing
Business Hours:
Monday : 8:00 AM - 5:00 PM
Tuesday : 8:00 AM - 5:00 PM
Wednesday : 8:00 AM - 5:00 PM
Thursday : 8:00 AM - 5:00 PM
Friday : 8:00 AM - 5:00 PM
Saturday : Closed
Sunday : Closed
Payment Accepted:
Financing, American Express, Discover, Mastercard, Visa, Check, Cash,
Products:
Volt Edge Batteries, Factory Motor Parts
Services:
Auto Repair, Auto Maintenance, Brake Repair, Oil And Lube Replacement, Car Repair, Oil Change, Auto Diagnostic Services, Transmission Service, Radiatior Replacement, Brake Fluid Replacement, Battery Replacement, Air Filter Replacement, Battery Testing, Coolant Flush, Deisel Repair, Axle Service, Deisel Filter Replacement, Deisel Oil Change, Injector Clean, Synthetic Oil Change, Power Steering Flush, Powertrain Service, Ignition Repair, Ignition Service, Transmission Drain And Fill
Dependable Automotive LLC Special offer
Professional Auto Repair. Call Today
Dependable Automotive LLC Image(s)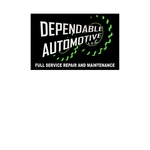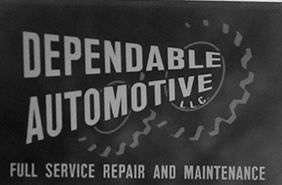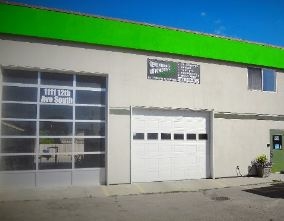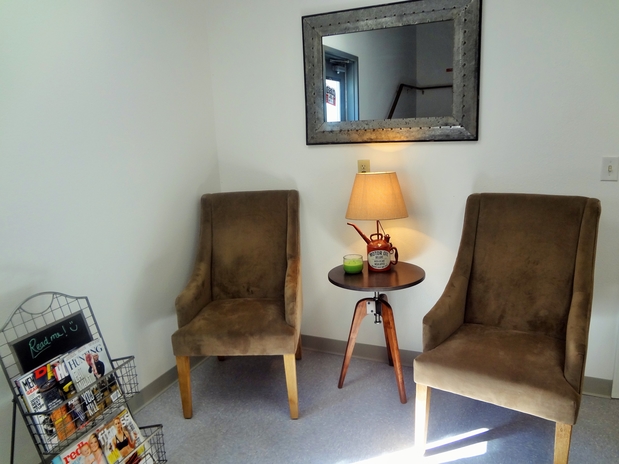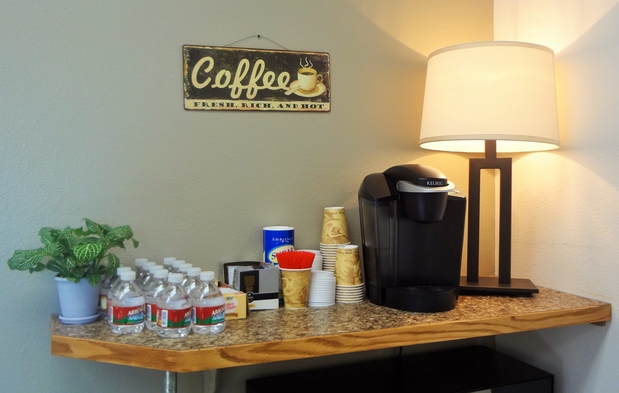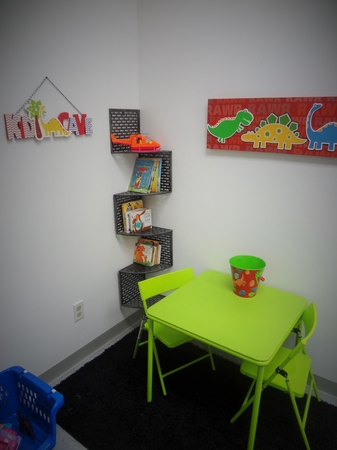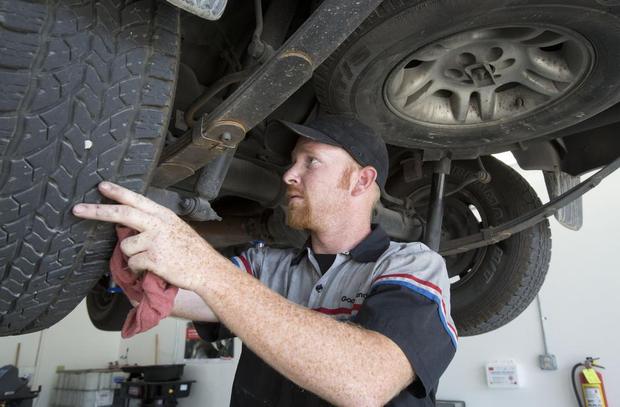 Dependable Automotive LLC Comments