Law of Office Gary L. Brunke Detail
Turn to Over 23 Years of Legal Experience
FAMILY, CRIMINAL, BANKRUPTCY, ESTATE AND REAL ESTATE LAW IN STREAMWOOD, IL

When you're facing a legal matter, no matter how big or small, having an attorney you can trust is key. For 23 years, the Law Office of Gary L. Brunke has been helping clients in the Streamwood, IL area find resolution to a wide variety of legal matters in the areas of: family law, criminal law, bankruptcy law, estate planning and real estate law. If you or someone you know is facing challenges in one of these areas, schedule a consultation right away.

PERSONALIZED REPRESENTATION FOR YOUR CASE

Gary L. Brunke understands that each case is unique. That's why we are dedicated to providing each of our clients with personalized service. When you contact us, we will schedule a consultation to listen to every detail of your case. From there, if you choose us to represent you, we will help you understand your options and how we plan to handle your case.

Regardless of the type of case you're facing, we have the experience to handle a wide variety of practice areas to handle your case. From making sure you have someone you can trust to handle your estate, to assisting you during a divorce, we're here to help. Don't let yourself or your family suffer, get the representation you deserve and the best outcome possible by partnering with Gary L. Brunke.

Never feel like you're alone again, when you have the Law Office of Gary L. Brunke on your side. Call (630) 903-4097 to schedule you initial consultation and take control of your case!
Websites:
website:
https://garybrunkelawoffices.com/
Email:
garybrunke@comcast.net
Category:
Attorneys & Lawyers, Divorce & Family Law Attorneys & Lawyers, Bankruptcy Attorneys & Lawyers, Estate Planning & Administration Attorneys & Lawyers, Real Estate Attorneys & Lawyers, Dwi, Dui, Owi, Oui Attorneys & Lawyers, Legal Services
Business Hours:
Monday : 8:30 AM - 5:00 PM
Tuesday : 8:30 AM - 5:00 PM
Wednesday : 8:30 AM - 5:00 PM
Thursday : 8:30 AM - 5:00 PM
Friday : 8:30 AM - 5:00 PM
Saturday : Closed
Sunday : Closed
Law of Office Gary L. Brunke Special offer
Call Today to hear more about our AFFORDABLE rates
Law of Office Gary L. Brunke Image(s)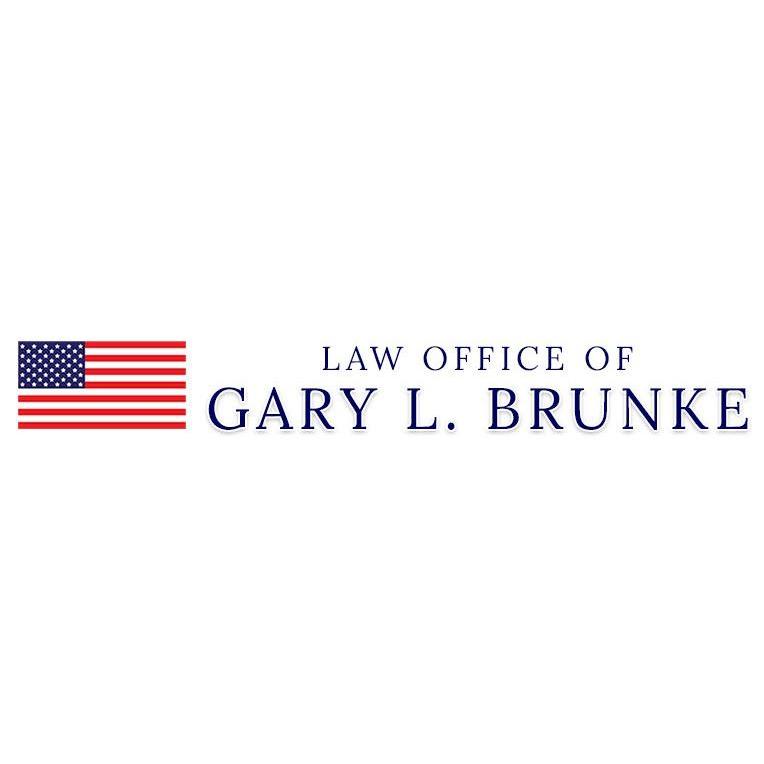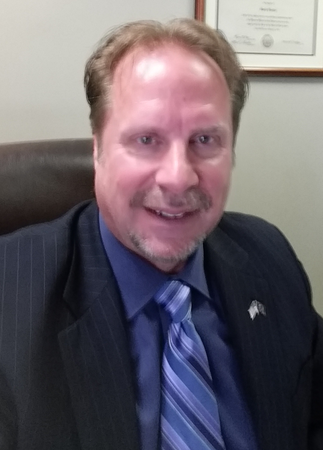 Law of Office Gary L. Brunke Comments