Flextune Inc. Detail
Our automotive technicians have years of experience, and we offer honest assessments and affordable repairs for all types of vehicles. From pinging and knocking to thumping and banging, count on our expert service to get your vehicle back in tip-top shape and running smoothly without all those troublesome noises under the hood.
Import & Domestic Automobile Repair
No Starts
Brakes
Tune-Ups
Computer Programming ? On and Off the Car
Starters
Batteries
Check Engine Lights
Computer Diagnosis
Air Conditioning
Heating
Alternators
Radiators
Oil Changes
CV Axles
Shocks / Struts
Belts
Tires
Wiring
Contact us today for a free estimate. We offer discounts to seniors, students, and military personnel.
Email:
Flextunetech@gmail.com
Category:
Home Appliances Dealers & Service, Auto Repairing, Auto Air Conditioning
Business Hours:
Monday : 7:30 AM - 7:00 PM
Tuesday : 7:30 AM - 7:00 PM
Wednesday : 7:30 AM - 7:00 PM
Thursday : 7:30 AM - 7:00 PM
Friday : 7:30 AM - 7:00 PM
Saturday : 7:30 AM - 5:00 PM
Sunday : Closed
Flextune Inc. Special offer
Contact us today!
Flextune Inc. Image(s)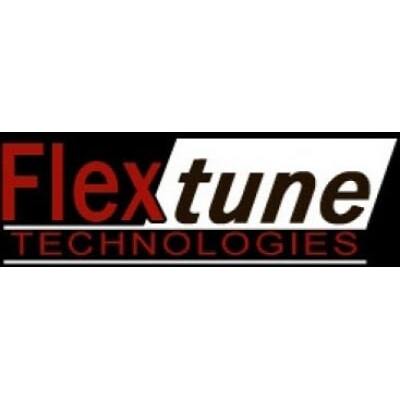 Flextune Inc. Comments