AMP Residential Detail
AMP Residential, apartment management professionals, proudly operates over 30 multi-family residential properties across four U.S. states: South Florida, Indiana, Michigan, and Alabama. Our passion is to bring unbelievable apartment home experiences to our residents at an unbeatable value. Because the attractive, competitive value of our apartment homes fare so well against the local competition, there is a great opportunity for our residents to save, while our clients and partners can achieve a maximal return on their investment.
Websites:
website:
https://www.ampresidential.com/
Category:
Apartments
Business Hours:
Monday : 9:00 AM - 5:00 PM
Tuesday : 9:00 AM - 5:00 PM
Wednesday : 9:00 AM - 5:00 PM
Thursday : 9:00 AM - 5:00 PM
Friday : 9:00 AM - 5:00 PM
Saturday : Closed
Sunday : Closed
AMP Residential Special offer
Learn more about AMP Residential apartments today!
AMP Residential Image(s)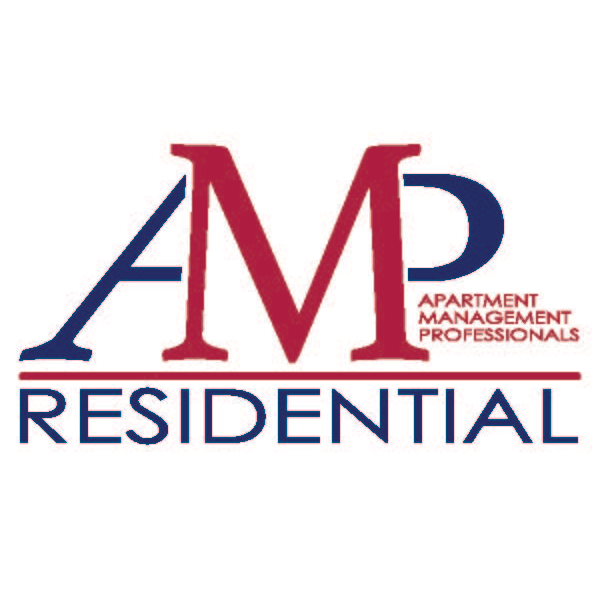 AMP Residential Comments