Precise Printing Corp Detail
Precise Printing is a family owned and operated, full-service printer. We feature high levels of automation for speed and efficiency. We offer full-color offset printing on a wide range of stocks and high resolution printing up to 200 line screen. Our affordable pricing and fast turnaround make us the best choice for your printing needs.
Our digital department can handle your personal designs as well as your small business needs from 100 to 100,00!
Our pre-press team is available for marketing materials, direct mail, logo development and forms design. On-Time deliveries have satisfied customers for over 40 years.
Websites:
website:
http://www.precisenola.com
Email:
info@preciseNOLA.com
info@precisenola.com
Category:
Copying & Duplicating Service
Business Hours:
Monday : 8:30 AM - 5:00 PM
Tuesday : 8:30 AM - 5:00 PM
Wednesday : 8:30 AM - 5:00 PM
Thursday : 8:30 AM - 5:00 PM
Friday : 8:30 AM - 5:00 PM
Saturday : Closed
Sunday : Closed
Precise Printing Corp Special offer
Call Today!
Precise Printing Corp Image(s)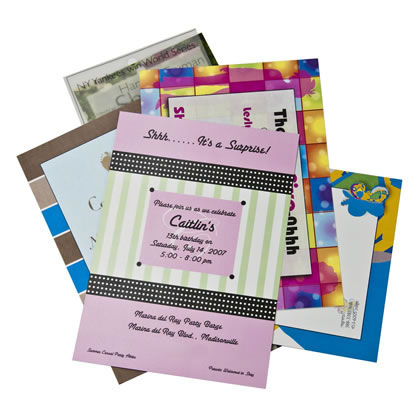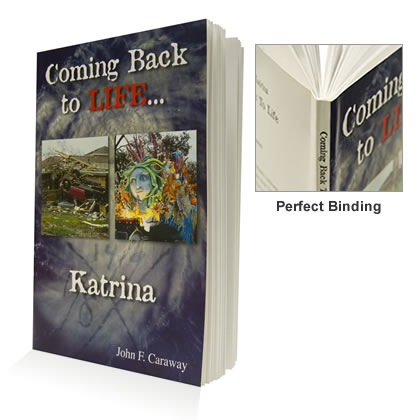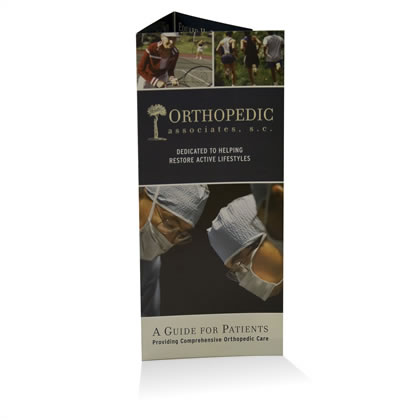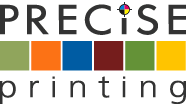 Precise Printing Corp Comments