Uniquitys, LLC Detail
Providing Business solutions for your Custom Embroidery, Printing, Graphic and Promotional needs.
New to Uniquitys is apparel decoration. We now do in-house embriodery, small jobs welcome. Uniquitys can furnish most any wearables on the market, and logo or personalize it as you wish, including screen printing, direct to garment printing, full color process, & heat transfers. Additonally, Uniquitys can furnish any and all Promotional Products with logo, slogan, fun stuff or whatever you wish for your corporate or personal event





For Your unique personality from the unique city of New Orleans.
For many years Patty has been fashioning unique tapestry tote bags and small shoulder purses as a hobby.
Then after the disaster of Hurricane Katrina, everywhere you looked, there were piles of "blue tarp".
Well, Patty, being uniquely creative, saw the opportunity to salvage & repurpose much of this detritus into her purses. This proved to be quite popular and still is. As interest and demand grew, Patty recruited her unique partner, Tommy, to help with the burgeoning production jams. Together, creativity and abilities blossomed forth and they now produce a broad range of personal & unique baggage. The concept of incorporating various repurposed materials is embraced in many of the designs. Additionally, many of these designs use the popular "black & gold", fleur di lis, "purple & gold", Mardi Gras themes and more.
You will find these unique fabric-ations in small neck bags to large durable messenger bags.
So, get you some unique baggage to accentuate your unique personality.
Please note that all products are hand crafted and therefore there will be slight variations even on a series of the same design.

Websites:
website:
http://uniquitys.espwebsite.com
Email:
tboehm@cox.net
Category:
Package Designing & Development, Promotional Products, Graphic Designers, Screen Printing, Embroidery, Custom Made Shirts, Clothing-Retail, Sportswear-Retail, T-Shirts & Sweatshirts-Retail, Work Clothes-Retail, T-Shirt Printing & Iron-Ons
Business Hours:
Monday : 9:00 AM - 5:00 PM
Tuesday : 9:00 AM - 5:00 PM
Wednesday : 9:00 AM - 5:00 PM
Thursday : 9:00 AM - 5:00 PM
Friday : 9:00 AM - 5:00 PM
Saturday : Closed
Sunday : Closed
Payment Accepted:
Visa, Mastercard, American Express, Discover,
Products:
Custom Bags And Totes, Fleur Di Lis Cap, M-mitica Short Sleeve Polo (polyester), Screen Printing/silk Screen (no Apparel Included), Custom Embroidered Breast Cancer Awareness Caps
Uniquitys, LLC Special offer
Business solutions for your Promotional needs!!
Uniquitys, LLC Image(s)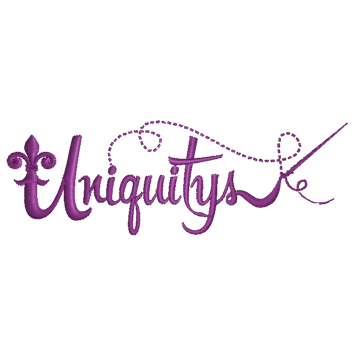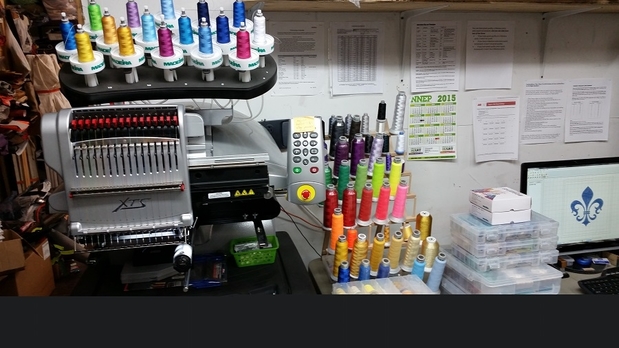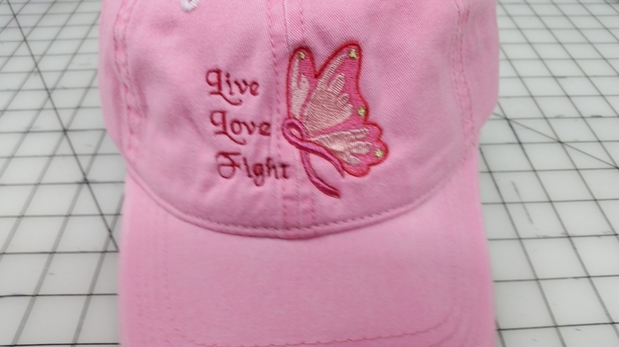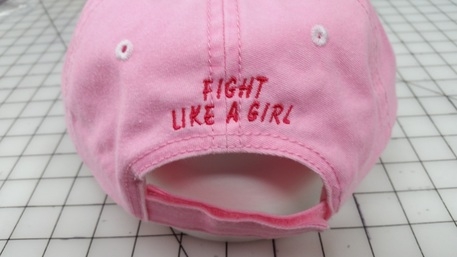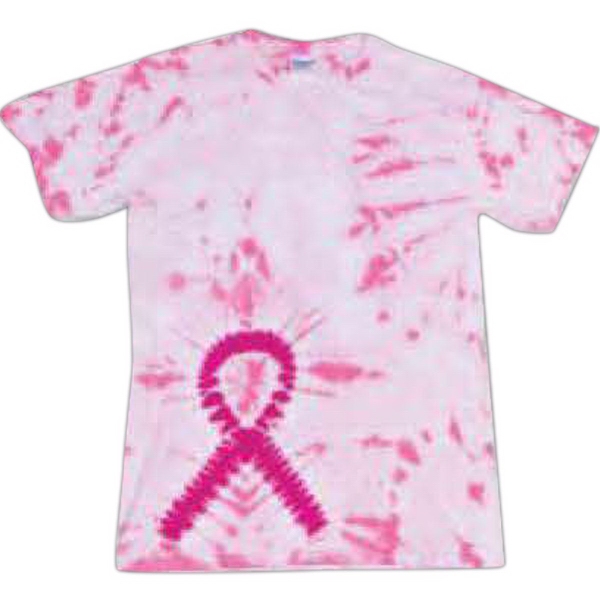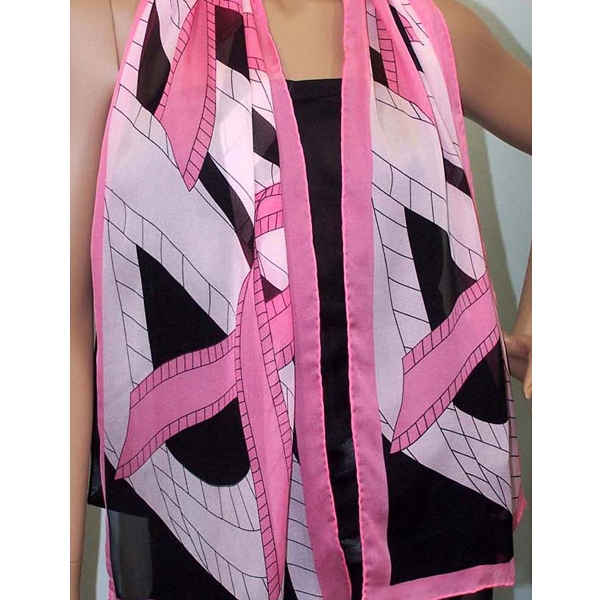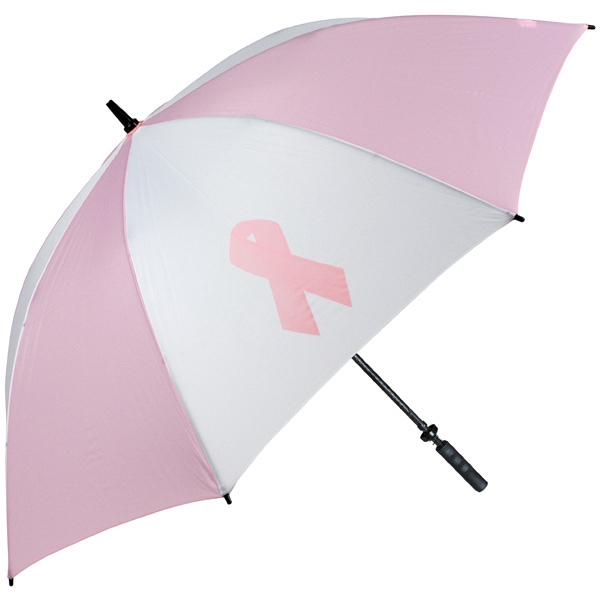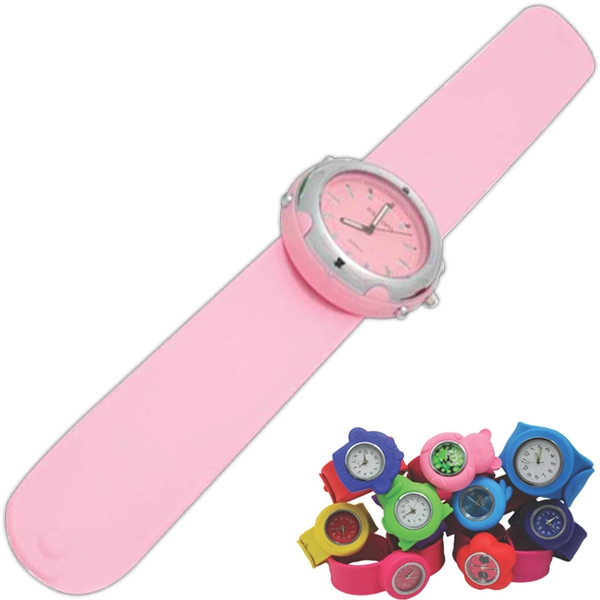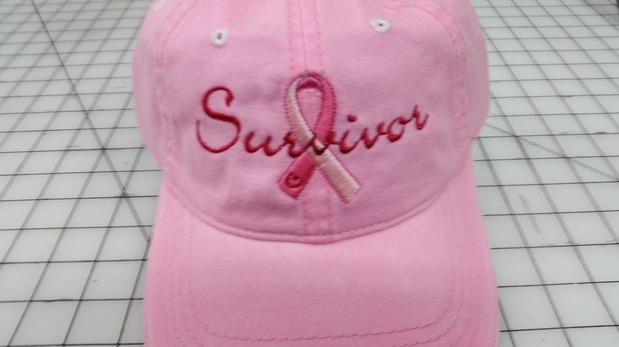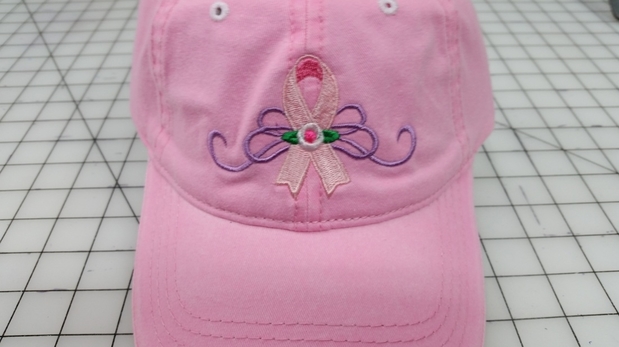 Uniquitys, LLC Comments