Nilesh M. Sheth, MD Detail
Boston LASIK surgeon Dr. Nilesh Sheth of Sheth-Horsley Eye Center is an ophthalmologist & refractive surgery specialist offering laser vision correction, cataract surgery, lens implant surgery, & more! Dr. Nilesh M. Sheth and the staff at Sheth-Horsley Eye Center in Stoneham are here to help you with all your eye care needs. Whether you are interested in "laser vision correction" or other services, we would love to be of service to you. We're here to help you see better, and to improve and maintain the most important of your senses, your vision. Our surgeons are continuously sought out by manufacturers to conduct clinical trials on new medications and technologies. Contact our Boston LASIK surgeon today to learn more!
Websites:
website:
https://www.shethhorsleyeyecenter.com/
Email:
nms@neomed.edu
Category:
Laser Vision Correction, Ophthalmologists, Optometrists
Business Hours:
Monday : 8:30 AM - 5:30 PM
Tuesday : 8:30 AM - 5:30 PM
Wednesday : 8:30 AM - 5:30 PM
Thursday : 8:30 AM - 5:30 PM
Friday : 8:30 AM - 5:30 PM
Saturday : Closed
Sunday : Closed
Payment Accepted:
American Express, Cash, Financing, Mastercard, Visa,
Nilesh M. Sheth, MD Special offer
Our Stoneham LASIK surgeon is on Google+!
Nilesh M. Sheth, MD Image(s)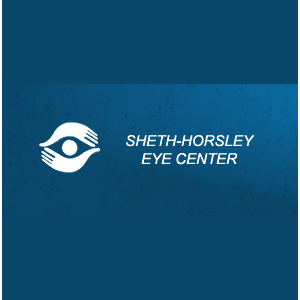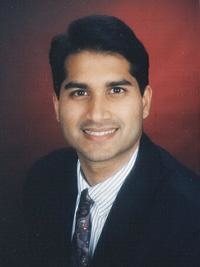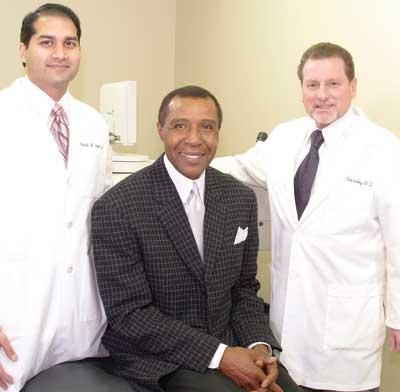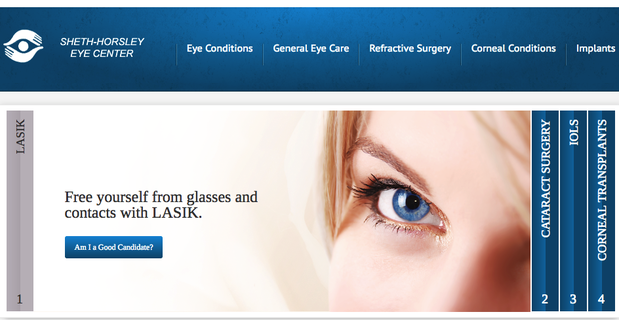 Nilesh M. Sheth, MD Video(s)
Nilesh M. Sheth, MD Comments