Davison Stump Removal Detail
Davison Stump Removal has been serving the Accokeek, MD area and surrounding cities like Ft. Washington, Waldorf, Upper Marlboro since 1993. Providing services such as Planting, Seeding, Mulching, Stump Removal, Tree Removal, Plant Removal, Shrub Removal, Shrub Planting, Tree Trimming, Shrub Trimming, Lawn Mowing, Landscape Design, Landscape Lighting, Garden Service, Patio and Walkway Paving, Step Installations, Stone Walls, Planting Beds, Sodding, Drain System Installations, and much more.
Email:
davisonstumpremoval@yahoo.com
Category:
Tree Service, Landscape Designers
Business Hours:
Monday : 7:00 AM - 10:00 PM
Tuesday : 7:00 AM - 10:00 PM
Wednesday : 7:00 AM - 10:00 PM
Thursday : 7:00 AM - 10:00 PM
Friday : 7:00 AM - 10:00 PM
Saturday : Closed
Sunday : Closed
Payment Accepted:
Check, Cash,
Davison Stump Removal Special offer
CALL TODAY!!!!
Davison Stump Removal Image(s)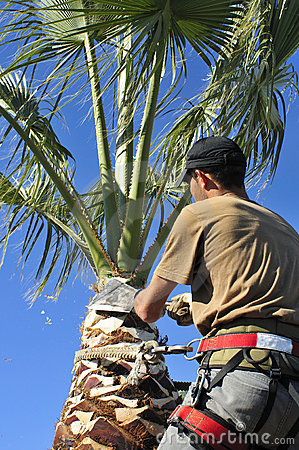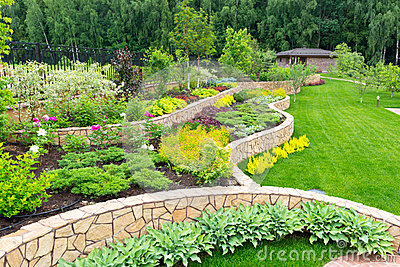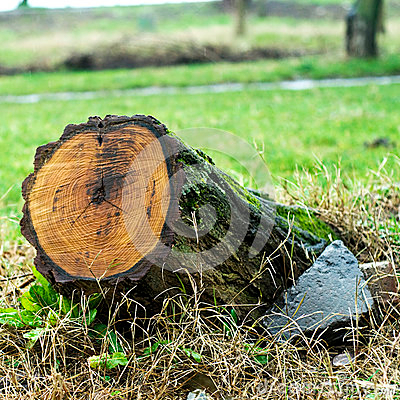 Davison Stump Removal Comments