H & H Metals Co Detail
H&H Metal?s broad customer base includes manufacturers, metal service centers, utilities and demolition, construction contractors. Others include individuals and businesses that daily visit our recycling facility.We approach all customers as consultants. After analyzing a customer?s needs, H&H creates a comprehensive recycling program with up to the minute customized pricing.

Customer Material Handling:

When you select H&H Metals, you can count on us having the right equipment to facilitate efficient storage, removal and cost-effective material handling. We have the expertise and experience to custom design a plan that meets your specific requirements and environmental needs, including options for storing containers inside or outside your facility.




Our extensive inventory of
receptacles and removal
equipment includes:
- Leak Proof Roll off Boxes
- Lugger boxes
- Gondolas, van trailers, flatbeds and lowboy trailers
- Custom fabricated leak-proof tote boxes
- Stackable bins
- Self-dumping hoppers
- Gaylord boxes, pallets, drums, etc.


No job is too large for H&H Metals. We have experience with many on-site activities, including:
- Emergency work, 24/7 Servicing
- Critical outages
- Plant dismantlement
- Facility clean-outs
- Removal of obsolete machinery, equipment and tanks
- Surplus inventory management

*Open-top and covered containers available upon request.
Large Manufacturers Choose H&H Metals

Large manufacturers choose H&H Metals for our consultative approach and a shared commitment to corporate social responsibility. Construction and demolition contractors rely on H&H because we manage the flow of their goods between the point of origin and the point of destination. Our services are competitively priced earning us preferred vendor status with the majority of contractors. Individuals and businesses who bring materials to our recycling center will find clean premises.



Service is quick; payment is immediate. We offer extended hours and multi-lingual service personnel. For the convenience of our valued customers, we?re fluent in Arabic and Spanish.
Email:
cepstein@handhmetals.com
Category:
Metal Fabricators, Recycling Services, Scrap Metal
Business Hours:
Monday : 8:00 AM - 5:00 PM
Tuesday : 8:00 AM - 5:00 PM
Wednesday : 8:00 AM - 5:00 PM
Thursday : 8:00 AM - 5:00 PM
Friday : 8:00 AM - 5:00 PM
Saturday : 8:00 AM - 12:00 PM
Sunday : Closed
H & H Metals Co Special offer
Contact us today!
H & H Metals Co Image(s)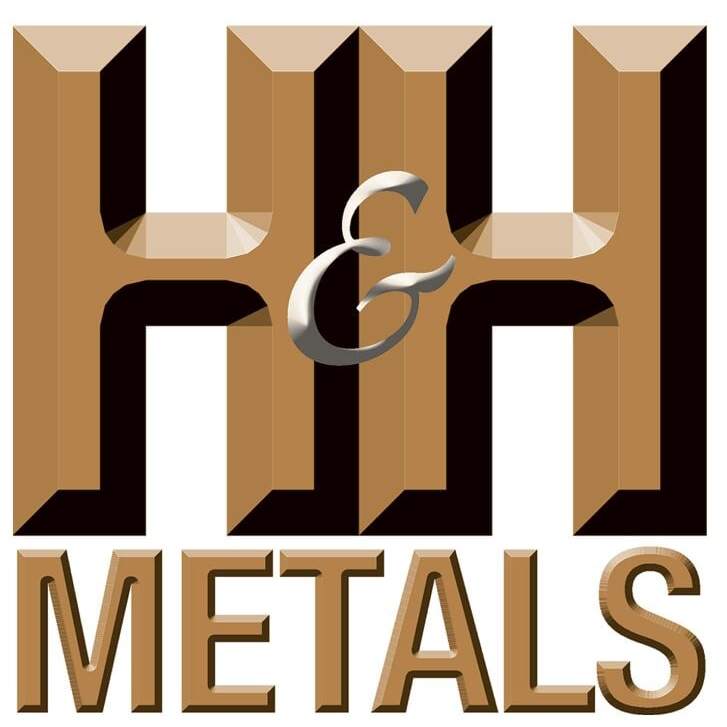 H & H Metals Co Comments