Law Office of William Maze Detail
Livonia attorney William Maze is one of Michigan's leading criminal defense lawyers. Member of the National College for DUI Defense, National Association of Criminal Lawyers, and Past President of CDAM, the Criminal Defense Attorneys of Michigan. Ranked by SuperLawyers, DBusiness, and AVVO as one of the best attorneys in Wayne County. Seasoned trial lawyer & criminal defense attorney with nearly 20 years experience in the Detroit area. Felonies, drug charges, DUI / DWI, gun charges, misdemeanors, FOIA litigation, and asset forfeiture. I offer the highest quality legal services in Wayne, Oakland, Macomb, & Washtenaw County's district and circuit courts. Serving in courts located in Allen Park, Belleville, Dearborn Heights, Dearborn, Flat Rock, Garden City, Gibraltar, Grosse Pointe, Lincoln Park, Melvindale, Northville, Plymouth, Riverview, Rockwood, Romulus, Southgate, Taylor, Trenton, Westland, Woodhaven, Wyandotte, Brownstown, Canton, Grosse Ile, Huron Township.
Websites:
website:
http://Livonia.lawyer-mi.com
Category:
Attorneys & Lawyers, Criminal Law Attorneys & Lawyers, Dwi, Dui, Owi, Oui Attorneys & Lawyers, Civil Rights Attorneys & Lawyers, Legal Services, Misdemeanor Law Attorneys & Lawyers, Traffic Violations Attorneys & Lawyers
Business Hours:
Monday : 9:00 AM - 7:00 PM
Tuesday : 9:00 AM - 7:00 PM
Wednesday : 9:00 AM - 7:00 PM
Thursday : 9:00 AM - 7:00 PM
Friday : 9:00 AM - 7:00 PM
Saturday : Closed
Sunday : Closed
Payment Accepted:
Financing, American Express, Mastercard, Visa, Check, Cash,
Services:
Attorney, Lawyer, Law Firm, Criminal Defense Attorney, Criminal Defense Lawyer, Dui/dwi, Dui Attorney, Dui Lawyer, Dui Defense
Law Office of William Maze Special offer
Call Attorney William Maze & Get Immediate Help!
Law Office of William Maze Image(s)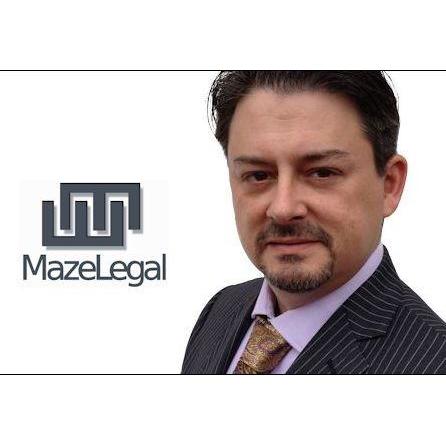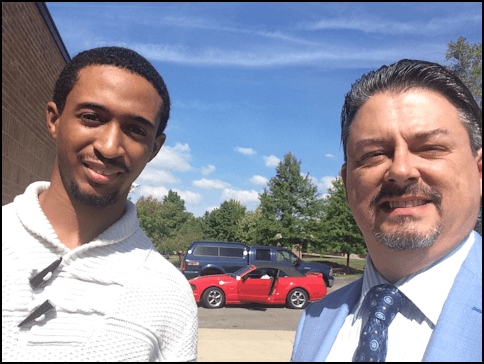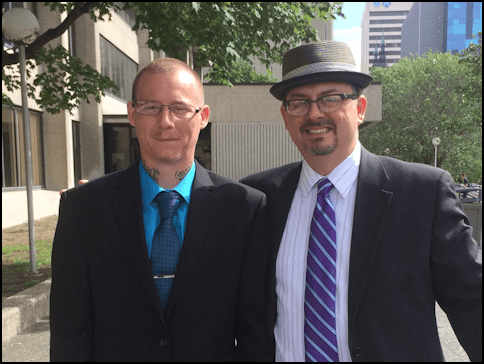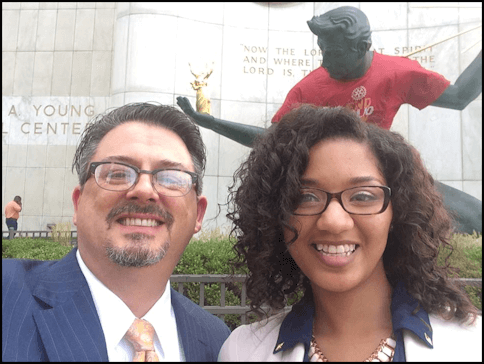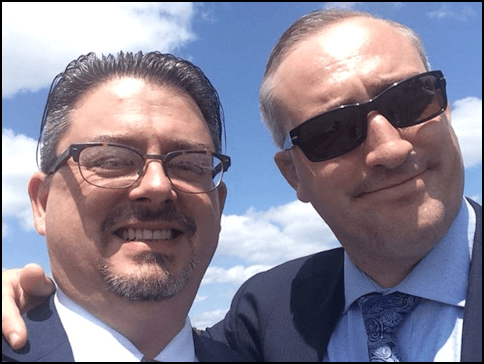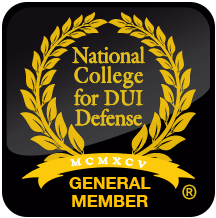 Law Office of William Maze Video(s)
Law Office of William Maze Comments