Maples Environmental Pest Control Detail
Our company provides residential and commercial pest control treatments for bed bugs, ants, bees, wasps, mice, rats, fleas, termites, beetles or any other insect infestation. Pet-friendly treatments are also offered to keep your beloved pets safe. We provide FHA/VA wood-destroying insect reports. Our technicians are state certified and have a Michigan license (State License 820056). We are a member of the National Pest Control Association and a member of the Michigan Pest Control Association.
Email:
garymaples2016@gmail.com
Category:
Pest Control Services
Business Hours:
Monday : 8:00 AM - 8:00 PM
Tuesday : 8:00 AM - 8:00 PM
Wednesday : 8:00 AM - 8:00 PM
Thursday : 8:00 AM - 8:00 PM
Friday : 8:00 AM - 8:00 PM
Saturday : 8:00 AM - 2:00 PM
Sunday : Closed
Maples Environmental Pest Control Special offer
Contact us today!
Maples Environmental Pest Control Image(s)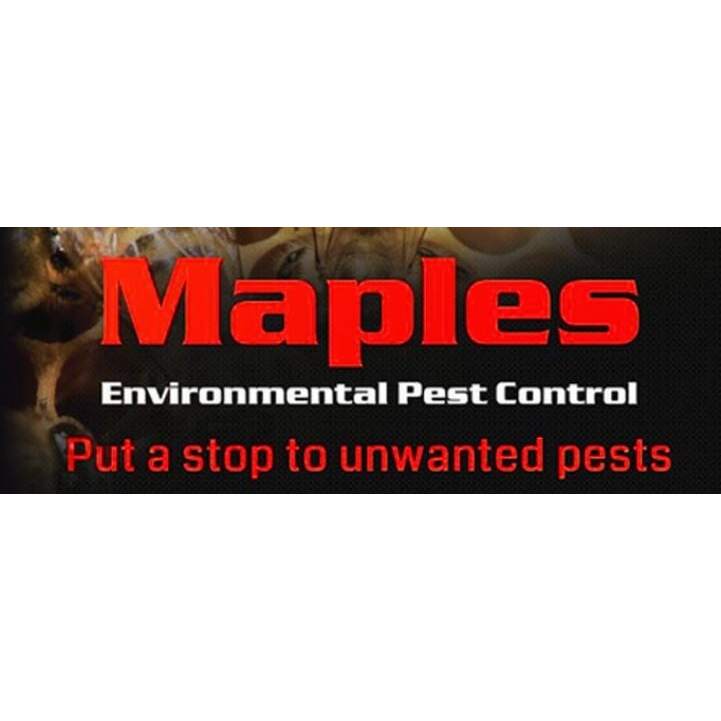 Maples Environmental Pest Control Comments