Michigan Consumer Credit Lawyers Detail
We fight debt collectors who harass people who owe money. We stop the calls and get our client's money. We use the Fair Debt Collection Practices Act to help people.

We also fight credit reporting agencies and lenders that report incorrect information on people's credit reports. We use the Fair Credit Reporting Act.

Our services are free to our clients because the laws require the defendants to pay our fees and costs.

We have been doing this work since 2008 and have grown to be the largest filer of these lawsuits in Michigan and one of the largest in the nation.
Websites:
website:
http://www.micreditlawyer.com
Email:
gary@micreditlawyer.com
Category:
Financial Services, Consumer Law Attorneys & Lawyers, Credit Repair Service, Debt Collection Attorneys & Lawyers, Debt Consolidation Attorneys & Lawyers
Business Hours:
Monday : 8:30 AM - 5:00 PM
Tuesday : 8:30 AM - 5:00 PM
Wednesday : 8:30 AM - 5:00 PM
Thursday : 8:30 AM - 5:00 PM
Friday : 8:30 AM - 5:00 PM
Saturday : Closed
Sunday : Closed
Michigan Consumer Credit Lawyers Special offer
Turn the tables on debt collectors
Michigan Consumer Credit Lawyers Image(s)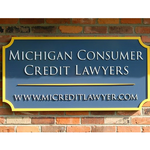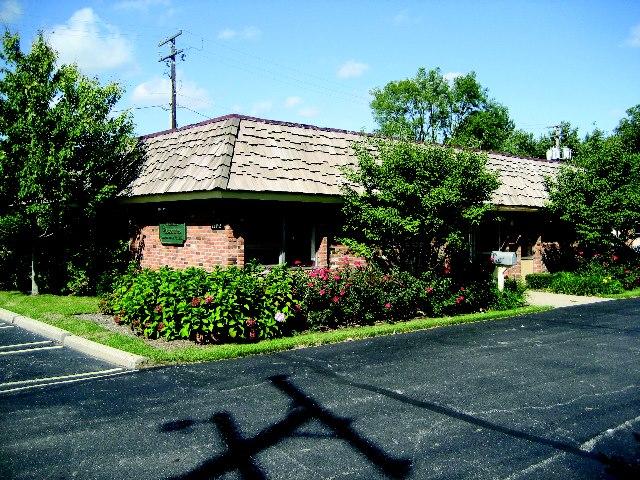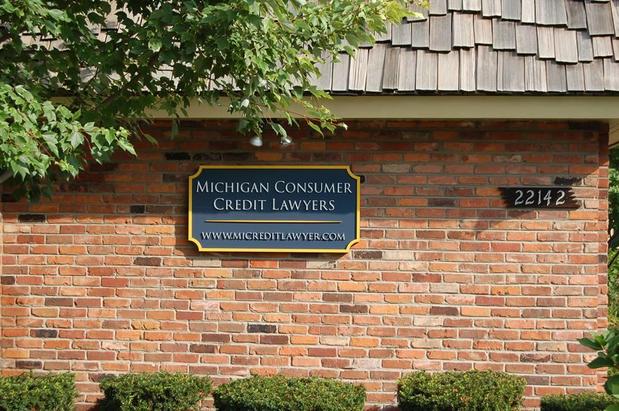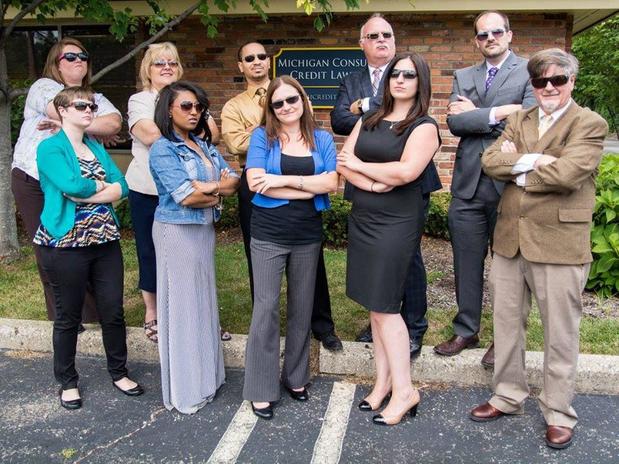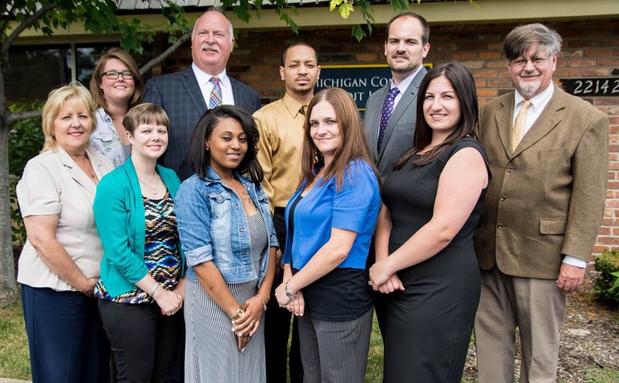 Michigan Consumer Credit Lawyers Comments