APM Heating and Air Conditioning/APM Construction Services Detail
APM Construction is a full-service construction company in Columbia, Missouri. We also offer asset and property management through our partner company, Assured Property Management.

We offer all kinds of construction services — from Custom Home Building to Electrical Services, from Plumbing to Heating & Cooling. For a full list of our services, visit our services page.
Founded in 2003, APM Construction has grown to become Boone County's premier one-stop-shop for construction services. We've worked on a wide range of local projects over the years – including commercial, residential and government construction projects – and we aren't finished with any job until our clients are 100% satisfied. With more than 75 years of combined construction experience, our staff takes pride in every project we take on. Everyone on our staff has deeply ingrained values of workmanship and dedication when it comes to construction. These qualities are evident in the superior quality of all our projects.
Websites:
website:
http://www.apmcontractor.com/
Email:
jsmith@apmcontractor.com
Category:
Building Contractors, Building Restoration & Preservation, Framing Contractors, Carpenters, Home Improvement & Remodeling, Heating Contractors, Plumbers, Air Conditioning Contractors, Systems & Repair, Siding Contractors, Gutters & Downspouts
Business Hours:
Monday : 8:00 AM - 4:30 PM
Tuesday : 8:00 AM - 4:30 PM
Wednesday : 8:00 AM - 4:30 PM
Thursday : 8:00 AM - 4:30 PM
Friday : 8:00 AM - 4:30 PM
Saturday : Closed
Sunday : Closed
Payment Accepted:
American Express, Discover, Mastercard, Visa, Check, Cash,
APM Heating and Air Conditioning/APM Construction Services Special offer
"Working FROM Experience, Not For It"
APM Heating and Air Conditioning/APM Construction Services Image(s)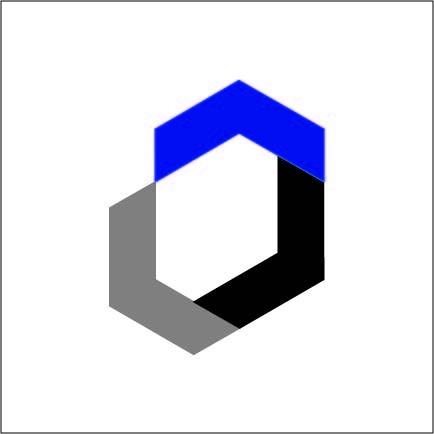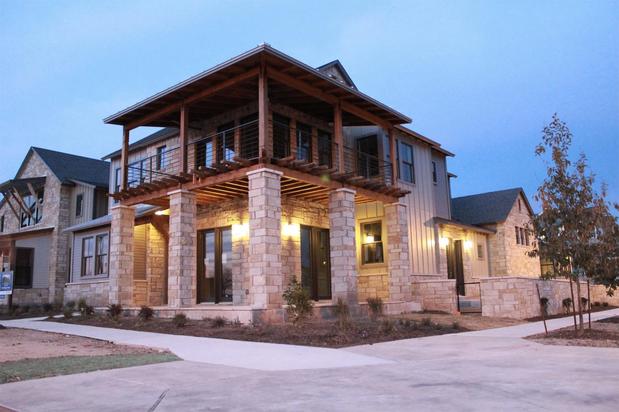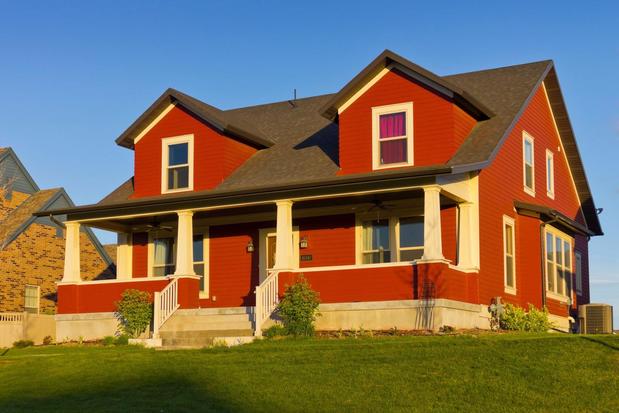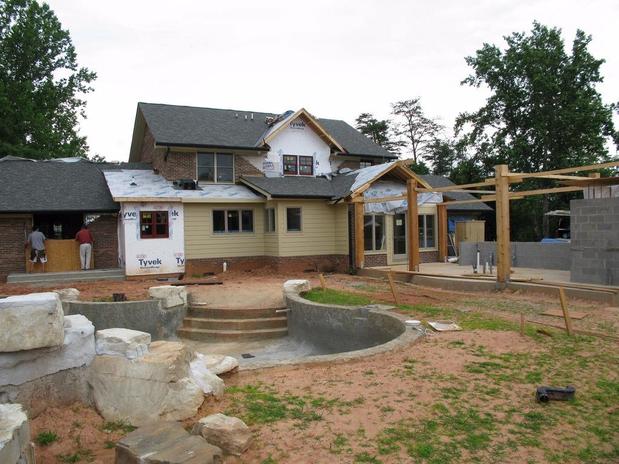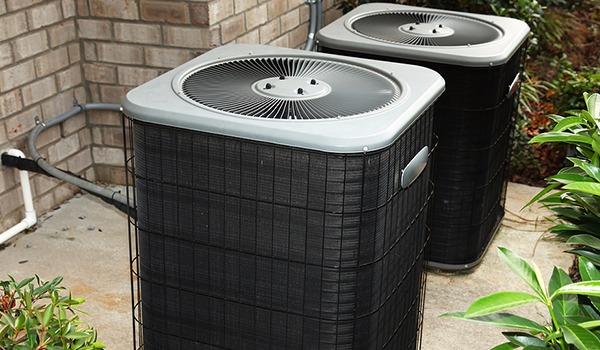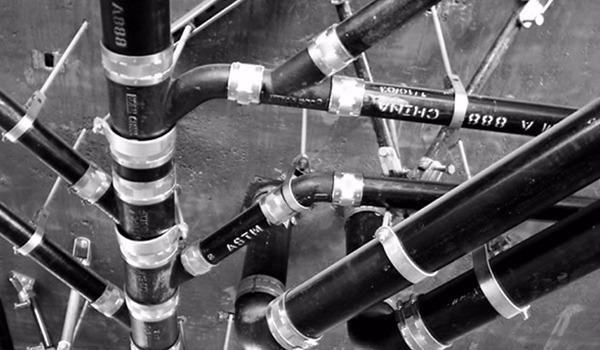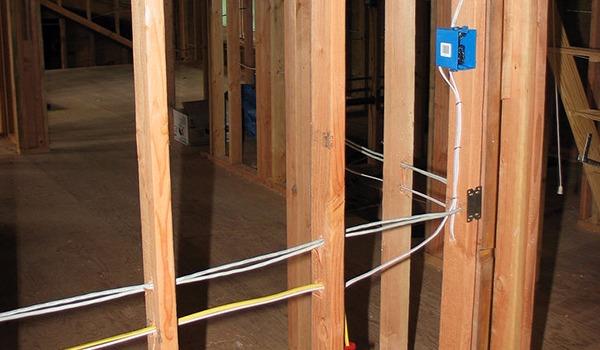 APM Heating and Air Conditioning/APM Construction Services Comments