Job Site Solutions Detail
Contact Job Site Solutions for Residential Cleaning Services You'll Feel Good About!

KEEP YOUR BOZEMAN, MT HOME CLEAN AND SAFE FOR YOUR LOVED ONES.

We're a veteran-owned, licensed and insured company certified for residential mold removal and inspection. We offer some commercial mold removal services, but we primarily work on residential projects. We're locally owned and operated. With us, you'll get a company that knows, understands and is committed to helping the Bozeman, MT community. We're an old-fashioned, dedicated and reliable crew who'll work to ensure your home stays mold-free.

Call us today for a free estimate on our mold cleaning and removal services in Bozeman, MT.
Websites:
website:
http://jobsitesolutionsmt.com
Email:
admin@jobsitesolutionsmt.com
Category:
Duct & Hood Cleaning, Sealing, Testing & Repair, Mold, Mildew, Moisture Control & Abatement, Cleaning Service-Industrial, Restaurant Cleaning
Business Hours:
Monday : 8:00 AM - 5:00 PM
Tuesday : 8:00 AM - 5:00 PM
Wednesday : 8:00 AM - 5:00 PM
Thursday : 8:00 AM - 5:00 PM
Friday : 8:00 AM - 5:00 PM
Saturday : Closed
Sunday : Closed
Job Site Solutions Special offer
Certified for mold removal and inspection
Job Site Solutions Image(s)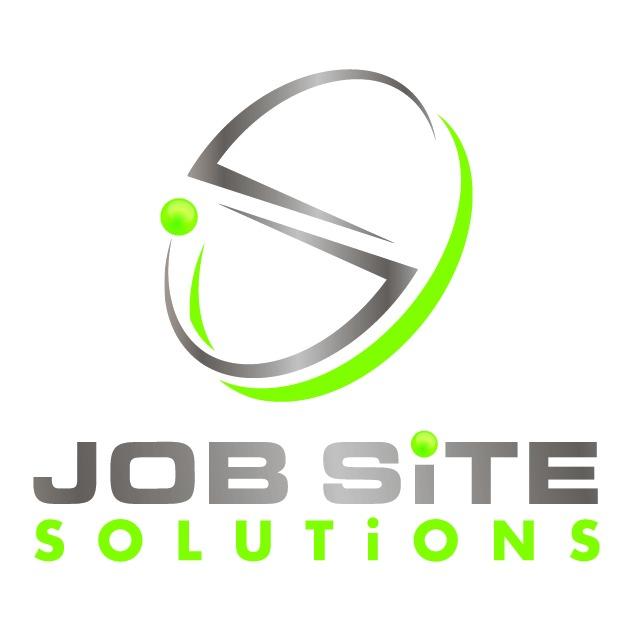 Job Site Solutions Comments