Hellgate Conoco Detail
Hellgate Conoco Service Center employs ASE certified mechanics to provide automotive services such as:* Tune-Ups* Oil Changes* Lube Jobs* Tires and Tire Changes* Shocks* Mufflers* Brakes* Air Conditioning ServiceWe provide towing of your vehicle and accept most major credit cards. Just give us a call for great, professional service.
Email:
hellgateconoco@gmail.com
Category:
Auto Repairing, Auto Towing
Payment Accepted:
American Express, Cash, Discover, Mastercard, Visa,
Products:
Tire Changes, Atv Towing
Hellgate Conoco Special offer
Book a service now!
Hellgate Conoco Image(s)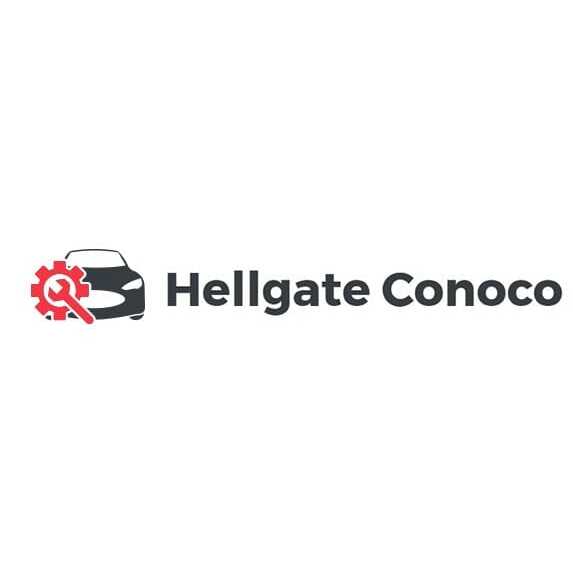 Hellgate Conoco Comments