Batt Country Realty Detail
Because our residential and commercial real estate agent is a Missoula, MT, native, we provide you with a wealth of knowledge about the local market and know the area. We'll work with you to buy your home, business or ranch and get you the best price to sell your current one.

Call Batt Country Realty, your real estate agent in Missoula, MT, at 406-396-2787 where we believe the HOME is where your family is. .
Websites:
website:
http://battcountryrealty.com/
Category:
Real Estate Buyer Brokers & Representatives, Real Estate, Commercial Real Estate, Land Companies, Real Estate Consultants, Office & Desk Space Rental Service, Real Estate Rental Service
Business Hours:
Monday : 8:00 AM - 5:00 PM
Tuesday : 8:00 AM - 5:00 PM
Wednesday : 8:00 AM - 5:00 PM
Thursday : 8:00 AM - 5:00 PM
Friday : 8:00 AM - 5:00 PM
Saturday : Closed
Sunday : Closed
Batt Country Realty Special offer
Commercial Real Estate Agent in Missoula, MT!
Batt Country Realty Image(s)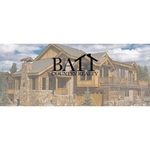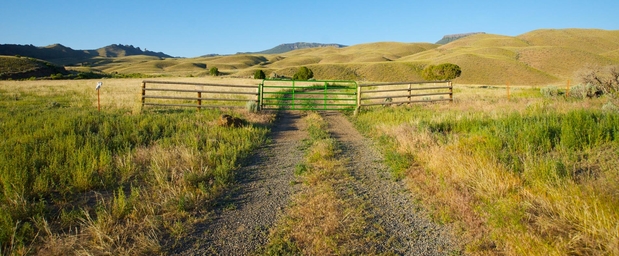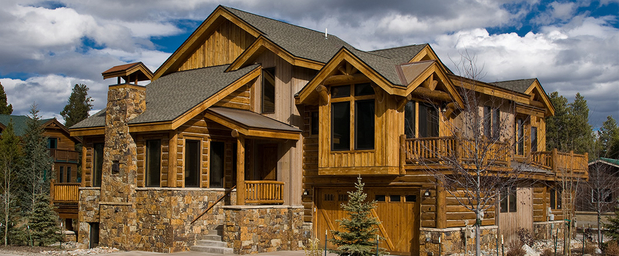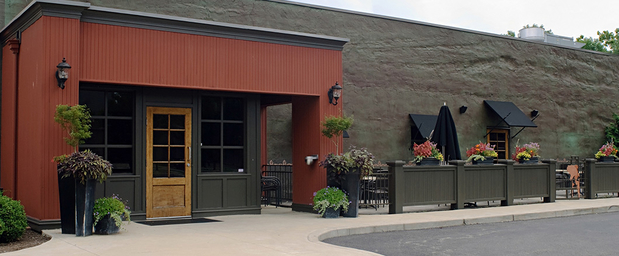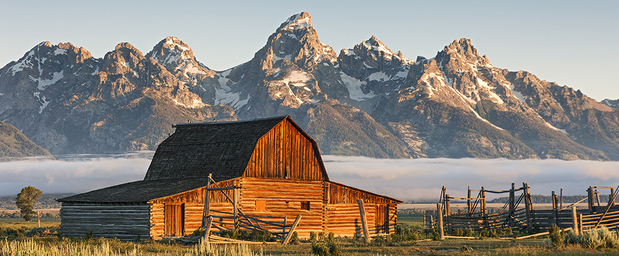 Batt Country Realty Comments