Northwest Plastic Surgery Associates Detail
Led by Whitefish plastic surgeon Stephen P. Hardy, MD, Northwest Plastic Surgery Associates offers plastic surgery, facelift, liposuction, breast augmentation & more. Northwest Plastic Surgery Associates is one of Western Montana's premier plastic and reconstructive surgery centers, specializing in all aspects of aesthetic and reconstructive surgery. Stephen P. Hardy, M.D. and his experienced staff share an uncompromising commitment to the highest standard of patient care. We offer a safe, welcoming environment where all clients are completely educated about what to expect and are guaranteed confidentiality and individual attention. We invite you to learn more about Northwest Plastic Surgery Associates. Contact us today.
Websites:
website:
http://www.nwpsa.com/
Email:
angelah@nwpsa.com
Category:
Reconstructive & Cosmetic Plastic Surgeons
Business Hours:
Monday : Closed
Tuesday : Closed
Wednesday : Closed
Thursday : Closed
Friday : 9:00 AM - 5:00 PM
Saturday : Closed
Sunday : Closed
Payment Accepted:
American Express, Cash, Check, Financing, Mastercard, Visa,
Services:
Body Contouring, Breast Surgery, Facial Surgery, Non-surgical Procedures, Plastic Procedures For Men, Ipl Photofacial/fotofacial, Laser Acne Treatment, Laser Hair Removal, Microdermabrasion, Open Vs Closed Rhinoplasty, Otoplasty, Scar Removal, Surgical Vein Removal
Northwest Plastic Surgery Associates Special offer
Call Our Whitefish Plastic Surgeon Today!
Northwest Plastic Surgery Associates Image(s)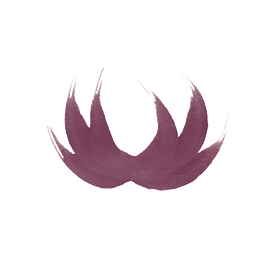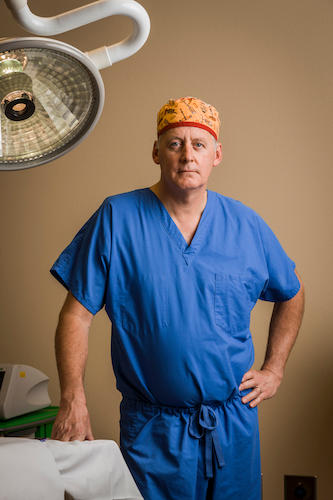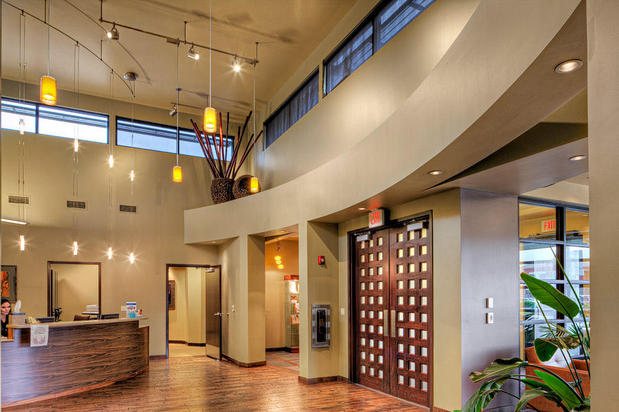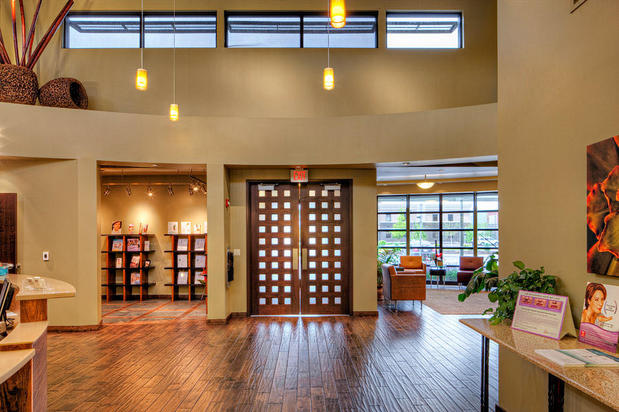 Northwest Plastic Surgery Associates Comments