Minick Law, P.C. | Waynesville DUI Lawyer Detail
Minick Law, P.C. is a North Carolina DWI / DUI, Criminal Defense and Traffic violation firm. We understand that being charged with a DWI can be a deeply frightening experience, and so our attorneys help you to fight back with an aggressive criminal defense.

Our offices are located in Asheville, Charlotte, Gastonia, Waynesville and Wilmington, so feel welcome to reach out to us wherever it is most convenient for you.

DWI / DUI LAWYERS

If the state of North Carolina charges you with a DWI (driving while impaired) or a DUI (driving under the influence) you could face a host of bad consequences, such as time in jail, loss of driving privileges, employment difficulties, fines, increased insurance rates, and financial uncertainty. The extraordinary complexity of North Carolina DWI/ DUI law makes your position worse. You can learn your rights and the strengths and weaknesses of your case from our DWI attorneys.

TRAFFIC VIOLATION and DMV HEARING LAWYERS

"Serious consequences for your driver's license and car insurance:" no one likes to hear those words, but even seemingly minor traffic infractions and speeding tickets often have serious effects. You want your ticket to have the smallest effect possible on your life and your wallet, so our lawyers are here to advise you and help you make the best plan for moving forward.

CRIMINAL DEFENSE LAWYERS

If you've just been arrested and accused of a crime, chances are that you feel lost and out of your element. It can be terrifying to find yourself at odds with the state of North Carolina, but our legal experts understand how the system works and can help guide you through the process to reach a happy result. We'll make sure your rights are safeguarded!
Websites:
website:
https://www.MinickLaw.com/Waynesville/
Email:
help@minicklaw.com
Category:
Dwi, Dui, Owi, Oui Attorneys & Lawyers, Traffic Violations Attorneys & Lawyers, Legal Services, Criminal Law Attorneys & Lawyers, Misdemeanor Law Attorneys & Lawyers, Attorneys & Lawyers
Business Hours:
Monday : 9:00 AM - 5:00 PM
Tuesday : 9:00 AM - 5:00 PM
Wednesday : 9:00 AM - 5:00 PM
Thursday : 9:00 AM - 5:00 PM
Friday : 9:00 AM - 5:00 PM
Saturday : Closed
Sunday : Closed
Payment Accepted:
American Express, Cash, Check, Financing, Mastercard, Visa,
Minick Law, P.C. | Waynesville DUI Lawyer Special offer
Call us today to take control of your legal case.
Minick Law, P.C. | Waynesville DUI Lawyer Image(s)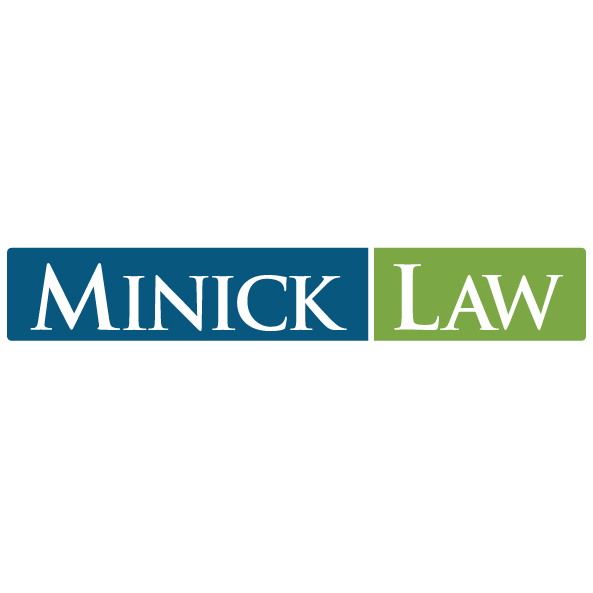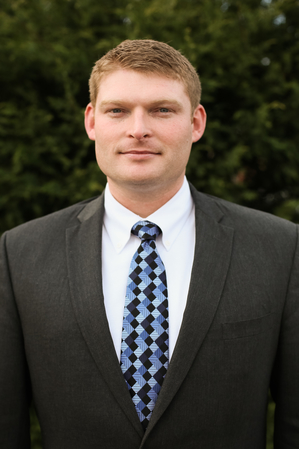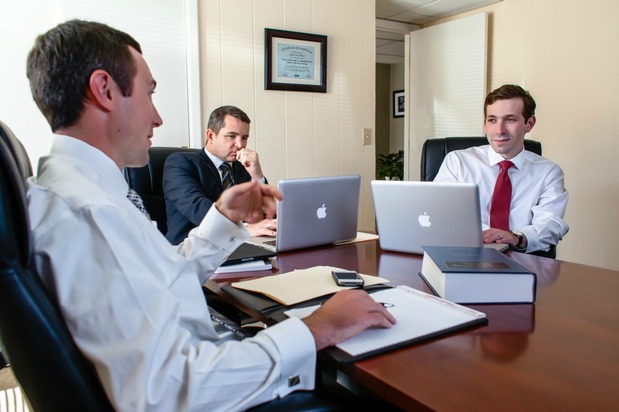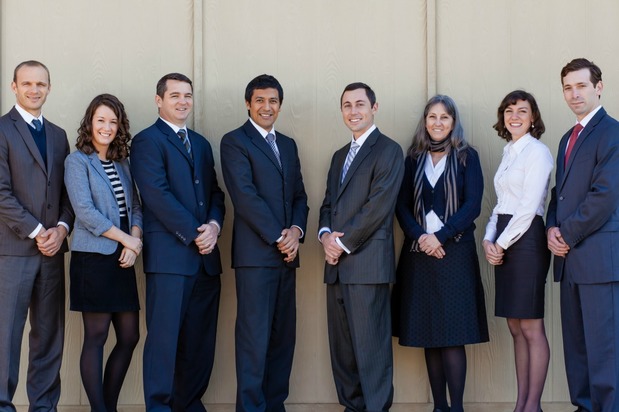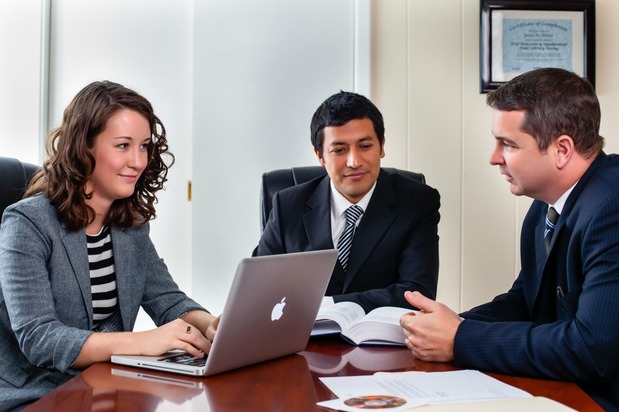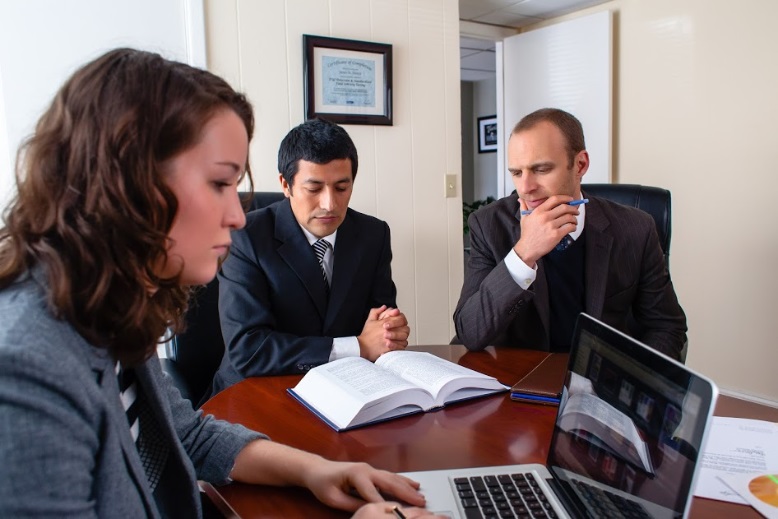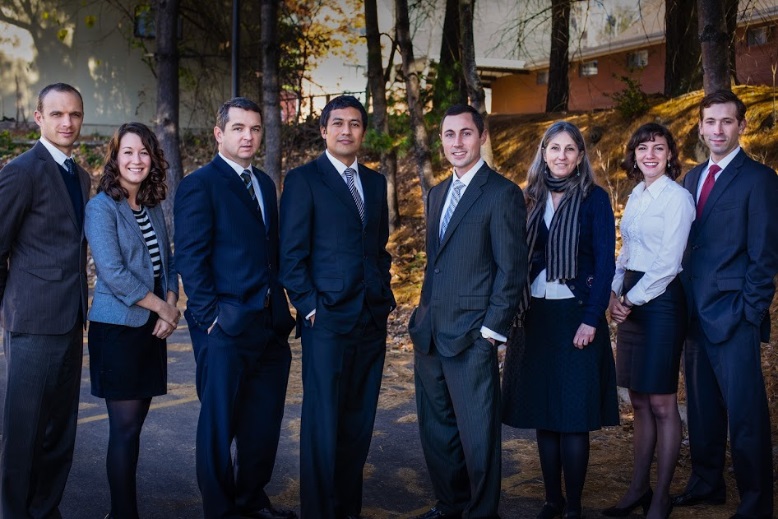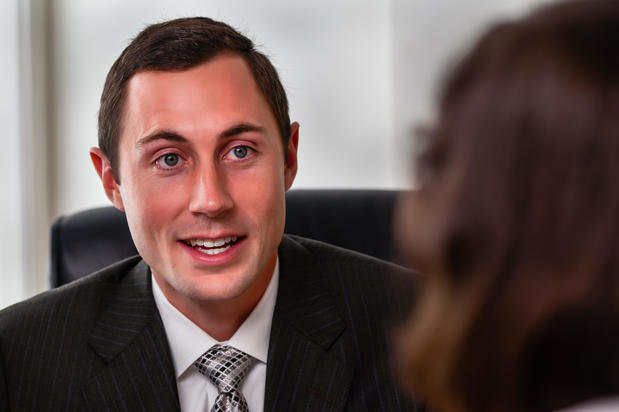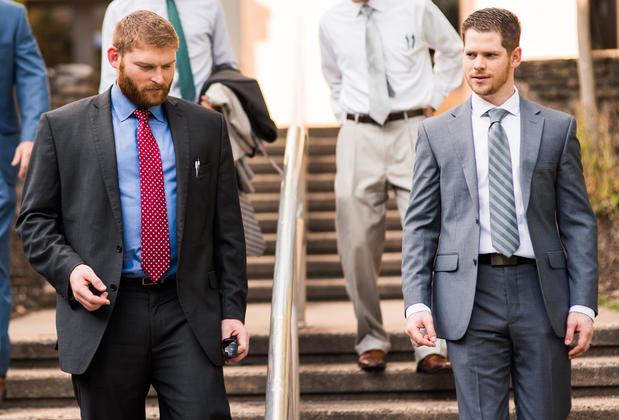 Minick Law, P.C. | Waynesville DUI Lawyer Video(s)
Minick Law, P.C. | Waynesville DUI Lawyer Comments