Turitto's Dry Cleaners Detail
Your garments deserve the best care, which is exactly what you'll receive when you take your dry cleaning to Turitto's Dry Cleaners in Bismarck, ND. You can rest assured that we will handle your laundry as if it were our own, using the best possible solution for stain removal and ensuring that every technique used is appropriate for the fabric. Wet cleaning, a dry cleaning alternative, can be utilized as well if you prefer. We offer both options for our patrons to make sure you're comfortable with the laundering process.
Websites:
website:
http://turittosdrycleaning.com
Category:
Cleaners, Clothing Alterations, Tailors
Business Hours:
Monday : 7:00 AM - 6:00 PM
Tuesday : 7:00 AM - 6:00 PM
Wednesday : 7:00 AM - 6:00 PM
Thursday : 7:00 AM - 6:00 PM
Friday : 7:00 AM - 6:00 PM
Saturday : 9:00 AM - 2:00 PM
Sunday : Closed
Turitto's Dry Cleaners Special offer
15% Off For New Customers!
Turitto's Dry Cleaners Image(s)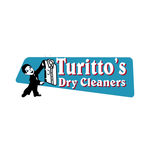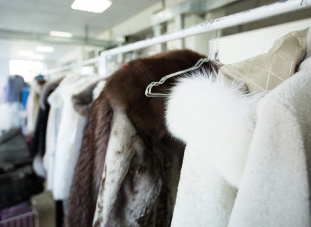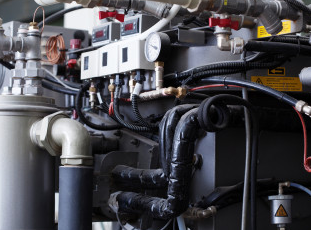 Turitto's Dry Cleaners Comments