Pitcher's Office Equipment Detail
We are Pitcher's Office Equipment. Pitcher's has been a full-service office furniture dealer since 1918. We represent hundreds of office furniture manufacturers. This allows us to meet all of your office furniture needs. Our chief talents consist of designing and laying out a functional and cost-effective environment for your business or home office. We specialize in providing custom office solutions at minimal additional cost. Our showroom and sales associates are available six days a week on an appointment basis. Please call or e-mail us. We will be glad to spend time discussing your corporate or individual needs.
Websites:
website:
http://www.pitchersofficefurniture.com
Category:
Home Improvement & Remodeling, Cabinet Makers, Office Furniture & Equipment, Office Supplies, Used Office Furniture & Equipment
Business Hours:
Monday : 9:00 AM - 5:00 PM
Tuesday : 9:00 AM - 5:00 PM
Wednesday : 9:00 AM - 5:00 PM
Thursday : 9:00 AM - 5:00 PM
Friday : 9:00 AM - 5:00 PM
Saturday : Closed
Sunday : Closed
Pitcher's Office Equipment Special offer
Your Source for Quality Office Equipment!
Pitcher's Office Equipment Image(s)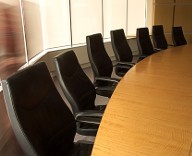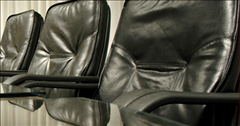 Pitcher's Office Equipment Comments