SocialSEO Detail
SocialSEO builds more traffic, leads, and conversion for its clients for businesses all over the Las Vegas area. We have over 18 years of hands-on SEO experience and we've worked with some of the Internet's top brands. We provide a blend of organic SEO and Social Media, hence the name "SocialSEO". We also provide comprehensive PPC (pay per click Management), as well as conversion rate optimization.
Websites:
website:
https://www.socialseo.com/las-vegas-seo
Email:
david@socialseo.com
Category:
Marketing Programs & Services
Business Hours:
Monday : 7:00 AM - 7:00 PM
Tuesday : 7:00 AM - 7:00 PM
Wednesday : 7:00 AM - 7:00 PM
Thursday : 7:00 AM - 7:00 PM
Friday : 7:00 AM - 7:00 PM
Saturday : Closed
Sunday : Closed
SocialSEO Special offer
Call today for your SEO proposal!
SocialSEO Image(s)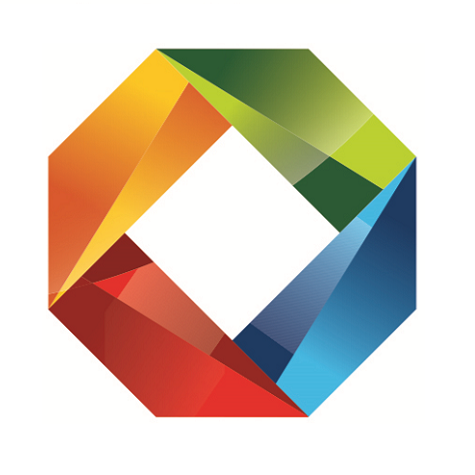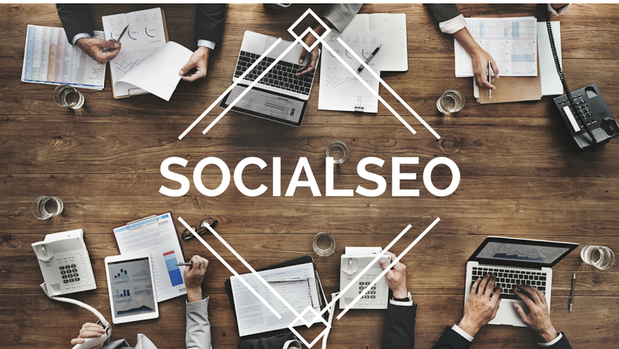 SocialSEO Comments