Key Realty School Detail
Real Estate Education Since 1991.

Key Realty School is Nevada's source for real estate and business education. Located in Las Vegas, NV, we have educated more than 50,000 students for their Nevada real estate licenses. We provide test preparation and cram sessions to prepare our students for their real estate licensing exams. We are your complete source for real estate and business education.

Our instruction includes:

Real estate education
Home inspection education
Appraisal education
Mortgage lending education
Property management
Business broker education
Time share education
Community association management

Our certified instructors take the time to ensure that you receive complete instruction for maximum achievement. We have a variety of courses for a variety of real estate disciplines. Now is the time to get into the business of real estate!

You can also learn about broker licensing, mortgage lending, appraisal, home inspections and property management. We, at Key Realty School, will teach you all you need to know to be one of the savviest entrepreneurs in the industry. Learning how to sell and buy real estate starts here.

Call us today to start your career in real estate!
Email:
email@KeyRealtySchool.com
Category:
Vocational Schools, Real Estate Schools
Business Hours:
Monday : 8:00 AM - 6:00 PM
Tuesday : 8:00 AM - 6:00 PM
Wednesday : 8:00 AM - 6:00 PM
Thursday : 8:00 AM - 6:00 PM
Friday : 8:00 AM - 6:00 PM
Saturday : Closed
Sunday : Closed
Key Realty School Special offer
Choose a time for us to call you!
Key Realty School Image(s)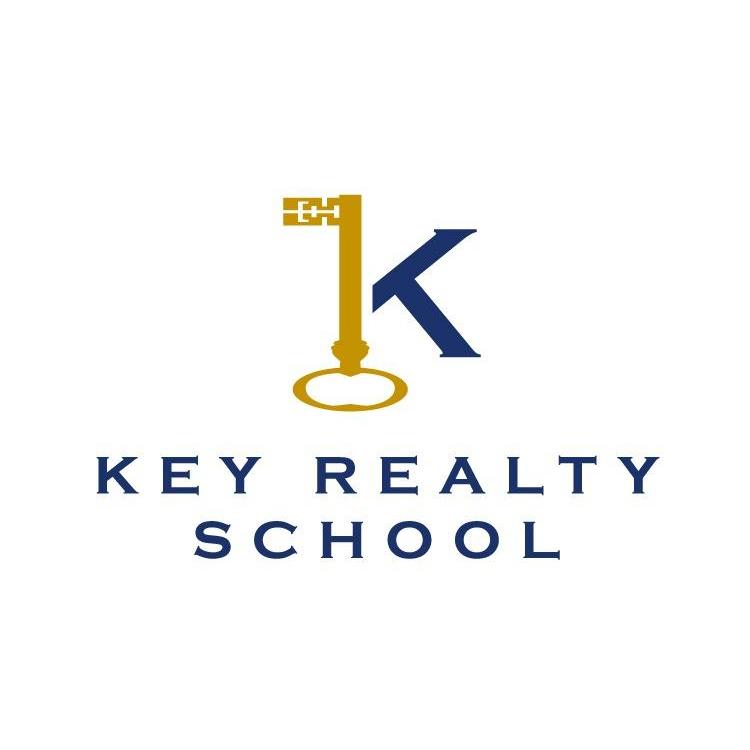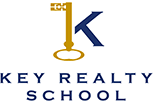 Key Realty School Comments