Heaven on Earth Beauty Salon Detail
Heaven on Earth Beauty Salon has been a locally owned salon in Albany, New York since March 2004. Here at Heaven On Earth we provide a professional, relaxing, peaceful, and spiritually uplifting atmosphere just for you!
At our beauty salon in Albany, NY, we pride ourselves on professionalism and our commitment to putting our customers' needs first.
We specialize in hair care as a whole, whether we are working with natural hair or chemically processed hair. Our goal is to provide a place where customers can relax and forget about the outside world.
Websites:
website:
http://www.heavenonearthbeautysalon.com/
Category:
Hair Braiding, Hair Removal, Wigs & Hairpieces, Beauty Salons, Hair Weaving & Extensions
Business Hours:
Monday : Closed
Tuesday : 9:00 AM - 6:00 PM
Wednesday : 9:00 AM - 6:30 PM
Thursday : 9:00 AM - 7:30 PM
Friday : 9:00 AM - 7:30 PM
Saturday : 9:00 AM - 6:30 PM
Sunday : Closed
Heaven on Earth Beauty Salon Special offer
Call Us Today To Schedule An Appointment!
Heaven on Earth Beauty Salon Image(s)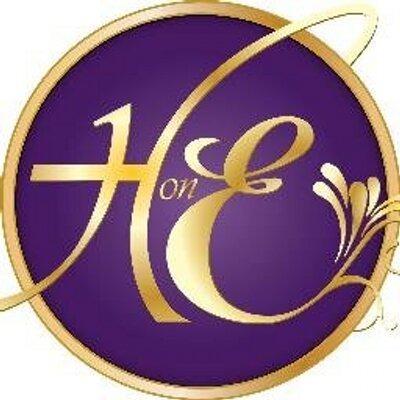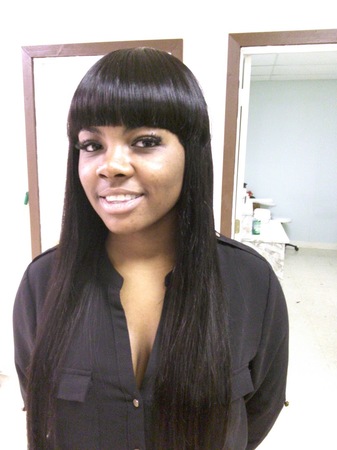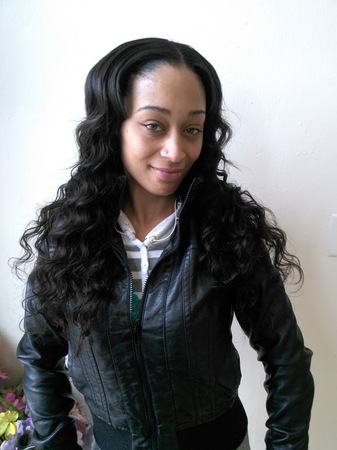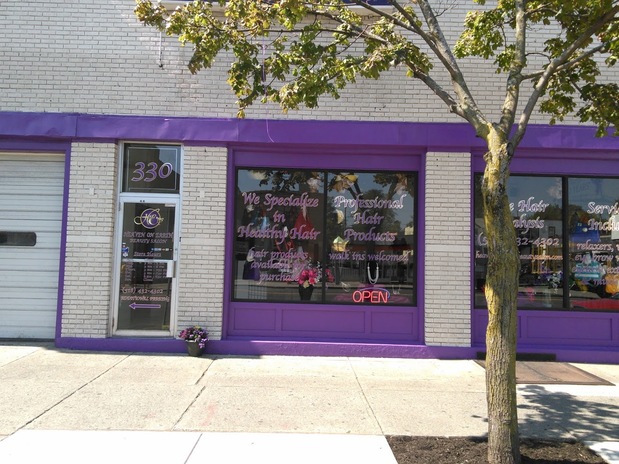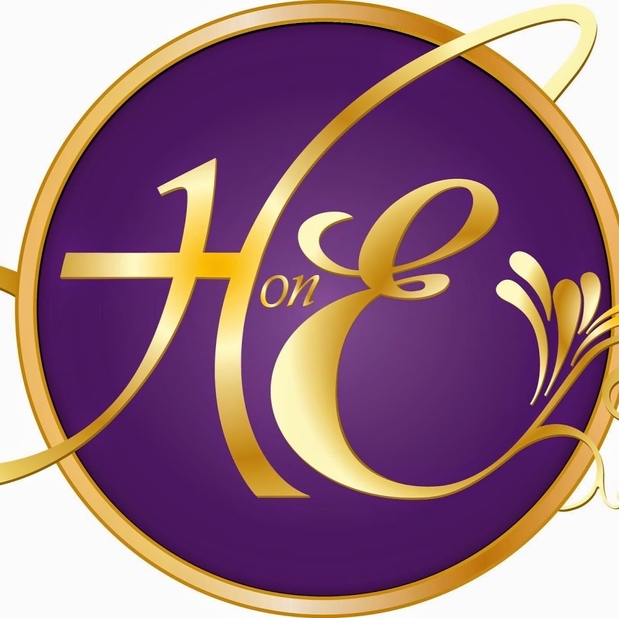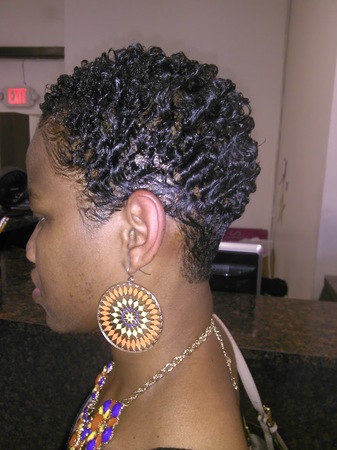 Heaven on Earth Beauty Salon Comments