Binghamton Law Clinic Detail
Binghamton Law Clinic in Binghamton, NY
Binghamton Law Clinic is a law firm dedicated to helping resolve your legal problems, including uncontested divorce, bankruptcy, traffic problems, and other issues in Binghamton, NY. If your family is in turmoil, you need qualified, expert advice and guidance through the maze of family law in New York. You deserve to have the help you need in making the decisions that are right for you and your family.

DIVORCE & FAMILY LAW SERVICES IN BINGHAMTON, NY
Whatever the nature of your divorce, your going to need a dedicated divorce attorney to defend your interests. At the Binghamton Law Clinic, we provide a divorce attorney that does just that. We offer uncontested divorce services when you need legal help with your marriage problems in Binghamton, NY, and surrounding areas. Our skilled divorce attorneys can also assist with child custody and support issues.

Learn More
CRIMINAL DEFENSE SERVICES IN BINGHAMTON, NY
Don't suffer in silence when you've been charged with a crime. Our Binghamton, NY lawyers are very experienced at dealing with judges and the court system. Set your mind at ease with our criminal defense services.

Learn More
REAL ESTATE LAW IN BINGHAMTON, NY
Allow us to sort through the paperwork when you're buying or selling a home in Binghamton, NY. By providing affordable real estate law services, we make the process smooth and easy.

Learn More
BANKRUPTCY LAW IN BINGHAMTON, NY
With the help of a dedicated bankruptcy attorney from the Binghamton Law Clinic in Binghamton, NY, debt relief is a real possibility for many clients. We assist individuals, families, and small businesses with voluntary bankruptcy concerns around the Binghamton, NY, area. Our attorneys are ready to handle your bankruptcy case and fight for your debt relief.

Learn More
A FEDERALLY DESIGNATED DEBT RELIEF AGENCY ASSISTING PEOPLE WHEN FILING BANKRUPTCY.
Websites:
website:
http://binghamtonlawclinic.com
Email:
litig8r2@yahoo.com
Category:
Attorneys & Lawyers, Divorce & Family Law Attorneys & Lawyers, Bankruptcy Attorneys & Lawyers, Legal Services, Real Estate Attorneys & Lawyers
Business Hours:
Monday : 9:00 AM - 5:00 PM
Tuesday : 9:00 AM - 5:00 PM
Wednesday : 9:00 AM - 5:00 PM
Thursday : 9:00 AM - 5:00 PM
Friday : 9:00 AM - 5:00 PM
Saturday : Closed
Sunday : Closed
Binghamton Law Clinic Special offer
Free Consultation
Binghamton Law Clinic Image(s)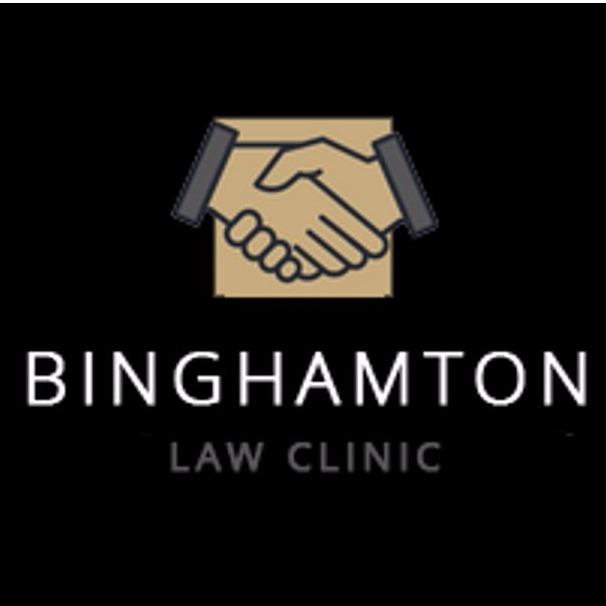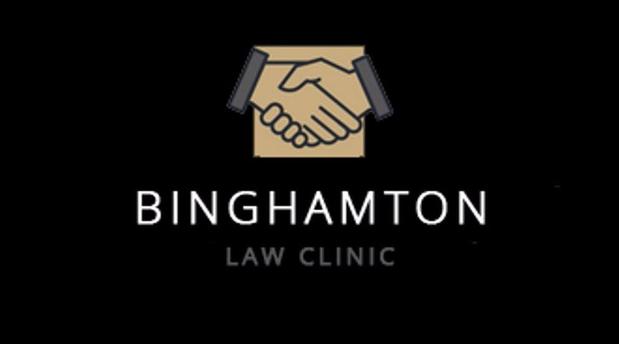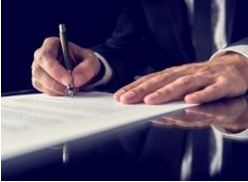 Binghamton Law Clinic Comments