Clue Chase Detail
We're Clue Chase, the time travel research facility posing as an escape room company. We send people out to four unique points in space and time in search of a powerful alien artifact. They almost always come back. We're highly rated in Yelp and TripAdvisor, and we're one of the largest escape game venues in Manhattan. Come check us out! See if you've got what it takes to escape the room.
Websites:
website:
https://www.cluechase.com
Email:
info@cluechase.com
Category:
Amusement Parks & Places
Business Hours:
Monday : 12:00 PM - 9:00 PM
Tuesday : 12:00 PM - 9:00 PM
Wednesday : 12:00 PM - 9:00 PM
Thursday : 11:00 AM - 11:00 PM
Friday : 11:00 AM - 11:00 PM
Saturday : 10:00 AM - 12:00 AM
Sunday : 10:00 AM - 10:00 PM
Payment Accepted:
American Express, Discover, Mastercard, Visa,
Clue Chase Special offer
Clue Chase is an interactive escape room venue.
Clue Chase Image(s)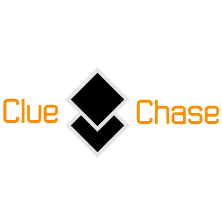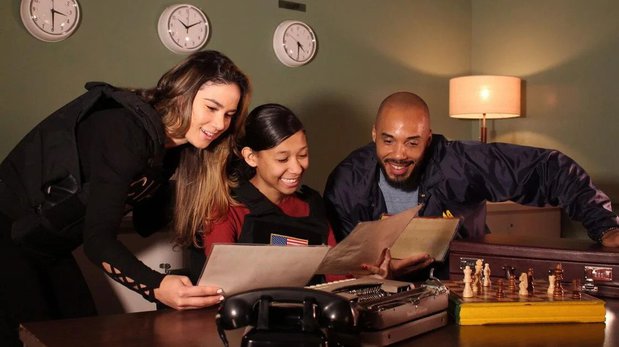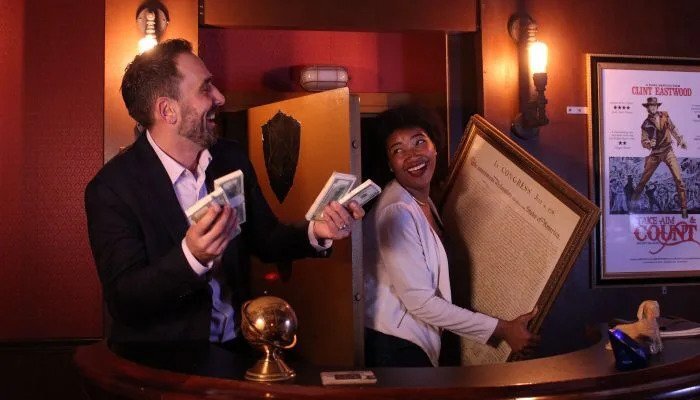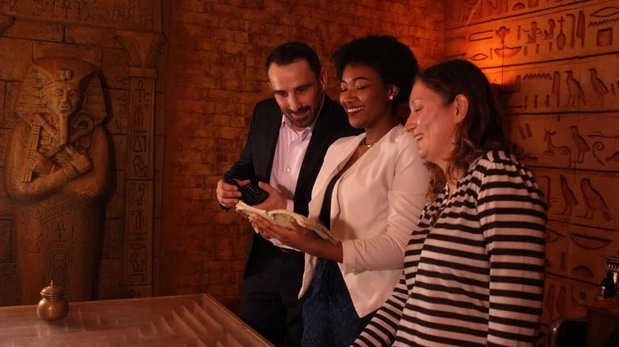 Clue Chase Comments