Swimfinity Swimming Academy | Swimming Lessons Detail
We help moms prevent drowning by helping infants and children to become safe, confident swimmers -in weeks, not years. Guaranteed.

PREVENT DROWNING THE RIGHT WAY.
Make sure your child learns to swim safely and early with Swimfinity's survival swimming lessons.

Parents are also encouraged to learn alongside their child to help support child skills retention.

INDIVIDUALIZED LESSONS CATERED TO YOUR CHILD.
Your child won't get lost in the group with SwimfinityTM's private lessons. Our instructors focus on each student individually.

They have years of experience and the necessary training to help your child learn to swim.

STAYING SAFE DOESN'T HAVE TO BE DIFFICULT.
SwimfinityTM helps children of all ages stay safe in and around the water.

Our swimming lessons teach your child valuable survival techniques.

EXPLORE OUR INFANT SURVIVAL SWIMMING PROGRAMS.
From the bathtub to the neighbor's pool, swimming accidents can occur anywhere. Knowing how to swim is one of the most important parts of a child's safety.

Swimfinity's infant survival swimming lessons are proven to make your child a stronger swimmer and prepare them for any emergency situation.

THE SWIMFINITY GUARANTEE
Our program is guaranteed to produce results, for infants and children learning to survival swim, within 6 weeks if you are consistent in attending scheduled lessons.

If your child has been consistent in attending lessons and goes beyond 24 x 10 min lessons or 12 x 20 minute lessons, then there is no charge for the additional lessons.
Websites:
website:
https://swimfinityacademy.com/
Email:
alisisca1@gmail.com
Category:
Swimming Instruction Schools, Swimming Instruction
Business Hours:
Monday : 10:00 AM - 7:00 PM
Tuesday : 10:00 AM - 7:00 PM
Wednesday : 10:00 AM - 7:00 PM
Thursday : 10:00 AM - 7:00 PM
Friday : 10:00 AM - 1:00 PM
Saturday : 9:00 AM - 12:00 PM
Sunday : Closed
Swimfinity Swimming Academy | Swimming Lessons Special offer
Sign Up for Swimming Lessons!
Swimfinity Swimming Academy | Swimming Lessons Image(s)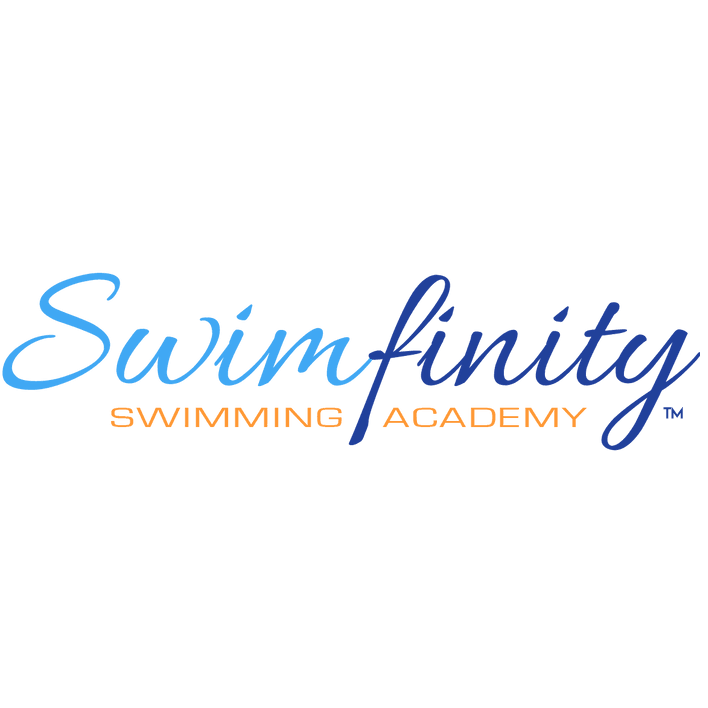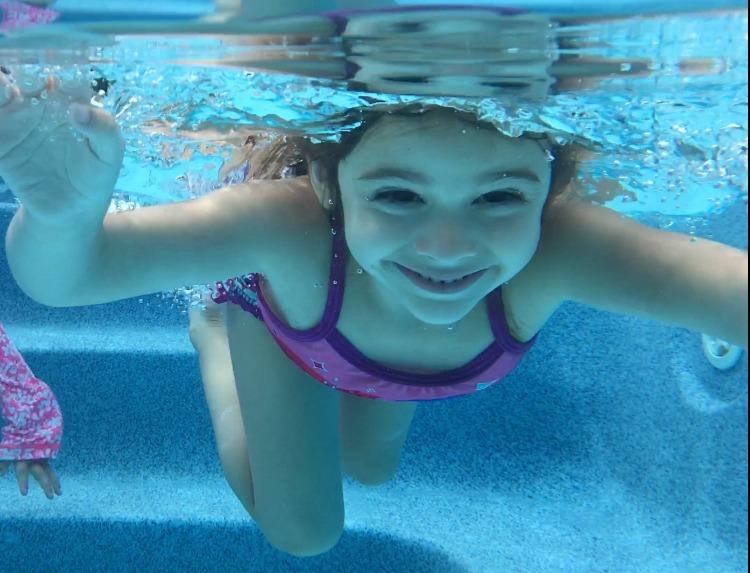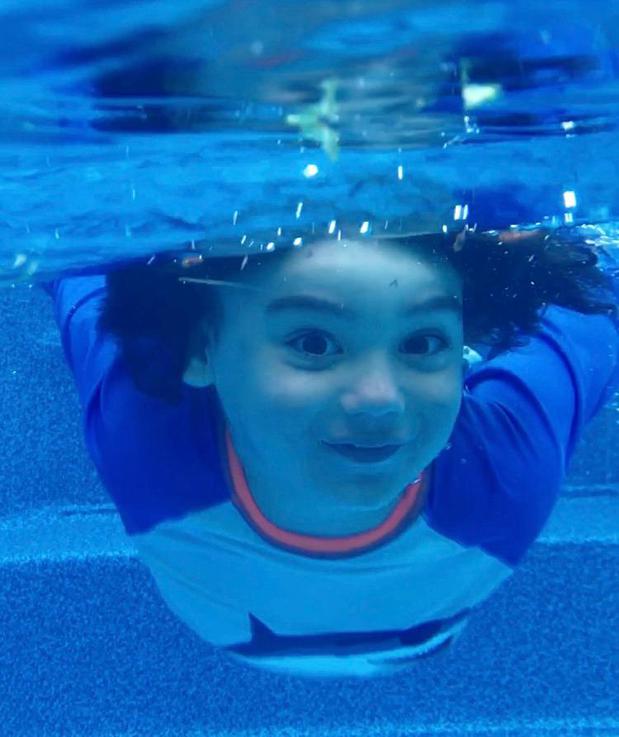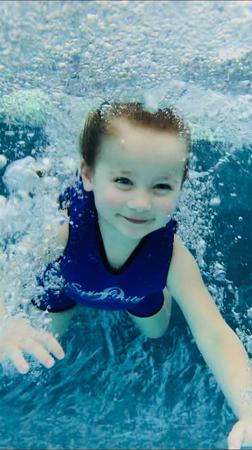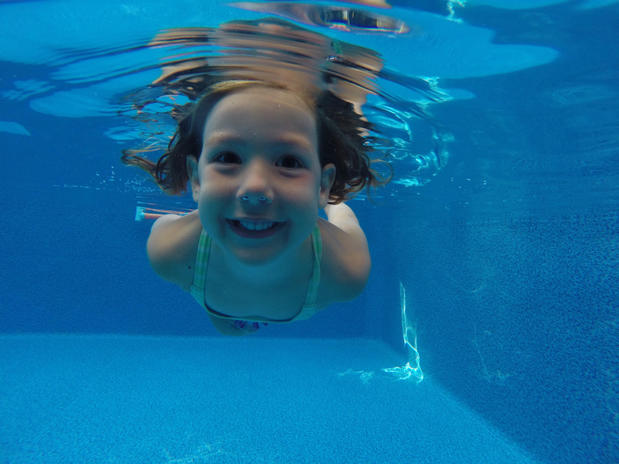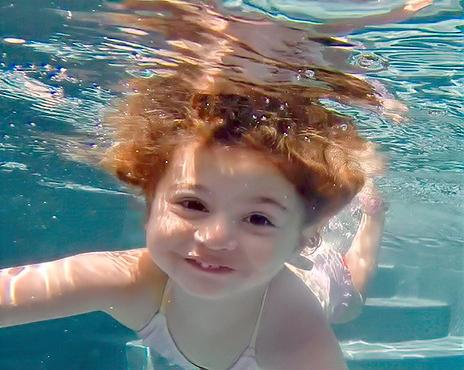 Swimfinity Swimming Academy | Swimming Lessons Video(s)
Swimfinity Swimming Academy | Swimming Lessons Comments