Elegant Nail & Beauty Supply Detail

Are you looking for the best nail supply store near you where you will get quality products that you can use at home for manicures and pedicures? Have you been searching online and you are not sure which store to pick for the best products? If one of the results from your search online is www.elegantnailsupply.com, then you are in the right place. It is important to ensure that you get quality products for your nails to avoid discoloring them or having them chipped because the products you used was not the ideal product. Elegant Nail & Beauty Supply staff are always eager to help and all our staff is well informed about the product lines that we offer.
Websites:
website:
http://www.elegantnailsupply.com
Email:
mikecao@elegantnailsupply.com
Category:
Beauty Supplies & Equipment
Business Hours:
Monday : 8:30 AM - 6:00 PM
Tuesday : 8:30 AM - 6:00 PM
Wednesday : 8:30 AM - 6:00 PM
Thursday : 8:30 AM - 6:00 PM
Friday : 8:30 AM - 5:00 PM
Saturday : Closed
Sunday : 12:00 PM - 6:00 PM
Payment Accepted:
American Express, Cash, Discover, Mastercard, Paypal, Visa,
Products:
Opi, Cnd, Kiara Sky Dip Powder, Sns Dip Powder, Chisel Dip Powder
Elegant Nail & Beauty Supply Special offer
Call us for all your nail salon needs.
Elegant Nail & Beauty Supply Image(s)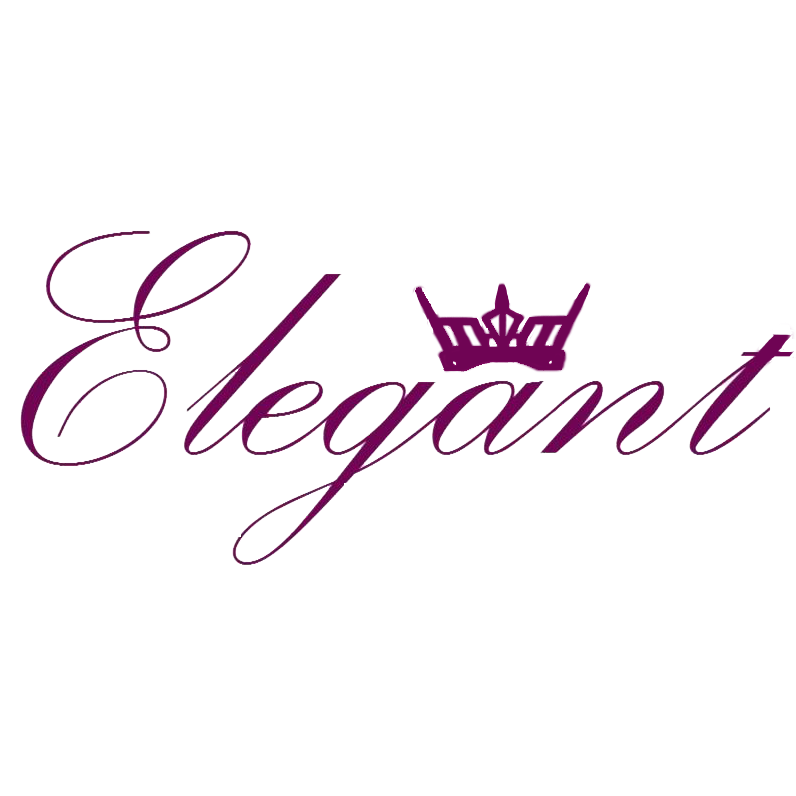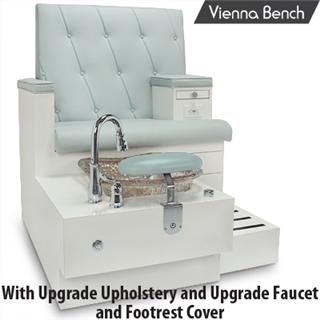 Elegant Nail & Beauty Supply Comments