Secure Bathing, LLC Detail
Serving a 50-Mile Radius Outside of Middleburg Heights & Strongsville, OH
Bathe in Comfort and in Safety With Help From Secure Bathing
HANDICAPPED-ACCESSIBLE BATHROOM REMODELING SERVICES IN MIDDLEBURG HEIGHTS, STRONGSVILLE, OH

Do you want a handicapped-accessible bathroom? Do you need to have an elevator installed in your home? Secure Bathing, LLC is the remodeling company to call. For over a decade, we have been transforming ordinary bathrooms into comfortable and handicapped-accessible spaces in the Middleburg Heights & Strongsville, OH areas.
Websites:
website:
http://secure-bathing.com
Email:
securebathing@yahoo.com
Category:
Bathroom Remodeling & Design, Bathroom Fixtures & Accessories, Shower Doors & Tub Enclosures
Business Hours:
Monday : 8:00 AM - 5:00 PM
Tuesday : 8:00 AM - 5:00 PM
Wednesday : 8:00 AM - 5:00 PM
Thursday : 8:00 AM - 5:00 PM
Friday : 8:00 AM - 5:00 PM
Saturday : Closed
Sunday : Closed
Secure Bathing, LLC Special offer
Call Today To Get The Bathroom of Your Dreams
Secure Bathing, LLC Image(s)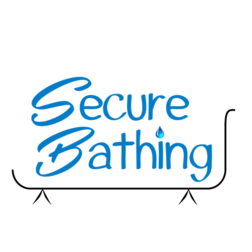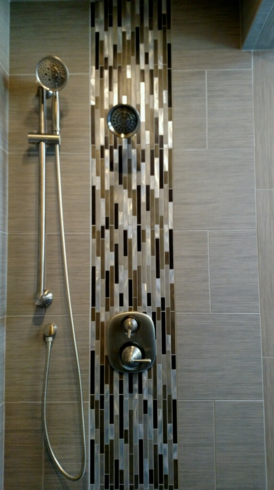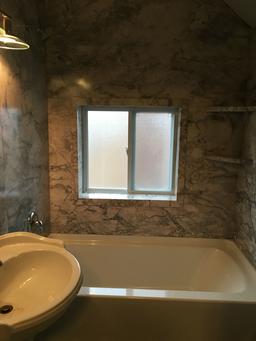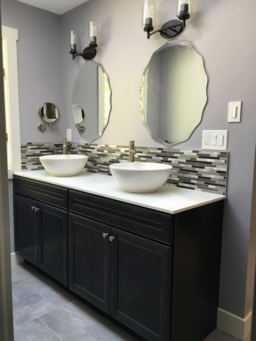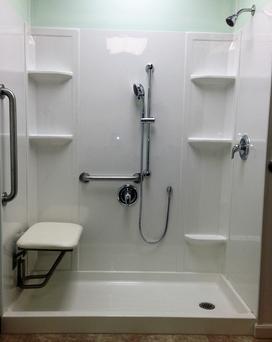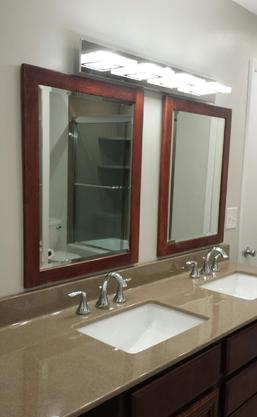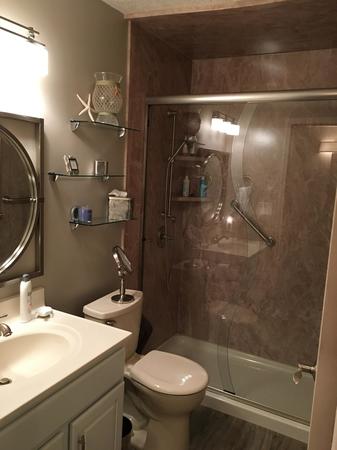 Secure Bathing, LLC Comments