Brick By Brick Home Inspections Detail
Find Out About the Condition of Your Home
WORK WITH A TRUSTED HOME INSPECTOR IN SOUTH EUCLID, OHIO

Ready to put your home on the market? Worried about the condition of your current residence? Don't sit around and wait for issues to crop up. Find out what's wrong with help from Brick By Brick Home Inspections. We examine homes across South Euclid, Ohio. We'll detect any current or potential problems with your home. Our inspector will take a look at every part of your residence to determine if it's in good condition. Call Brick By Brick Home Inspections right now for assistance.

HOW CAN BRICK BY BRICK MAKE A DIFFERENCE IN YOUR LIFE?

We know that you don't want to find problems or potential issues with your home-but it's important that you find out what's wrong before you move forward in the real estate process. Call Brick By Brick Home Inspections for the peace of mind you deserve. We complete:


Buyer inspections
Seller inspections
General home inspections
Pre-listing inspections
Investor inspections
Radon tests


Whether you're buying or selling a home, you can count on our inspector for valuable information. Your final inspection report will include a minimum of 500 photos to give you a complete perspective of your home's current condition. Contact Brick By Brick Home Inspections today to arrange your inspection.
GET THE INFORMATION YOU NEED - CALL BRICK BY BRICK HOME INSPECTIONS TODAY

If you're ready to buy a home, an inspection can prevent you from fixing dozens of issues down the line. If you're about to sell, an inspection will give you confidence in the home you're putting on the market. Call Brick By Brick Home Inspections of South Euclid today and protect your family - and your wallet - from any uncertainties.
Websites:
website:
http://homeinspectorbbb.com
Email:
mark@homeinspectorbbb.com
Category:
Inspecting Engineers, Radon Detection & Mitigation
Business Hours:
Monday : 9:00 AM - 9:00 PM
Tuesday : 9:00 AM - 9:00 PM
Wednesday : 9:00 AM - 9:00 PM
Thursday : 9:00 AM - 9:00 PM
Friday : 9:00 AM - 9:00 PM
Saturday : 9:00 AM - 9:00 PM
Sunday : 9:00 AM - 9:00 PM
Products:
Home Inspection Report, Inspection Report
Services:
Home Inspections, Home Inspector, Real Estate Inspections, Seller Inspections, Buyer Inspections, House Inspections, Radon Testing, Pre-listing Inspection, Ductwork Inspection, Investment Property Inspection
Brick By Brick Home Inspections Special offer
Investment Property & Home Inspections
Brick By Brick Home Inspections Image(s)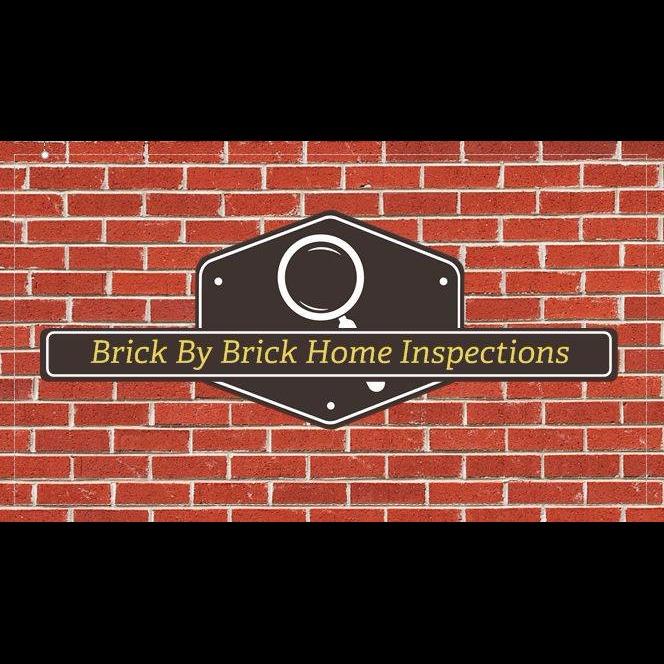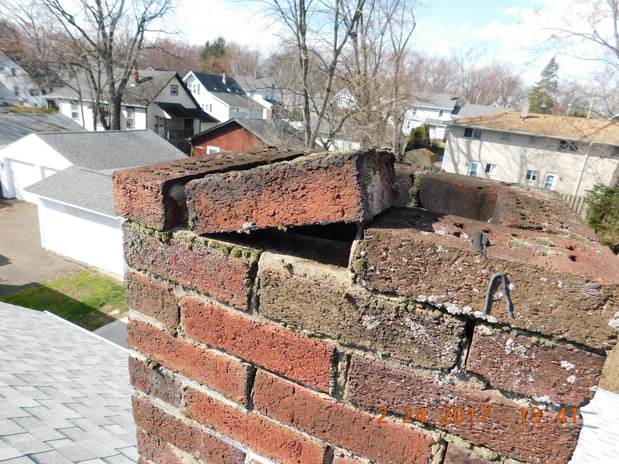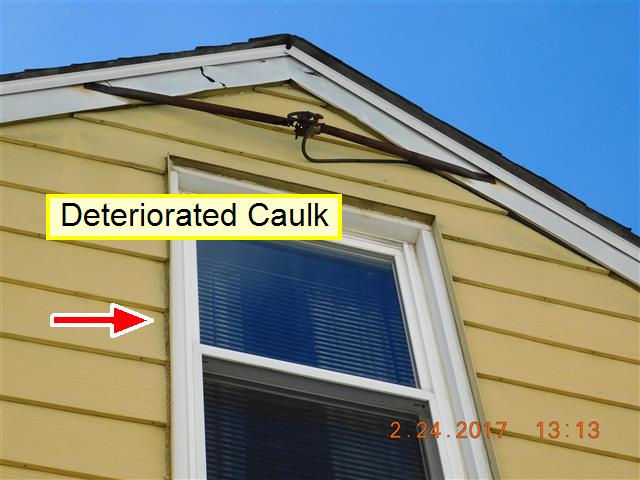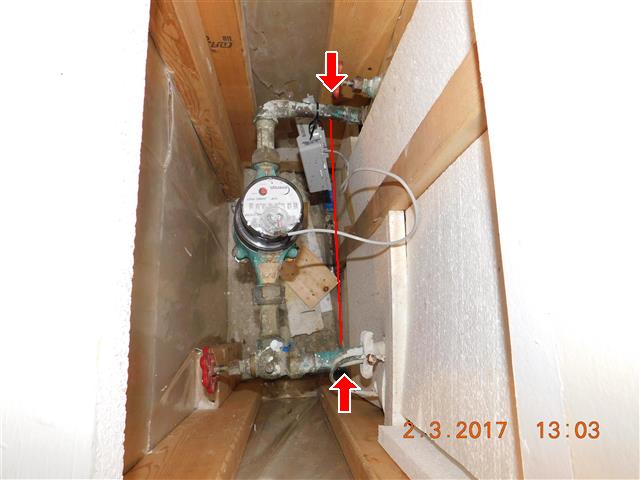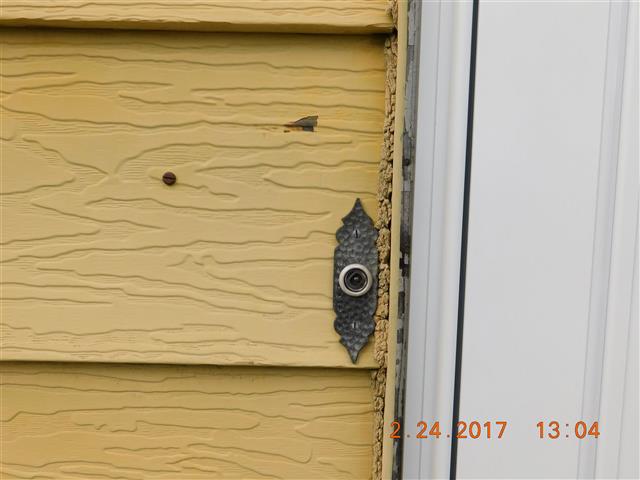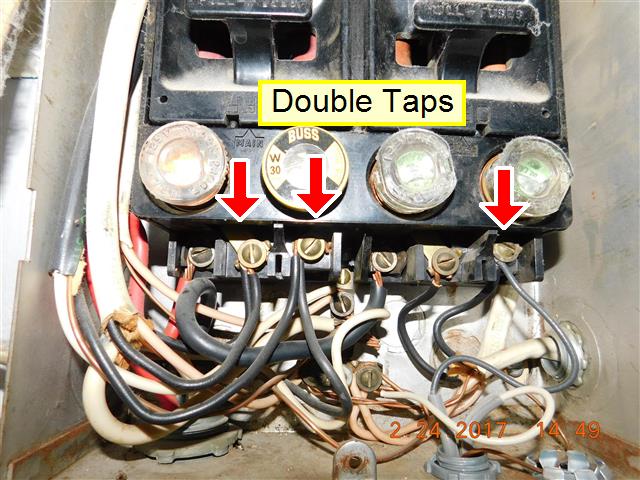 Brick By Brick Home Inspections Comments