Northwest Heating & Air Conditioning Detail
Living in our great State we do encounter some heavy weather conditions. From heat to frigid cold, we always find some way to make it through. Until your air conditioning or heater breaks down. The professional team at Northwest Heating & Air Conditioning is available to assist residential clients throughout the area. Northwest Heating & Air Conditioning is located in Oklahoma City, OK and we provide exceptional services for all of our customers in the outlying areas as well.

How long has it been since you have had your filters changed? Having the filters on the air conditioning unit or the heating vents, checked annually or even bi-annually is a very good idea. Keeping the air quality within the home or office allows for healthier, safe living. Especially if you have a breathing condition, suffer from asthma, or have little ones or an elderly resident in the home, proper air quality is important.

As a certified HVAC contractor, we focus on providing exceptional customer service and elite AC repair and installations along with furnace and heating repair. Northwest Heating & Air Conditioning employs technicians with experience, industry knowledge, and perform in a highly professional manner. All of our associates understand the importance of personal confidentiality and we always keep a clean and safe workspace, for the life of the project.
Websites:
website:
http://northwestheatingandairconditioning.com
Category:
Heating Contractors, Air Conditioning Contractors, Systems & Repair
Business Hours:
Monday : 10:00 AM - 8:00 PM
Tuesday : 10:00 AM - 8:00 PM
Wednesday : 10:00 AM - 8:00 PM
Thursday : 10:00 AM - 8:00 PM
Friday : 10:00 AM - 8:00 PM
Saturday : 10:00 AM - 8:00 PM
Sunday : 10:00 AM - 8:00 PM
Payment Accepted:
Check, Cash,
Northwest Heating & Air Conditioning Special offer
Heating and Air Services
Northwest Heating & Air Conditioning Image(s)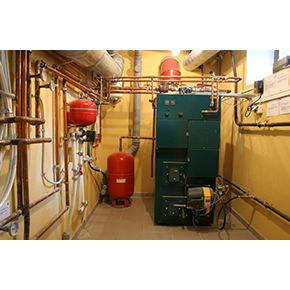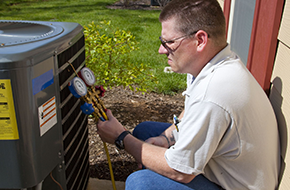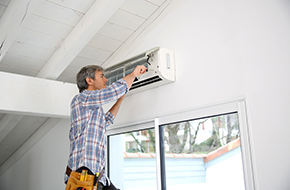 Northwest Heating & Air Conditioning Comments