SmartRoof - Roofing Contractors Detail
Most roofing companies overcharge, or underdeliver. Or, worst of all, do both. So what's a Radnor property owner to do? In our opinion, there's a smart choice: go with the Radnor roofing contractor that's backed by every major manufacturer and offers warranties 2.5 times the industry average! SmartRoof is to provide you with residential or commercial roofing services.

We can repair or replace your roof, whether you're interested in asphalt shingles, cedar shake, slate, metal, tile, flat roofing, or TPO rubber. And if you're looking for other work done on your house, we also have extensive experience in siding repair, gutter repair, window installation, and insulation work. And we're proud to use environmentally friendly materials.
Websites:
website:
https://smartroofinc.com/radnor/
Email:
joshua.jerge@smartroofinc.com
Category:
Roofing Contractors, Siding Contractors, Window Installation & Sales, Cold & Heat Insulation Contractors
Business Hours:
Monday : 9:00 AM - 5:00 PM
Tuesday : 9:00 AM - 5:00 PM
Wednesday : 9:00 AM - 5:00 PM
Thursday : 9:00 AM - 5:00 PM
Friday : 9:00 AM - 5:00 PM
Saturday : Closed
Sunday : Closed
SmartRoof - Roofing Contractors Special offer
Top Local Roofing Contractors
SmartRoof - Roofing Contractors Image(s)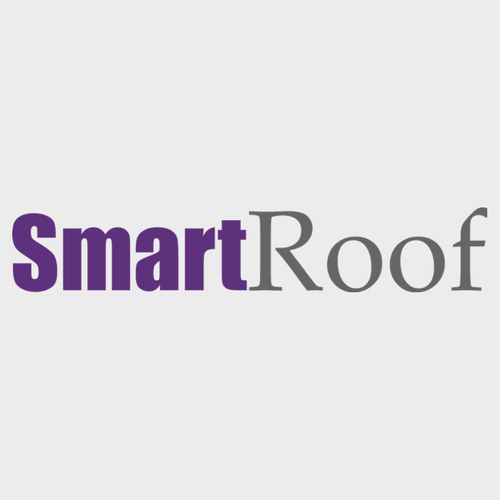 SmartRoof - Roofing Contractors Comments