American Rare Coin Detail
American Rare Coin is a leader in collectible coins. We specialize in the sale and purchase of gold and silver coins. Since 1980, our courteous staff of professionals has provided customers with confidential services. We have more than 30 years of experience. Contact us today for more information.
Email:
arcgold@aol.com
Category:
Coin Dealers, Supplies, Etc., Appraisers, Auto Appraisers, Real Estate Appraisers, Antiques-Wholesale & Manufacturers, Appraisers-Estate & Insurance-Fine Arts, Jewelry, Etc., Jewelry, Metal Fabricators, Collectibles, Gold, Silver & Platinum Buyers & Dealers
Business Hours:
Monday : Closed
Tuesday : Closed
Wednesday : 9:30 AM - 4:00 PM
Thursday : 9:30 AM - 4:00 PM
Friday : 9:30 AM - 4:00 PM
Saturday : 9:30 AM - 2:00 PM
Sunday : Closed
Services:
Appraisals, Buying, Auctions, Consultations, Auctions, Authentication & Grading, Consultations, Gold & Silver Fabrication, Estates, Consignments
American Rare Coin Special offer
Call Today!
American Rare Coin Image(s)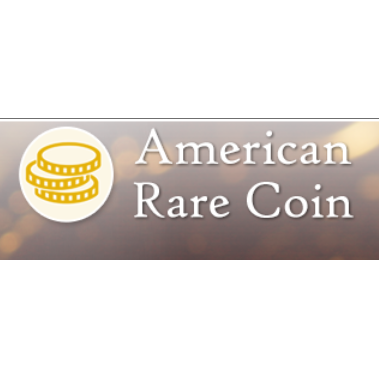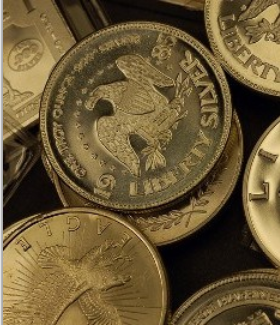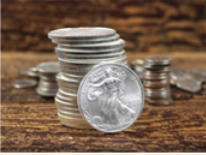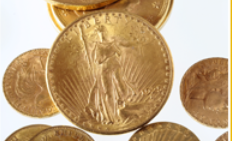 American Rare Coin Comments