Southwind Dental Care Detail
Led by Dr. Timothy Messer, Southwind Dental Care offers general, cosmetic and restorative dental procedures. Dr. Messer is proud to deliver personalized care to help his patients achieve bright, brilliant smiles. He carefully tailors each service to individual needs, taking into account his patients' oral health and their unique aesthetic goals. Contact our office today!
Websites:
website:
http://southwinddentalcare.com
Category:
Dentists, Implantology Dentists, Cosmetic Dentists
Business Hours:
Monday : 8:30 AM - 5:00 PM
Tuesday : 8:30 AM - 5:00 PM
Wednesday : 8:30 AM - 5:00 PM
Thursday : 8:30 AM - 5:00 PM
Friday : 8:30 AM - 5:00 PM
Saturday : Closed
Sunday : Closed
Services:
Routine Care, Sleep Apnea, Athletic Mouth Guards, Rehabilitation & Maintenance, Sedation Dentistry, Dental Bridges, Dental Implants, Porcelain Crowns, Smile Makeover, Teeth Whitening, Invisalign
Southwind Dental Care Special offer
Call Our Memphis Dentist Today!
Southwind Dental Care Image(s)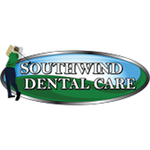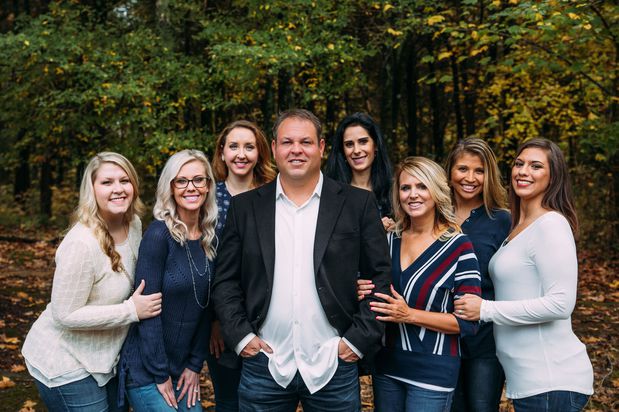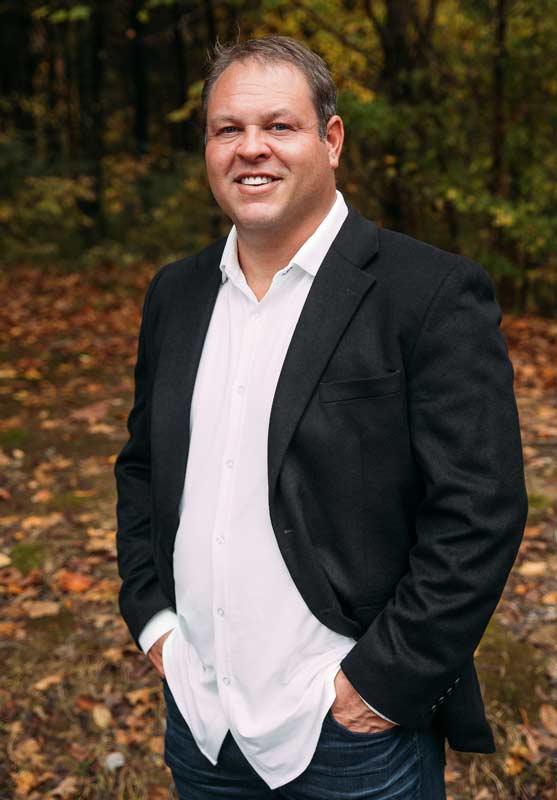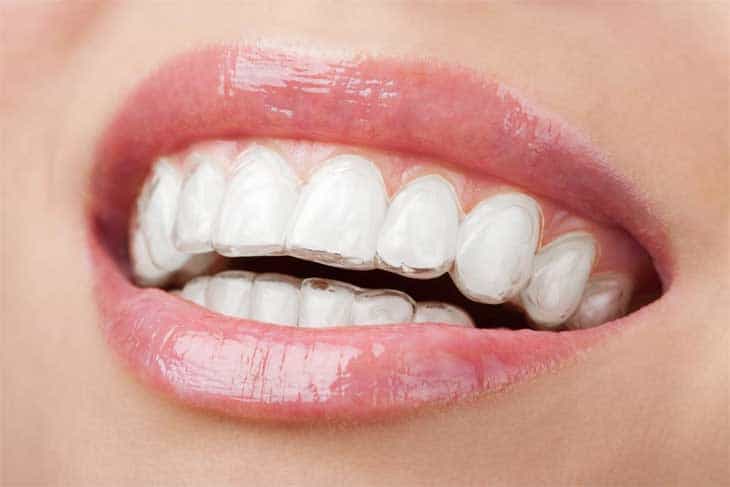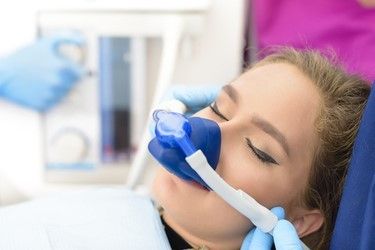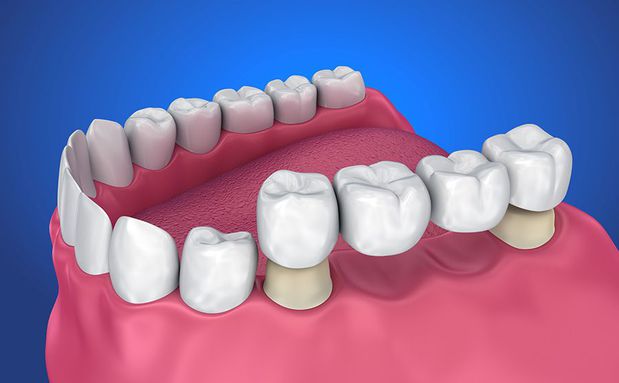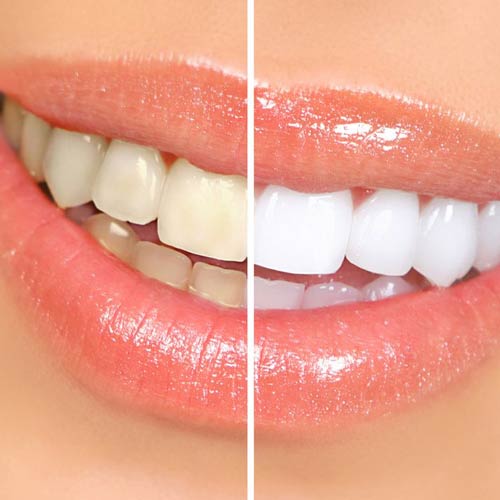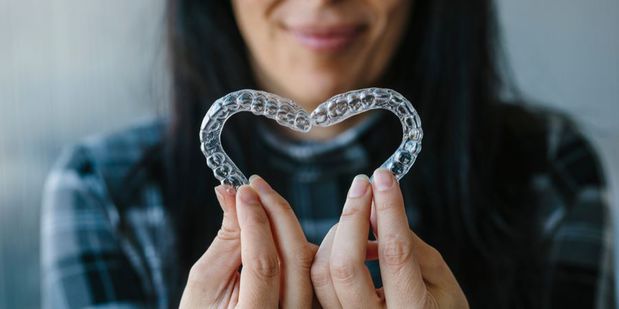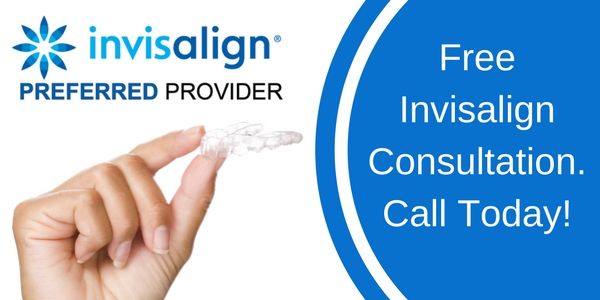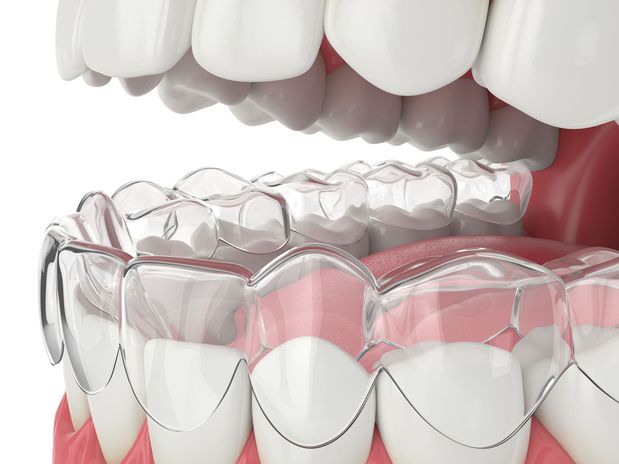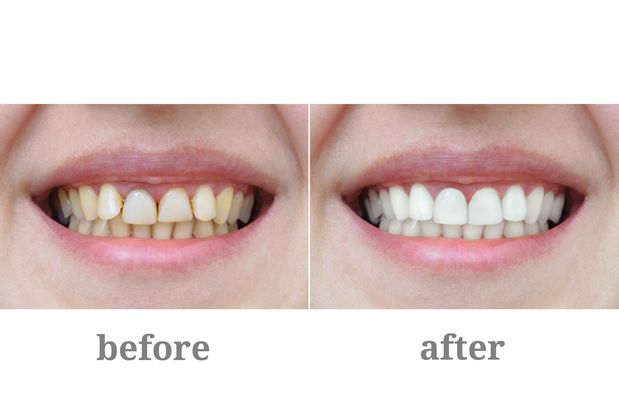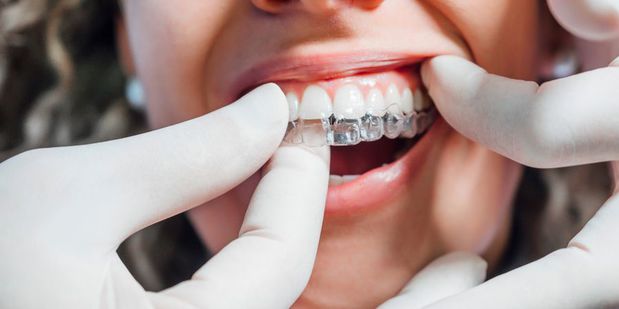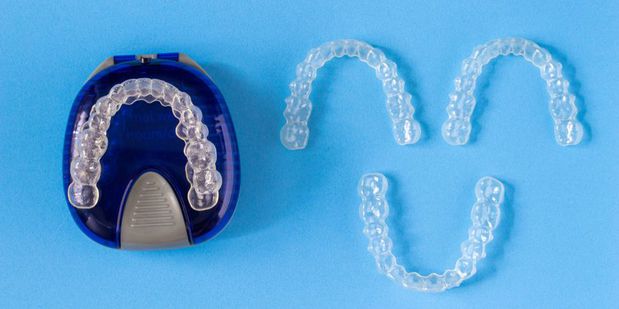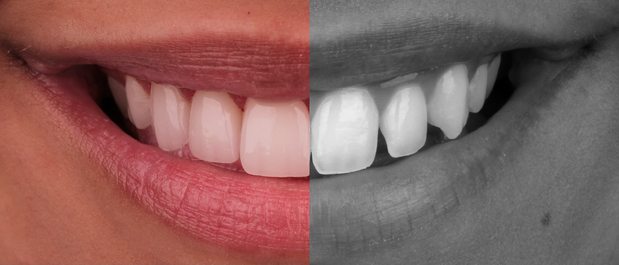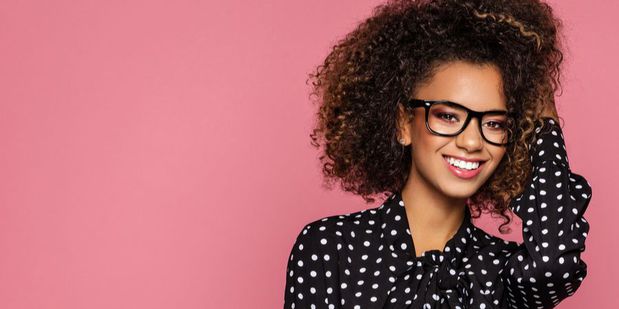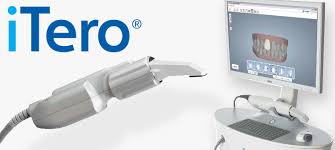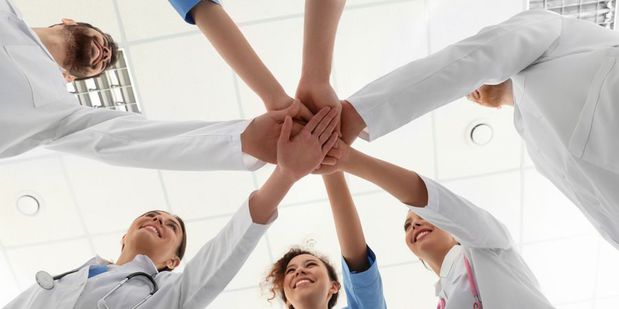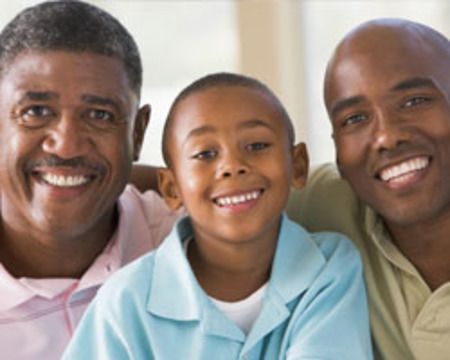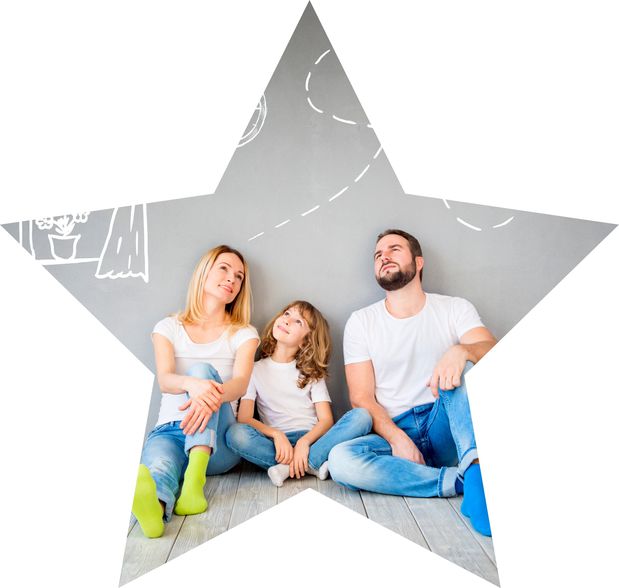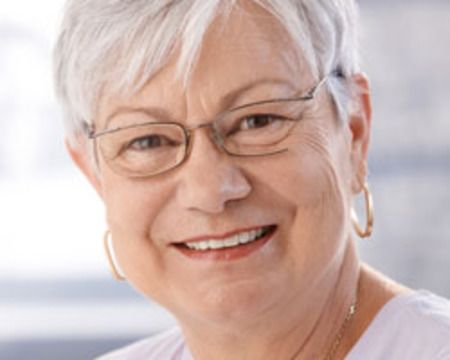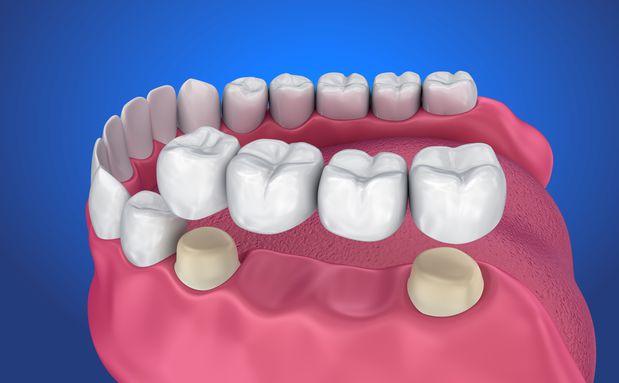 Southwind Dental Care Comments