Daines Sewing Machines Detail
Daines Sewing Machines has been providing Utah communities with a wide range of industrial sewing machines since 1961. We offer qualified sewing and embroidery machines, retail and wholesale of supplies, repair services, and a huge parts and accessories department to meet your replacement needs. Call us today for more information!
Websites:
website:
http://www.dainessewing.com/
Email:
matthew@dainessewing.com
Category:
Arts & Crafts, Sewing Machine Service & Repair, Sewing Machine Dealers & Service
Business Hours:
Monday : 8:00 AM - 5:00 PM
Tuesday : 8:00 AM - 5:00 PM
Wednesday : 8:00 AM - 5:00 PM
Thursday : 8:00 AM - 5:00 PM
Friday : 8:00 AM - 5:00 PM
Saturday : Closed
Sunday : Closed
Payment Accepted:
American Express, Discover, Visa, Cash, Mastercard, Check,
Daines Sewing Machines Special offer
Call Today!
Daines Sewing Machines Image(s)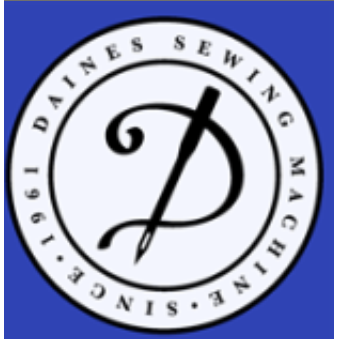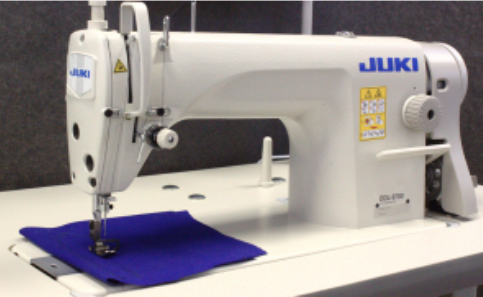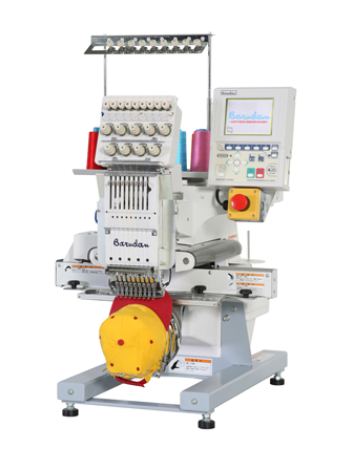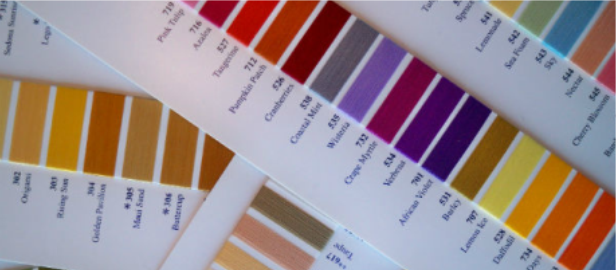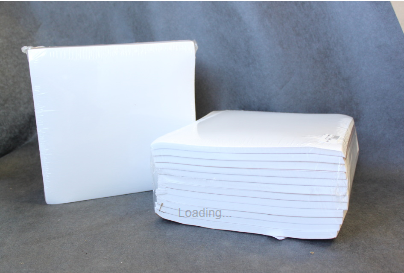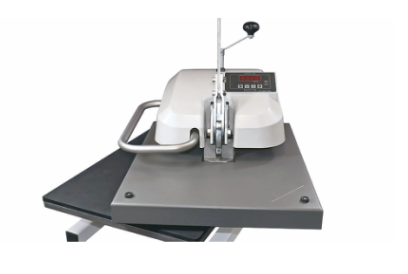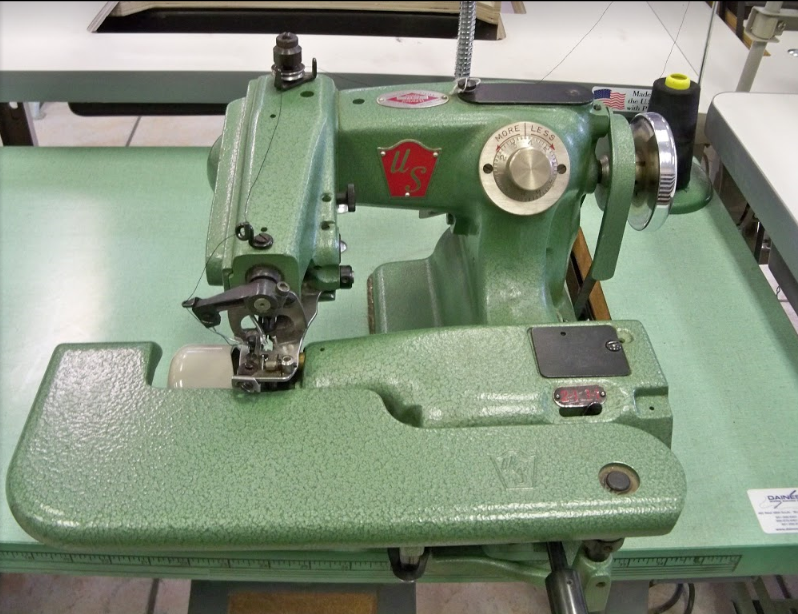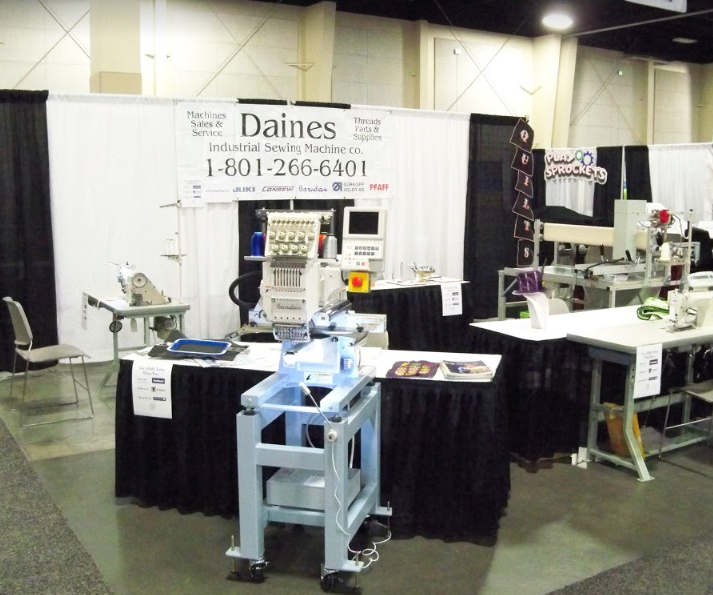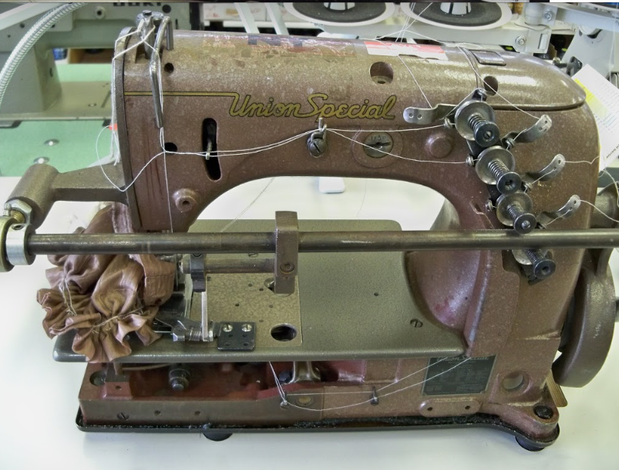 Daines Sewing Machines Comments