Murdock Hyundai of Murray Detail
At our dealership, we care about two primary goals. The first is to keep our new inventory fully stocked with the hottest Hyundai vehicles on the roadways today. We also want to keep our used inventory overflowing with popular pre-owned models. Just to summarize, our first goal is about the cars. Our second goal, however, is about you. We want to win over every customer who visits our dealership with personalized customer service. In other words, we want to build authentic long-term relationships with you. First of all, the better we know you, the more we can help you to identify the right new or used vehicle to suit your needs. Second, we want to be there for you after you've purchased a vehicle from us, whether that means providing you with routine maintenance in our service center or just offering you some friendly automotive advice. Visit Murdock Hyundai in Murray, UT today, and see why you'll have "No Regrets" when you do business with us!
Websites:
website:
https://www.murdockhyundaislc.com/
Category:
Auto Dealers-New Cars, Auto Dealers-Used Cars & Vans
Business Hours:
Monday : 8:30 AM - 9:00 PM
Tuesday : 8:30 AM - 9:00 PM
Wednesday : 8:30 AM - 9:00 PM
Thursday : 8:30 AM - 9:00 PM
Friday : 8:30 AM - 9:00 PM
Saturday : 8:30 AM - 9:00 PM
Sunday : Closed
Murdock Hyundai of Murray Special offer
Come by today to find your new car!
Murdock Hyundai of Murray Image(s)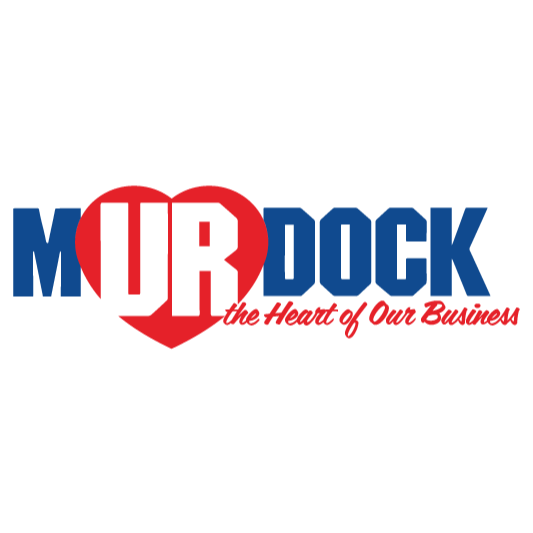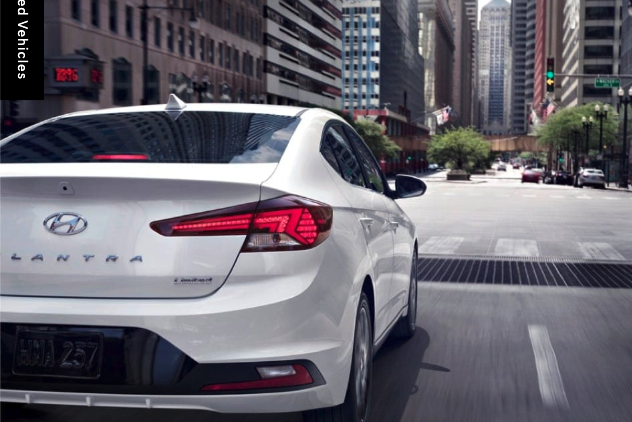 Murdock Hyundai of Murray Comments