Davis Vision Center Detail
Imagine no longer needing to clean, maintain or spend money on glasses and contacts. After a corrective vision procedure at Davis Vision, patients report that life is better! The comment that we hear most from our patients is "this was the best money I've ever spent" and "I should have done this sooner." Call today!
Websites:
website:
http://www.davisvisionmd.com
Email:
rn@davisvisionmd.com
Category:
Laser Vision Correction, Optometrists, Opticians
Business Hours:
Monday : 8:30 AM - 5:00 PM
Tuesday : 8:30 AM - 5:00 PM
Wednesday : 8:30 AM - 5:00 PM
Thursday : 8:30 AM - 5:00 PM
Friday : 8:30 AM - 12:00 PM
Saturday : Closed
Sunday : Closed
Payment Accepted:
American Express, Discover, Mastercard, Visa,
Davis Vision Center Special offer
Come by and meet with one of our doctors today!
Davis Vision Center Image(s)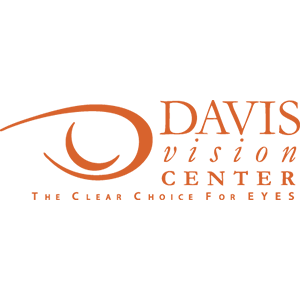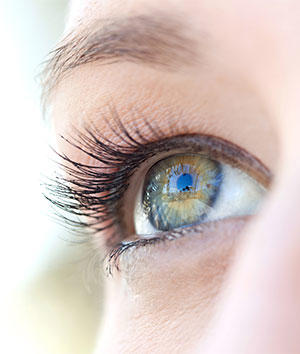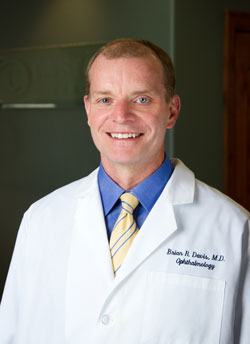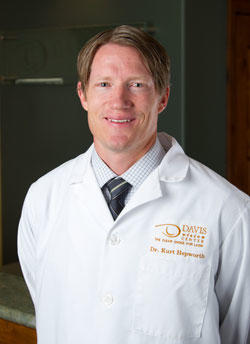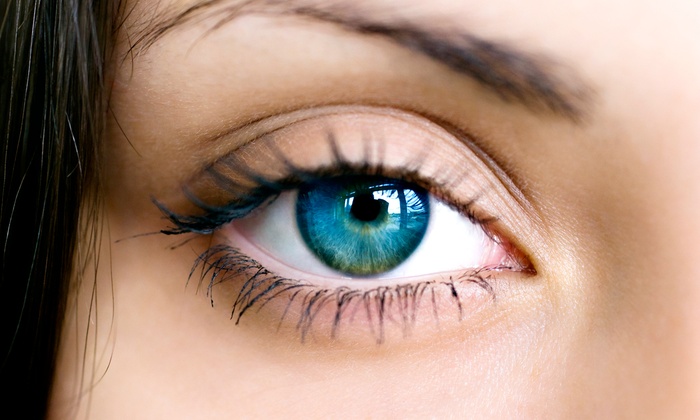 Davis Vision Center Comments