Martins Pumping Service LLC Detail
Martins Pumping Service LLC has been serving Frederick County, Virginia, for the past 50 years. We are the most preferred septic company of residents and business owners in the area. Our experience in septic systems is what sets us apart in the industry. We care for all our projects, no matter how big or small they are.
We provide a full range of septic services for all your needs. You can rely on our septic team to handle any of your septic needs. When your septic system fails you, we offer emergency services as well.
Websites:
website:
https://www.martinspumpingservice.com/
Email:
Martinspumping@yahoo.com
Category:
Septic Tank & Systems-Building, Cleaning, & Repair
Business Hours:
Monday : 7:00 AM - 5:00 PM
Tuesday : 7:00 AM - 5:00 PM
Wednesday : 7:00 AM - 5:00 PM
Thursday : 7:00 AM - 5:00 PM
Friday : 7:00 AM - 5:00 PM
Saturday : 7:00 AM - 5:00 PM
Sunday : 7:00 AM - 5:00 PM
Payment Accepted:
Cash, Check, Mastercard, Visa,
Services:
Septic System Services, Septic Tank Pumping, Septic Tank Repairs, Septic Inspections, Septic System Installation, Drain Field Installation, Septic Tank Locating, Grease Trap Cleaning, Septic Pump Repair Replacement, Sewer Line Clearing, Sewer Pipe Installation, Distribution Box Repair Replacement, Snow Removal Services
Martins Pumping Service LLC Special offer
Call Today
Martins Pumping Service LLC Image(s)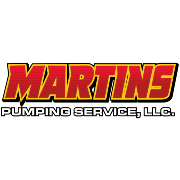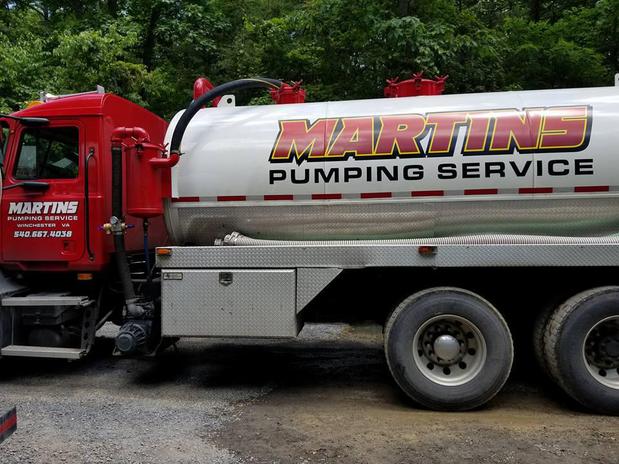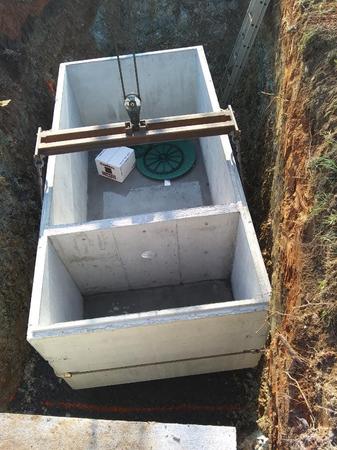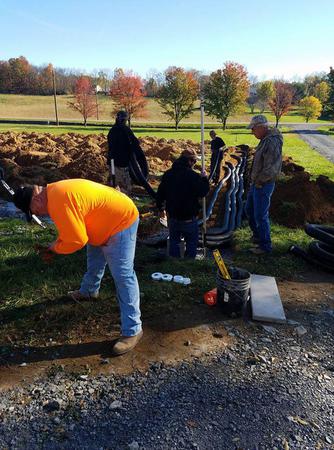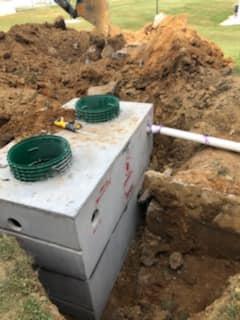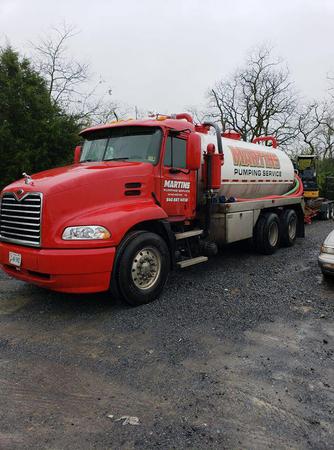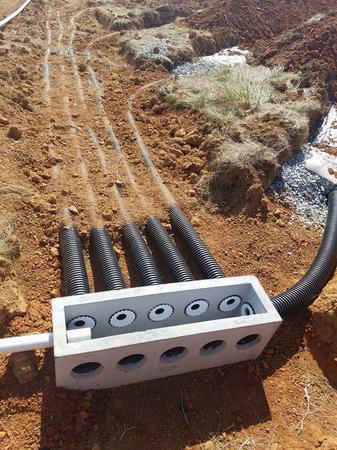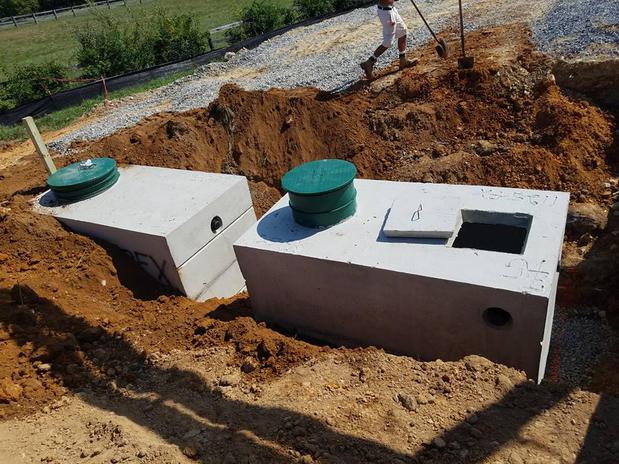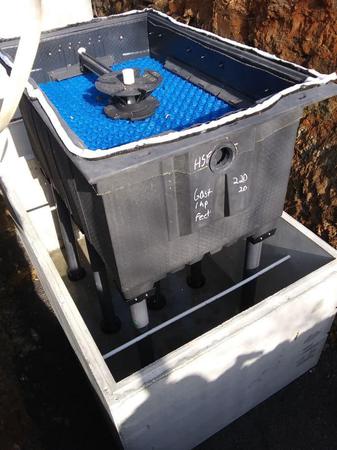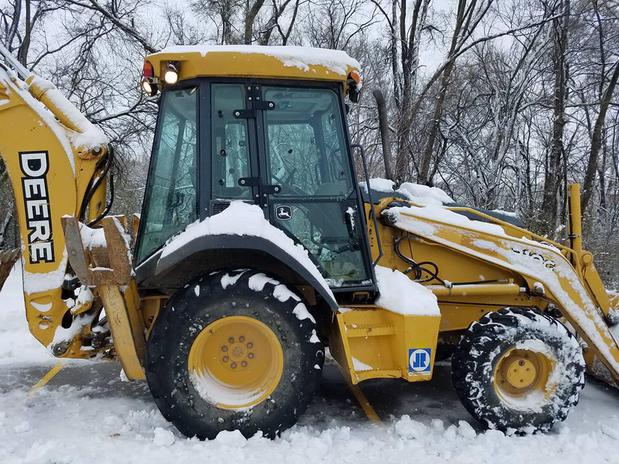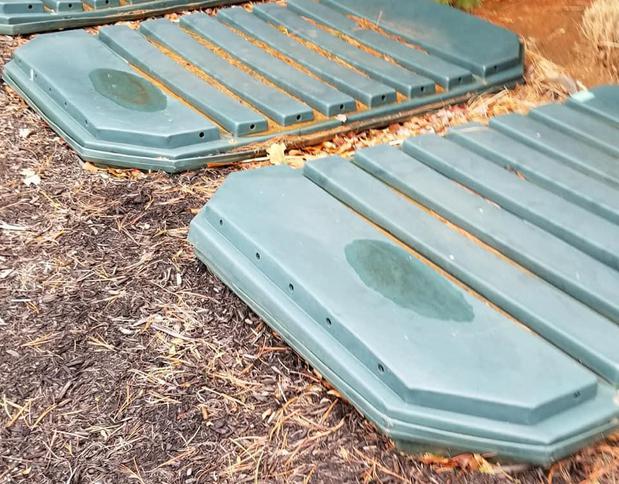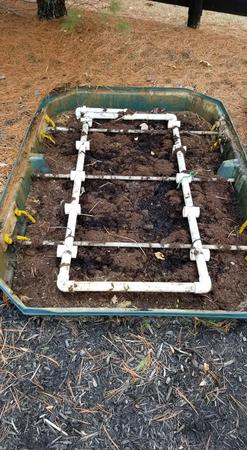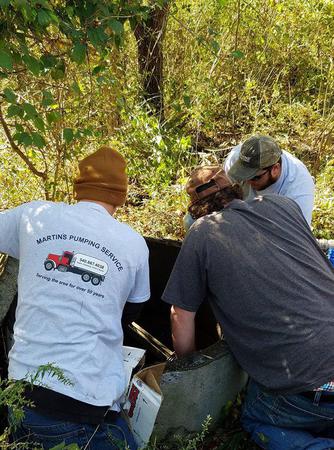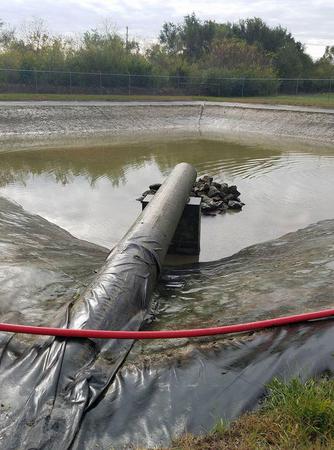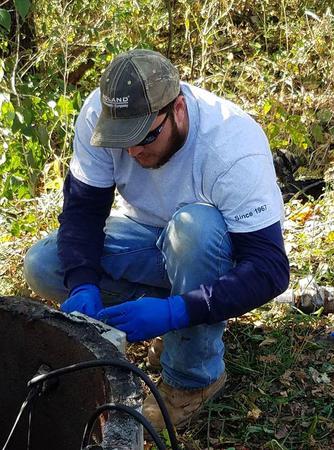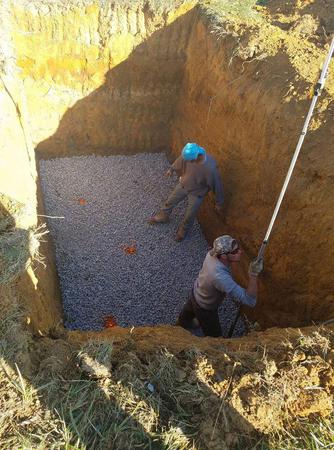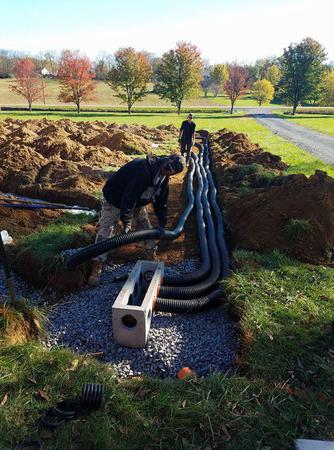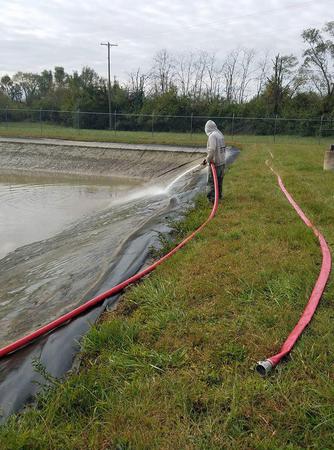 Martins Pumping Service LLC Comments